These Unique Destinations Across The U.S. Will Quickly Transport You To Another Planet
The world is a wide, wonderful place, with immense and incredible wonders everywhere you turn — even underground. Here in the United States, we're well aware of the untold wonders of the world, as our country is home to some places that are so immensely beautiful, they almost don't seem real. From underground waterfalls and fairy-tale forests to remote islands, sea caves, and hidden oases, our country is home to the most marvelous hidden treasures and awe-inspiring, otherworldly places. America truly is a place for dreamers and wanderers, and the following otherworldly destinations across the country are sure to inspire your inner explorer… and fill your bucket list for many years to come.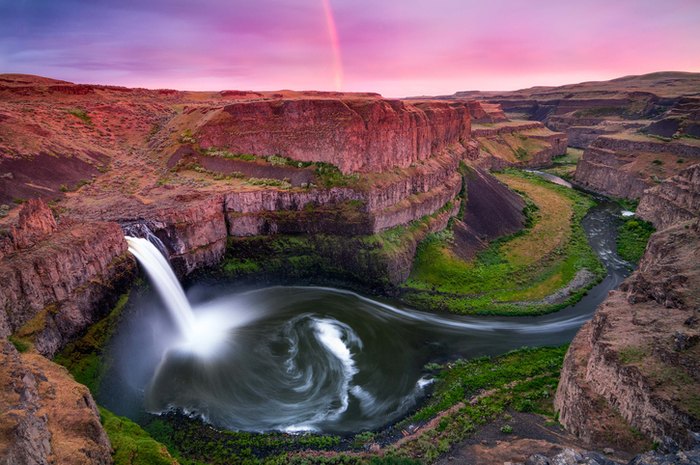 If we approach the world with a growth mindset, we open ourselves up to experience awe and wonder. Even the most well-seasoned travelers and explorers can discover something new here in America — and that truly is a beautiful, wonderful thing.
OnlyInYourState may earn compensation through affiliate links in this article. As an Amazon Associate, we earn from qualifying purchases.
Related Articles