The Secret Garden In Arkansas You're Guaranteed To Love
The Natural State is full of stunning natural places. From state parks to botanical gardens to mountain vistas and scenic lakes, there are literally hundreds of places where you can explore the beauty of nature here in Arkansas. It's time to add one more place to your list of favorites. That place is Blue Spring Heritage Garden in Arkansas, and you're going to absolutely love it.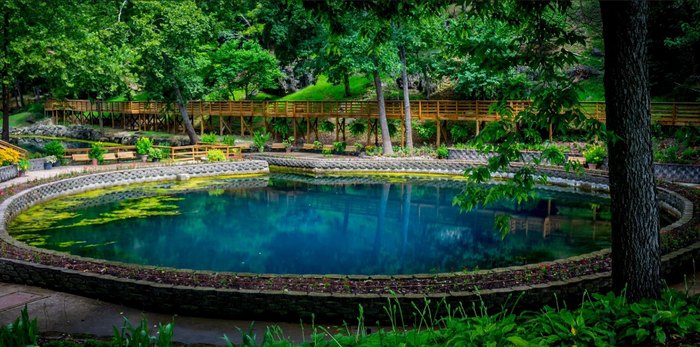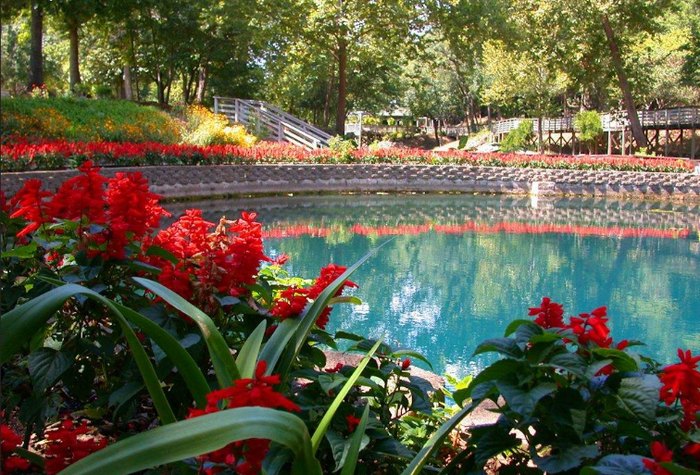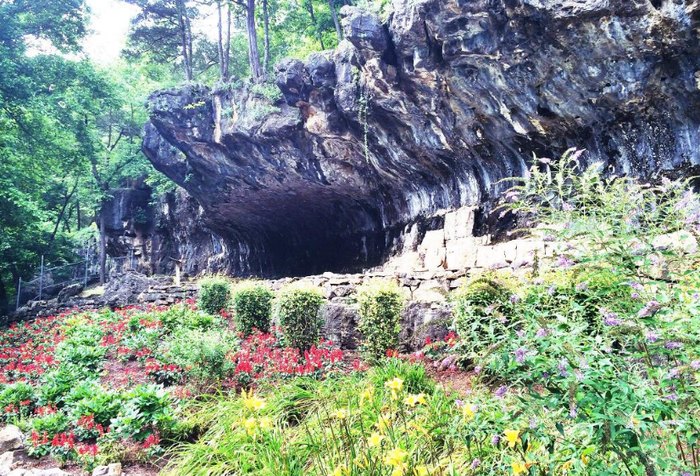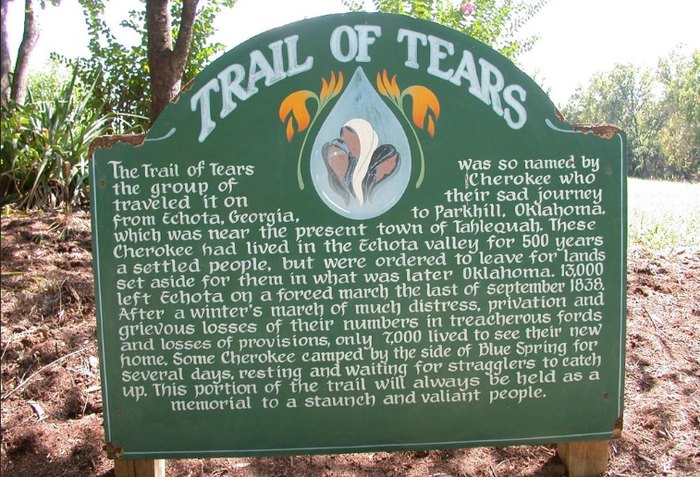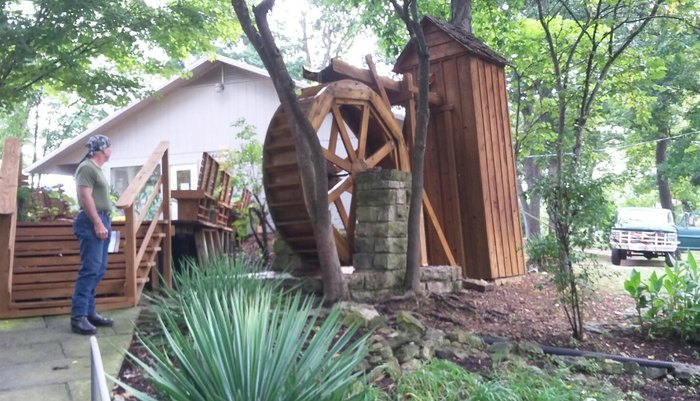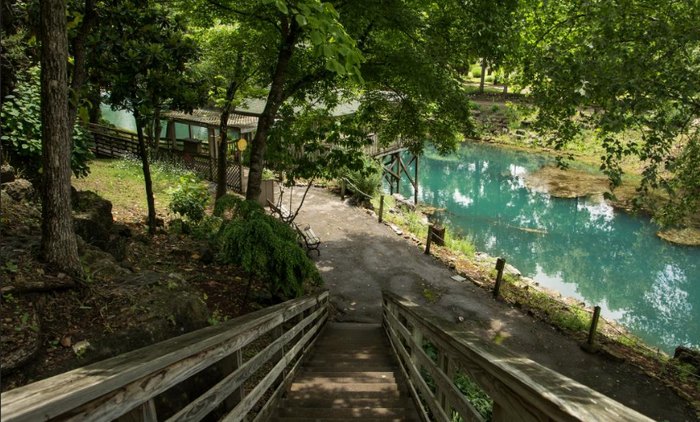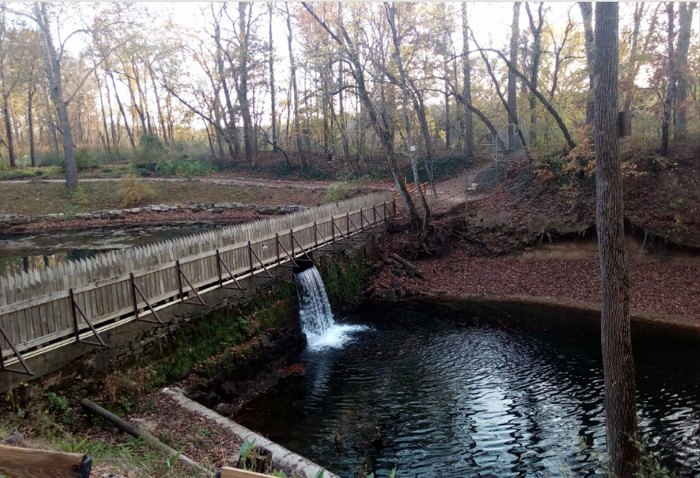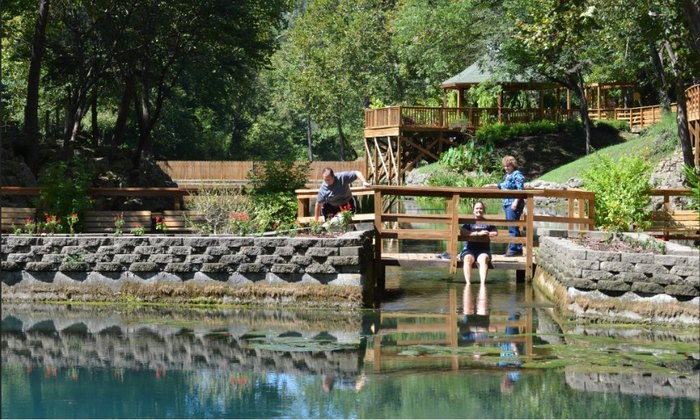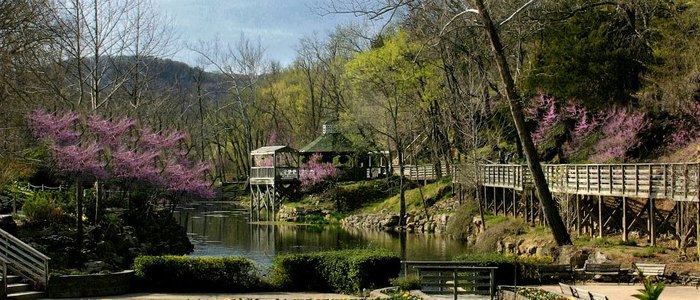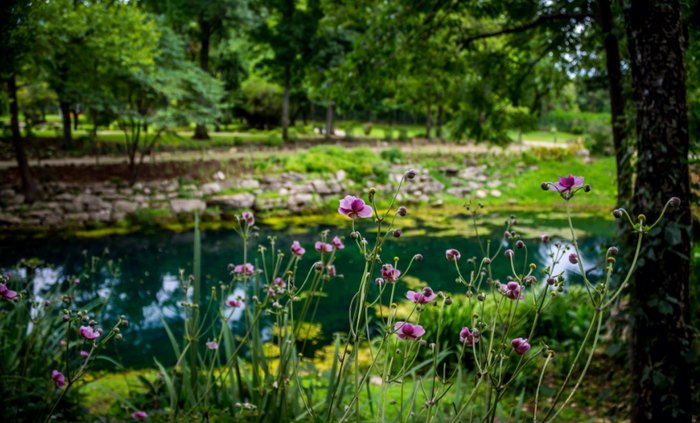 Blue Spring Heritage Center In Arkansas really is one of the state's most beautiful hidden treasures! For another gorgeous garden in Arkansas, click here. And if you're looking for another stunning natural spring in Arkansas, check out this one.
OnlyInYourState may earn compensation through affiliate links in this article.
Address: Blue Spring Heritage Center, 1537 Co Rd 210, Eureka Springs, AR 72632, USA
Blue Spring Heritage Garden in Arkansas
May 27, 2021
What are some other beautiful gardens in Arkansas?
Blue Spring Heritage Garden in Arkansas is one of The Natural State's most beautiful treasures, but it's certainly not the only one! We absolutely love Botanical Garden of the Ozarks; this glorious gem boasts a dozen themed gardens and a butterfly house. Another beautiful garden in Arkansas is Garvan Woodland Gardens, a magical place you really do need to see to believe. Garvan Woodland Gardens is a sprawling botanical garden managed by the University of Arkansas where you can stroll through hundreds of picturesque acres to see a wonderland unlike any other.
What are the most beautiful places I can visit in Arkansas?
Where to begin? Well, if you're into scenic road trips, these 12 adventures in Arkansas will take you to some of the most breathtakingly beautiful places in the state! If you're looking for a picture-perfect lakeside retreat, here are nine pristine lakes and pools that are positively sublime. Day trippers will love these 13 unique spots, which showcase some of The Natural State's most beautiful attractions and wonders!
Does Arkansas have many pristine lakes and rivers?
In terms of beautiful bodies of water, Buffalo National River ranks at the top of the list. America's first National River *and* the first Dark Sky Park to be established in the south -- one of less than one hundred found around the world. It's a favorite place for outdoor recreation, it's pristine waters the site of the longest float trip in the country, and this area also contains some of the most beautiful campsites as well! Caddo River is another picture-perfect place in The Natural State, its clear waters showcasing a variety of colorful rocks in its riverbed. There's also Spring River, which is accessible to paddlers year-round since it's constantly being fed by Mammoth Springs, the largest spring in the state. It's cold, clear waters are particularly irresistible during summer and attract floaters and kayakers, as well as fishers.