You'll Be Happy To Hear That Arkansas' Fall Foliage Is Expected To Be Bright And Bold This Year
Collectively, Arkansans are certainly ready for fall. Although our summer wasn't terrible this year (for once we didn't have any record droughts), the end of August brought about a strong anticipation for autumn. The state still may need a month until the crisp weather sets in but we can all look forward to a colorful season. Let's start planning our scenic drives and hikes through the fall leaves as we look ahead to the 2018 fall foliage predictions.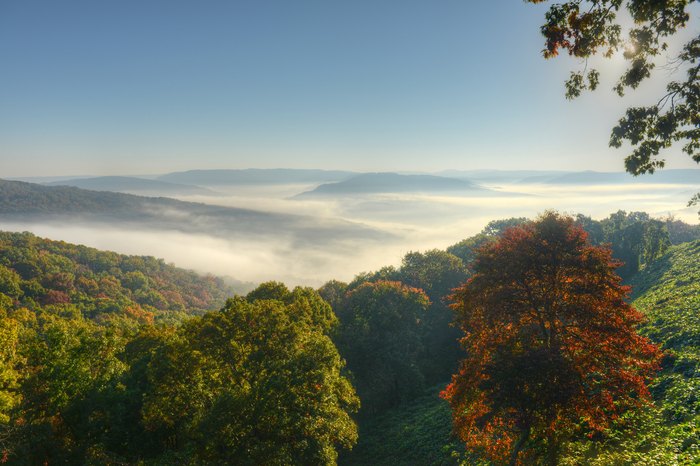 What are your favorite fall activities? Share with us in the comments below!
The Farmer's Almanac has some interesting predictions about Arkansas' upcoming winter.