It's Worth It To Drive Across Arizona Just For The Donuts At Roadrunner Java
Located just 43 miles from the Mexican border, Ajo is full of rich history and delicious food – specifically, baked goods. It's in this tiny town where you'll find some of the best donuts in Arizona at Roadrunner Java. This roadside cafe doesn't look like much, but once you sink your teeth into their fresh-baked pastries, you'll be hooked for life.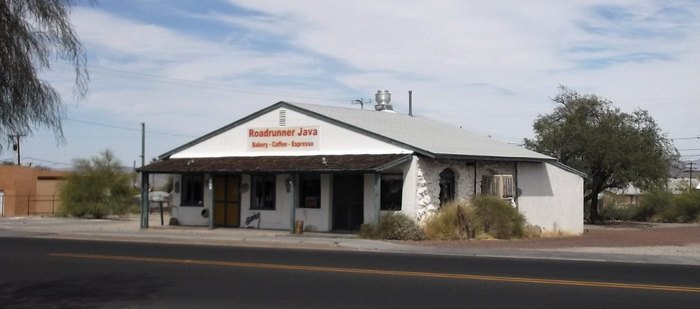 Roadrunner Java doesn't have a website or a Facebook page, so Google is your best bet for discovering their current hours and a full menu.
Have you ever been to Roadrunner Cafe? If so, we'd love to hear all about your experience! Tell us in the comments. Don't forget to check out our previous article about a national park near Ajo with the neatest looking cacti you've ever seen!
Address: Roadrunner Java, 932 N 2nd Ave, Ajo, AZ 85321, USA