Take A Look At Life Inside Flagstaff, The Snowiest Town In Arizona
It really isn't typical to associate snow with Arizona, especially for visitors who aren't too familiar with the state. In fact, many out-of-staters often wonder "Does it snow in Arizona?" But the higher elevations, especially in northern Arizona, actually receive a fair amount of coverage each year. Flagstaff, for instance, far surpasses any other city, averaging over 100 inches per year, making it the town that gets the most snow in Arizona. Don't believe it is the snowiest town in Arizona? Take a look inside for yourself and see this snow globe of a town: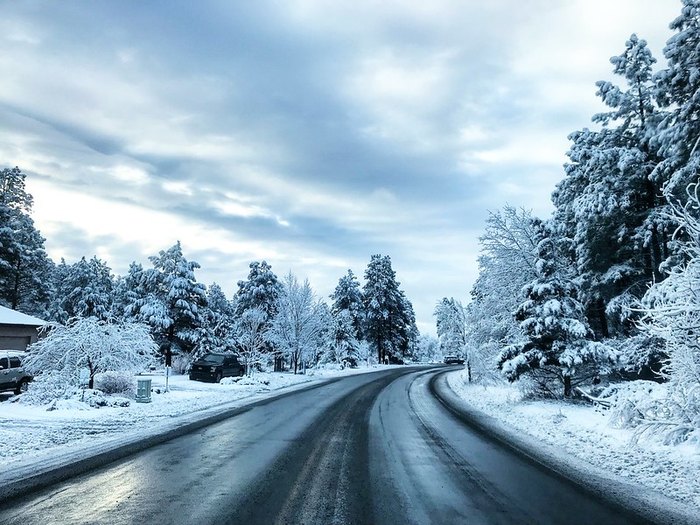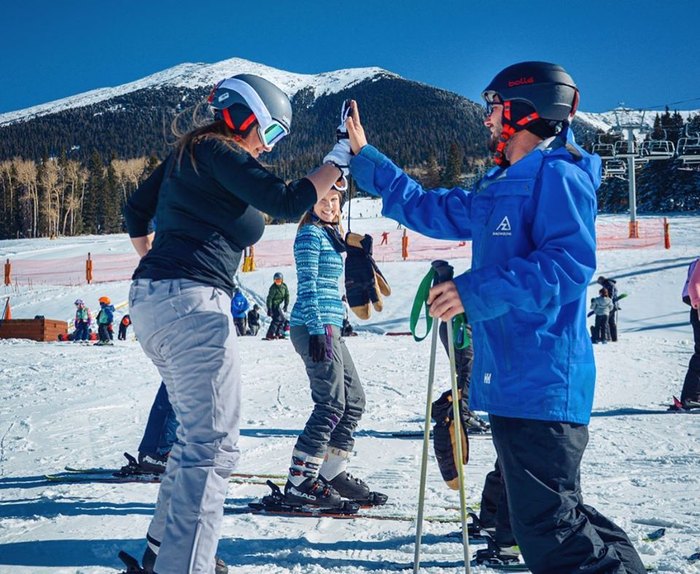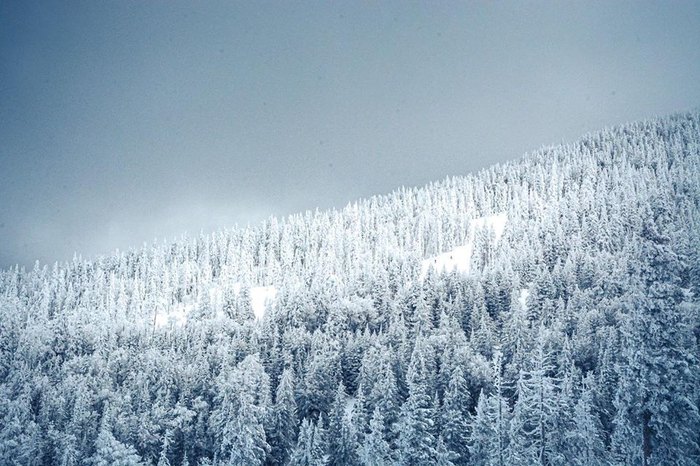 How do you feel about the amount of snow Flagstaff, Arizona, receives each year? Did you know it was the snowiest town in Arizona? Let us know your thoughts! Or do you consider another area to be the town that gets the most snow in Arizona? Share with us why in the comments section!
OnlyInYourState may earn compensation through affiliate links in this article.
Address: Flagstaff, AZ, USA
Town That Gets The Most Snow In Arizona
January 26, 2020
What is there to do in the snow in Arizona?
With Flagstaff being considered the snowiest place in Arizona, it's important to understand that this area doesn't shut down during those months. In fact, there are still plenty of things to do when winter weather in Arizona arrives. Sure, it may be true that many people come to Arizona to avoid the colder temperatures, but some might get a kick out of the winter activities here. For instance, Flagstaff Snow Park is a wonderful place to bring the kids in order to get away from it all and enjoy some winter fun. Another great snow park in Arizona is the 40-acre Wing Mountain Play Area!
How much snow does Arizona get each winter?
While the majority of Arizona does not see much snowfall during the winter, that doesn't mean that there isn't snowfall at all. There are plenty of snow days in Arizona, especially in the areas that have much higher altitudes. For instance, the highest peaks in Arizona receive about 100 inches of snow, with places like Bisbee and Chiricahua National Monument receiving the highest snow inch averages of all.
What is the most snow ever recorded in Arizona?
If you're looking for a bit of history in terms of snowfall in Arizona, then you won't have to go back too far into the books to find some. The most snow ever recorded in Arizona in a single day happened just last year when Flagstaff was buried in snow measuring up to 35.9 inches. This is a lot of snow, especially when compared to the entire winter average of 102 inches. The previous all-time daily snowfall record in Flagstaff was from December 1915 when 31 inches fell. Read all about the recent snowstorms in Arizona, which rocked the state.
OnlyInYourState may earn compensation through affiliate links in this article.
Address: Flagstaff, AZ, USA