A Visit To This Haunted Canyon In Arizona Will Make Your Hair Stand On End
For some reason, Arizona's haunts and legends are a bit creepier than in other states. From legendary tales of the likes of the Mogollon Monster to lists of places with widely publicized haunts, the Grand Canyon State is a playground for paranormal enthusiasts. The ghosts of Slaughterhouse Canyon are no exception; they might be among the creepiest spooks in all of the Kingman, Arizona dark history. Check it out: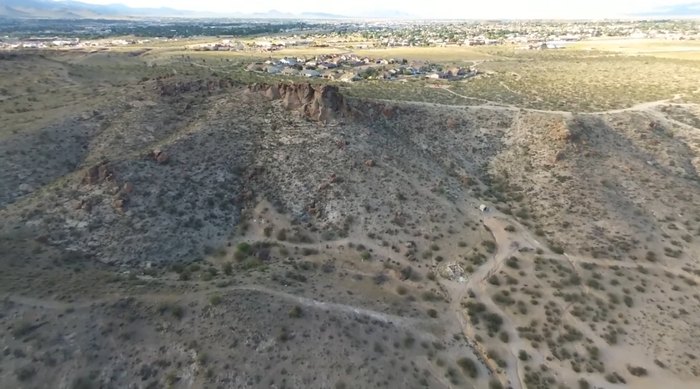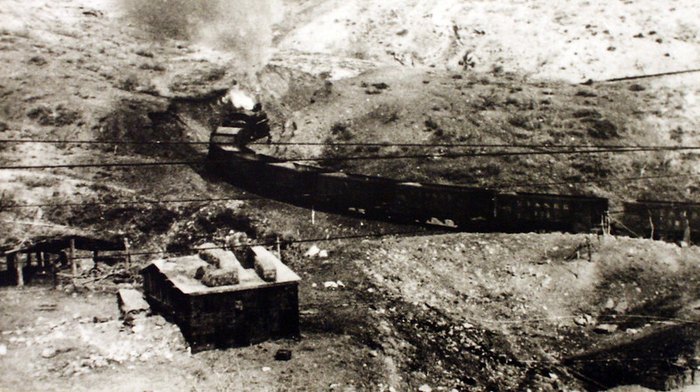 Luana's Canyon (a.k.a. Slaughterhouse Canyon) is located just southwest of Kingman. Do you have what it takes to venture into this haunted canyon to see if you experience the uneasiness and the screams others have heard? Do you believe in the ghosts of Slaughterhouse Canyon? Tell us your thoughts in the comments.
For more haunted Arizona, be sure to check out these haunted places in Arizona road trip! It's sure to thrill (and chill) you to the bone. Just be sure to check out our road trip essentials packing list before you hit the road.
OnlyInYourState may earn compensation through affiliate links in this article.
More to Explore
Slaughterhouse Canyon in Arizona
Where is Slaughterhouse Canyon in Kingman Arizona located at?  
Slaughterhouse Canyon is technically a valley, and it's located near Kingman, Arizona, along Slaughterhouse Canyon Road. It's just southwest of town, and definitely worth a hike or two if you're brave enough.  
What is the Slaughterhouse Canyon story?  
Slaughterhouse Canyon is formally known as Luana's Canyon, but it's earned its much creepier moniker over the centuries thanks to its dark history and overall feeling of eeriness that looms over the region.
Supposedly, long, long ago, there was a family that set up a homestead deep within the canyon. The father would leave frequently to make money and feed his family, and he was often gone for long periods of time. Eventually, he failed to return, and his wife and children were left to starve.
And starve they did – it's said that there's still a heavy feeling of sorrow and desperation in the air where the homestead used to be, and folks have reported strange, disembodied voices begging for food or help as well as tortured screams from deep inside the canyon. Hikers often have a feeling of being watched, and sometimes, their tents can be destroyed by unseen forces.  
Are there some genuinely haunted trails in Arizona?  
Of course, Slaughterhouse Canyon is far from the only haunted hike in Arizona. Here are a few haunted trails you may want to take (or not):
Visit Lost Dutchman State Park for the most haunted (supposedly) hike in the entire state. It's moderately difficult and stretches for 2.3 miles. It's a loop trail, so you'll end up where you started off. It's said to be haunted by all sorts of wayward spirits from Native Americans to an old prospector who allegedly hid his entire treasure stash somewhere on the mountain.
Another haunted hiking trail in Arizona is located at the Grand Canyon; it's the Transept Trail, which has supposedly been the scene of various deadly hiking accidents and suicides. To this day, they say you can hear her wailing to this day. Her spirit is known as, appropriately, "The Wailing Woman", and to say she's a little spooky is an understatement.

 
Related Articles
Explore Arizona
Featured Addresses

Slaughterhouse Canyon, Kingman, AZ 86401, USA