5 Truly Terrifying Ghost Stories That Prove Jerome Is The Most Haunted City In Arizona
If you ask any local where the most haunted town in Arizona is, chances are they will point you towards Jerome. The old mining town certainly looks like it could be haunted thanks to its winding streets, weathered buildings, and other areas of the town slowly decaying. Since Halloween is just around the corner, now is as good a time as ever to hear a few ghost stories. Today, we're going to focus on stories that originate from Arizona's Ghost City that may cause the hairs on the back of your neck to rise. Looking for a real-life Arizona horror story? Here it is. Enjoy!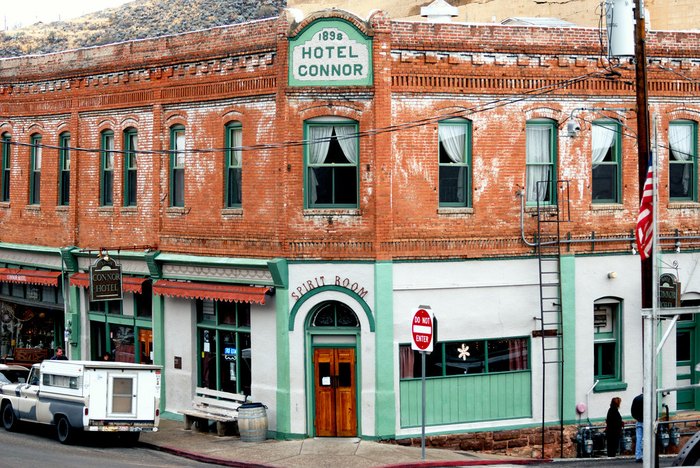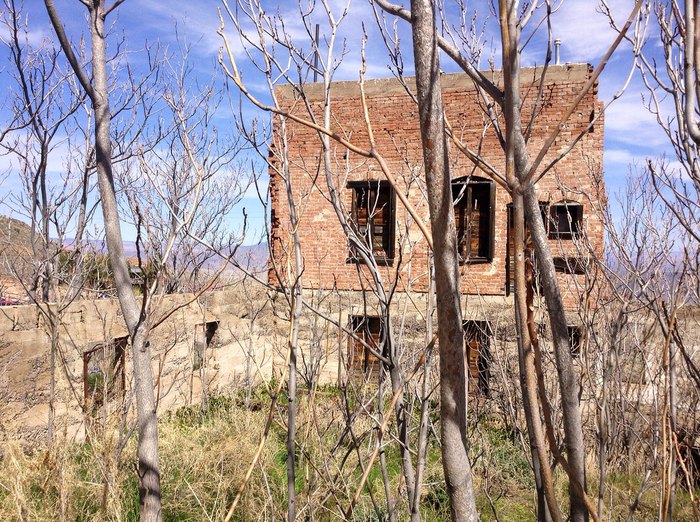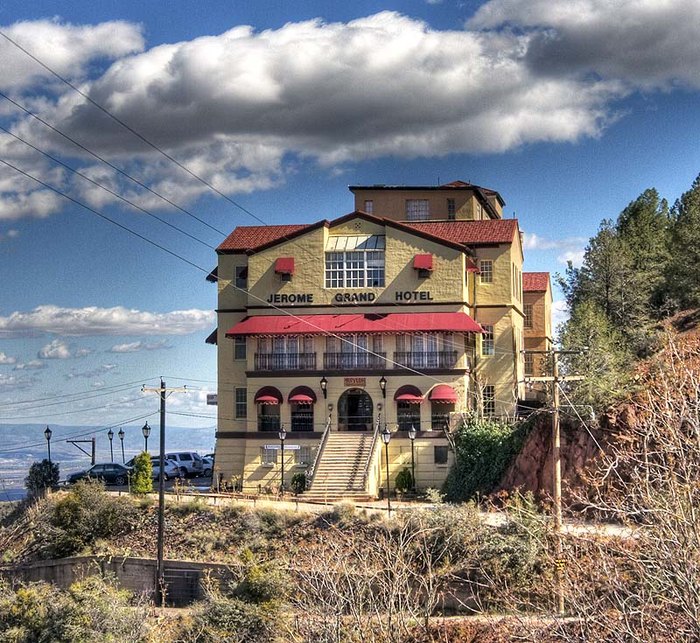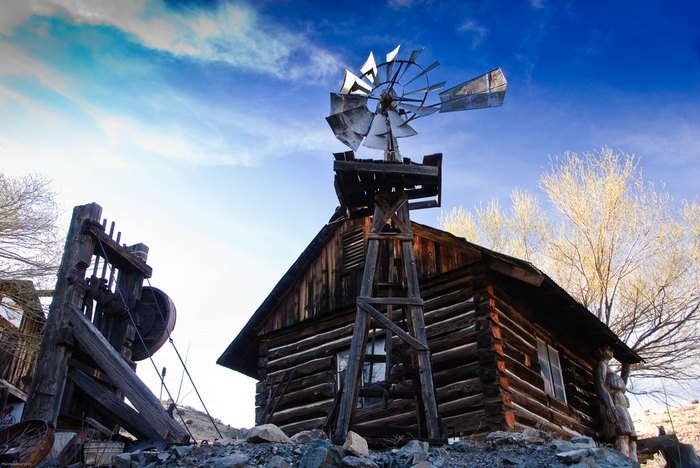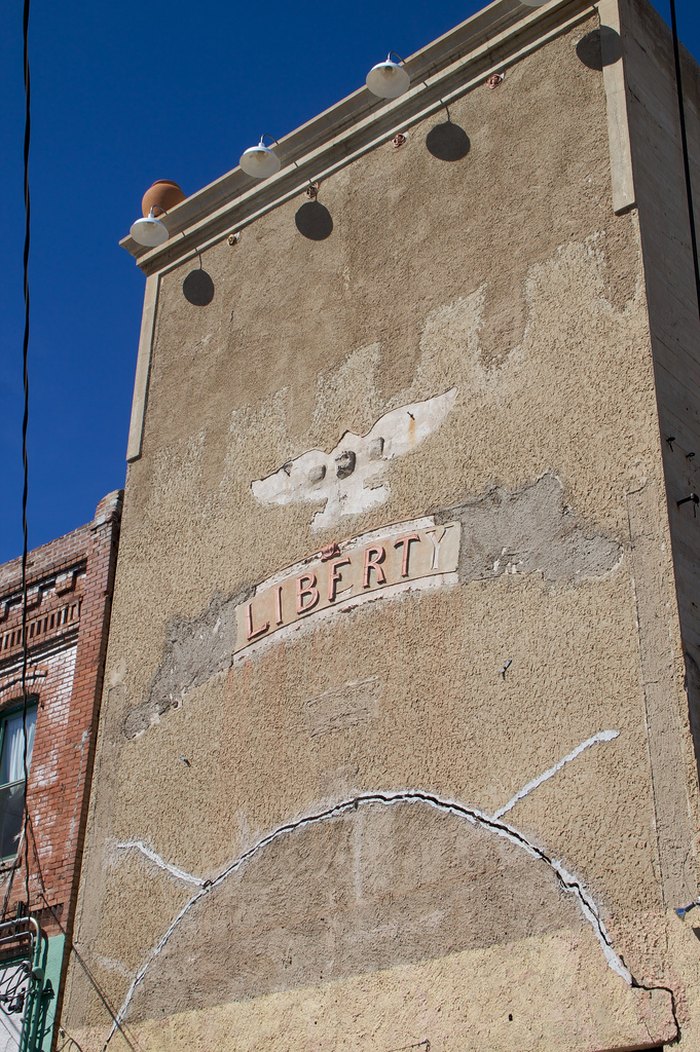 These stories are pretty creepy! We would recommend checking out one of the many historical tours offered in the town, such as those provided by Ghost Town Tours for detailed accounts of various haunted places in Jerome and a chance to hunt for a ghost.
Do you have any similar experiences from visiting Jerome or other parts of the state? If you want to explore other areas in Arizona that are known to be haunted, check out our article that features some spooky ghost tours in Arizona.
OnlyInYourState may earn compensation through affiliate links in this article.
Arizona Horror Story
August 22, 2022
Is Jerome haunted?  
Well, we suppose the answer to that lies in whether or not you believe any of the allegedly haunted places in Arizona are really haunted. But, if you were to ask any local, they'd tell you: Jerome sure is. Its history is steeped in wild, wild Western lore and lots of folks supposedly lived and died here during those times. It's a small town in Arizona like no other, though, as it fully embraces its legendarily "haunted" status – especially in October. Fall in Arizona is a magical time, but fall in Jerome, Arizona, is the best time of all.  
What are some allegedly haunted places in Jerome?  
It seems like everywhere you turn in this little artist town, you'll find ghosts. It might be true; Jerome is rumored to be one of the most haunted places in Arizona, and that's thanks to it haunted building after haunted building. Perhaps the most infamous example of haunted Jerome comes in the form of the Jerome Grand Hotel, which, once upon a time, was a literal insane asylum where awful things happened to people. It's supposedly the single most haunted hotel in Arizona, home to numerous wayward spirits and, as a result, lots of ghost tours. Other haunted places in Jerome – allegedly – include Ghost City Inn, and there are rumors of the old Haunted Hamburger restaurant maybe having a spook or two, too.  
Where are some haunted places in Arizona?  
There are other notoriously haunted places in Arizona outside of Jerome, too. Some of the most infamously haunted locations in Arizona include hotels in Flagstaff like the old Hotel Weatherford and the Hotel Monte Vista, both of which are said to be haunted by the spirits of cowboys and ladies of the night past. Tombstone, Arizona is located in the far southern reaches of the state and is famous for its ghosts and haunted locations. The Superstition Mountains are another allegedly-haunted locale in the Copper State, and legend has it that there are more than just ghosts here: there are also scary cryptids, too.