The Scenic Byway In Arizona You Have To Travel At Least Once
Arizonans are lucky to be surrounded by some of the most beautiful scenery in the country, but it's easy to take it for granted. Gain a new appreciation for the natural wonders of the Grand Canyon State by taking a drive on this short, but scenic highway.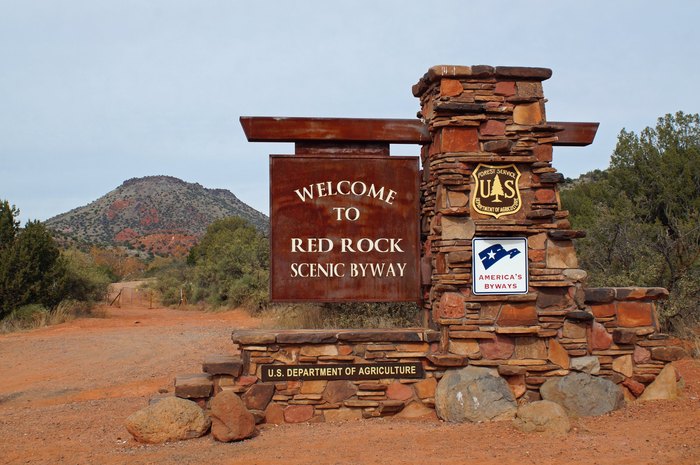 Have you traveled the Red Rock Scenic Byway lately? Share your stories (and photos) in the comments below. We'd love to see snapshots from your adventure!
Another great way to appreciate Arizona's beauty is by taking a hike. Here's one that spans the entire state!