Not Many People Know About This Unique Zoo In Arizona
Of all of the unexpected things you may find hidden away in the Phoenix area, you probably never considered there would be a sanctuary filled with exotic crocs, alligators and other reptiles you've never ever seen, much less, heard of, before.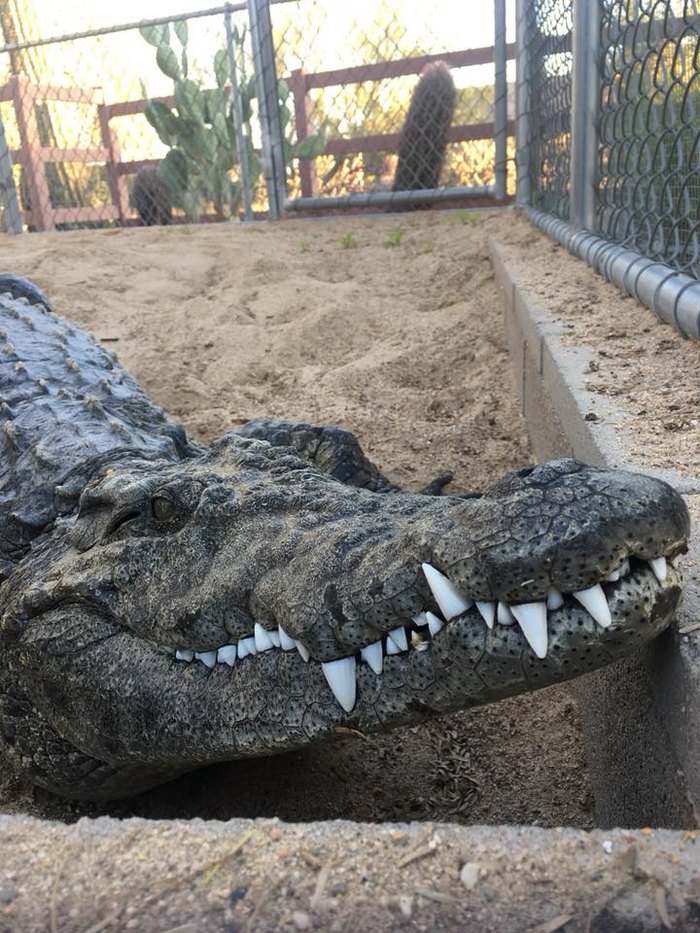 Who knew that socked away in all that Phoenix has to offer is a fun and engaging reptile sanctuary filled with residents that receive lots of love and attention from the caregivers who foster conservation and preservation for these lovable creatures through rescues, rehabilitation, and then, when possible relocation?! Have you visited this cool sanctuary? We'd love to know!
The Phoenix Herpetological Society doesn't actively promote its location, so we won't publish the address. This is because walk-up visitors are not allowed. However, if you visit this page of their official website, then you can reserve a spot in a public, or private, tour and the location will be sent to you in the emailed confirmation. Scheduled, public tours cost $20 Adults; $15 Children; $15 Seniors; and Children 0-3 years old are free.
Learn more about this fun adventure on the official website, and on their Facebook page!
While you're over in Phoenix, make plans to dine at a hidden restaurant found behind a secret door. Learn more here.
OnlyInYourState may earn compensation through affiliate links in this article.