11 Stereotypes About Arizona That Need To Be Put To Rest – Right Now
Here's a question for you: The last time you met someone new who had never been to Arizona, what was the first question they asked you once they found out you are from our lovely state? Was it something positive, negative, or downright irritating? Stereotypes abound about Arizona, and a whole lot of them are negative. Here are some of the more popular Arizona stereotypes (in no particular order) that really just need to find a final resting place because they are simply untrue: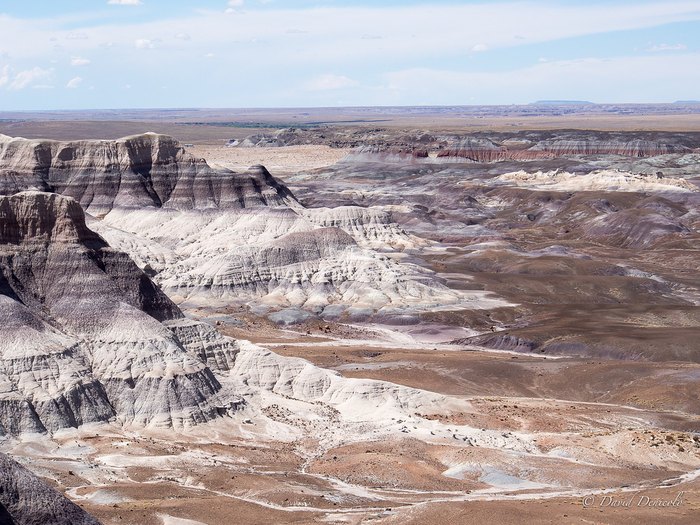 Every state has its quirks and funny things they are known for. Some of it may be based on truth, while others are pretty far out there. But it doesn't mean we should define everyone in the state by these stereotypes. What other Arizona stereotypes do you know of that you would like to see an end to? Let us know your thoughts in the comments section!
As long as we are debunking a bunch of myths, here are a few words Arizonans say that you'll only understand if you are from Arizona. Which one do you agree with?
OnlyInYourState may earn compensation through affiliate links in this article.
More Fun Things About Arizona
December 12, 2022
What is Arizona known for?
Arizona is known for its many natural areas, its rich southwest culture, and of course, the Grand Canyon. Here are a few of the things Arizona is known for:
Beautiful deserts
Turquoise
Copper
The Grand Canyon, Monument Valley, and other vast swaths of land serve as windows into ages past and breathtaking displays of the Earth's splendor. For explorers in Phoenix, Arizona's capital city offers a modern-day oasis of urban parks, museums, arts and cultural destinations, award-winning restaurants, and nightlife. From Sedona's buttes and cacti-filled deserts to Flagstaff's majestic mountain trails and alpine lakes, Arizona is a state full of natural wonders that can't be missed. If you're looking for vibrant local flavors or thrilling outdoor activities - or a little bit of both - Arizona is the destination for you.
Does Arizona have slang?
Every region has its own unique way of talking, otherwise known as slang. While some of the phrases may appear confusing to outsiders, Arizona natives find it easier to understand one another just by listening to the way they speak. From funny phrases like "Swamp Box" or "Chubasco" to common desert words such as "Saguaro", Arizona's slang is an interesting mix of colloquialisms from other states and original distinctive dialects. These terms are what define us and bring us together in spirit every day! Here are a few slang terms you may hear on your next trip to Arizona:
Haboob: An intense dust storm.
Sonoran dogs: Bacon-wrapped hot dogs in a bolillo-style bun (almost like an open-faced pita).
Stravenue: The combination of steel and avenue - often used in Tuscon.
Raspados: Snow cones
Chubasco: A violent storm with thunder and lightning.
The Big Ditch: The Grand Canyon.
Be sure to read about these and more odd things Arizonans say.