You May Be Surprised to Learn These 10 Famous People Are From Arizona
Arizonans are a proud bunch and for good reason. We have some of the most stunning landscapes in the country and, as you'll see below, our state is also home to quite a number of celebrities. Whether they were born here or grew up in Arizona, it's no surprise why many of them continue to live here. We bet you didn't know about these famous people from Arizona: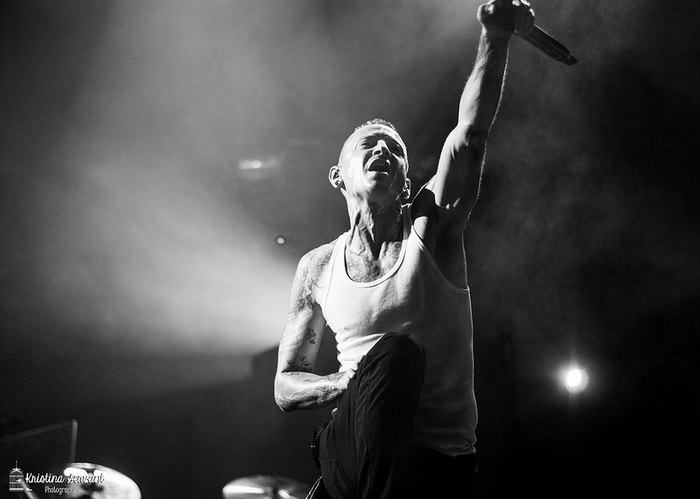 Have you seen these folks or any other celebrities from Arizona while exploring The Copper State? Let us know in the comments section below!
OnlyInYourState may earn compensation through affiliate links in this article.
More to Explore
Famous People From Arizona
What are some interesting fun facts about Arizona?  
Believe it or not, there are plenty of fun facts about Arizona. Did you know that Arizona is one of the only places in the world where the Joshua Tree, a relative of the yucca, grows? That, and it only grows in very, very specific parts of the state. Arizona is also the primary home of the almighty saguaro cactus; it doesn't grow in many parts of the world, but it calls the Copper State its favorite place. These incredible cacti live for hundreds of years and as adults end up weighing several tons. Arizona is also the home of one of the Seven Wonders of the World – the Grand Canyon. Trust us: it's so much more than just an epic hole in the ground.  
Are there any celebrities from Arizona?  
Arizona is in close proximity to California, and there are lots of famous folks who call it home. Rock n' roll legend Alice Cooper has called Arizona home for most of his life, and Stevie Nicks of Fleetwood Mac fame also lives here. Olympic swimmer Michael Phelps is here, and so is TV star Frankie Muniz (remember Malcolm in the Middle? Ah, good times). Author Stephanie Meyer lives here (and her most famous character, Bella Swan, hailed from Phoenix). Kurt Warner, a professional football player, also calls Arizona home. We could go on – there are lots! We don't blame them – other than our sweltering summers, Arizona is a beautiful place to live.  
What's some fun Arizona trivia? 
Did you know that Arizona was officially named a state on February 14, 1912? We're called the Valentine State by some because of that. We're known more famously as the Copper State, and here's why: 60% of the copper in the United States comes from here. Amazing, right? Hundreds of thousands of metric tons of copper have been mined here, and as such, we got a pretty cool nickname. Arizona was also the quintessential "wild, wild west", being home to towns like Tombstone, where infamous outlaws were frequently found. Arizona is also wine country: there are more than 100 wineries scattered throughout the state, most notably in beautiful Jerome, Arizona, and down near Sonoita, Arizona. For some more fun Arizona trivia, check out our previous article.
Related Articles
Explore Arizona