10 Quirky Facts About Arizona That Sound Made Up, But Are 100% Accurate
Did you know Arizona is home to the world's largest collection of miniature airplanes? How about the fact that the sunniest city on earth can be found in our state? There are plenty of quirky fun facts about Arizona that sound made up. Here are 10 of the most unbelievable: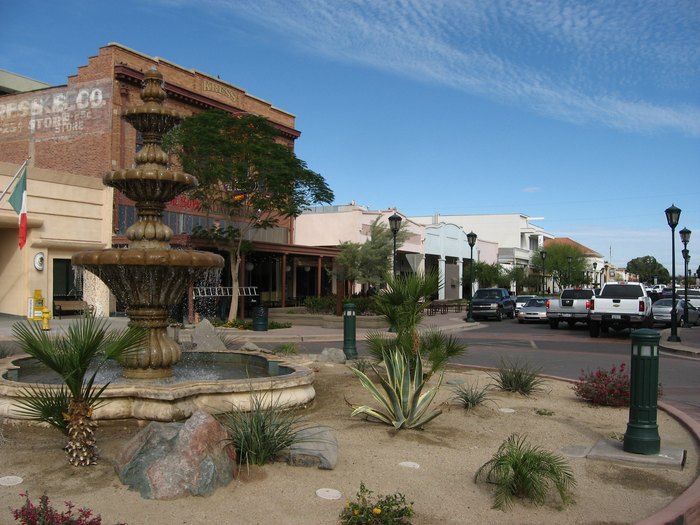 How many of these quirky Arizona facts were you aware of? Do you know of any others that we missed? Tell us your thoughts in the comments! Don't forget to check out our previous article to learn more about why Arizona doesn't observe Daylight Saving Time.
OnlyInYourState may earn compensation through affiliate links in this article.