15 Things You Probably Didn't Know About The State Of Arizona
Looking for some new trivia topics to (hopefully) impress your dinner guests? If you're looking for some new things to say about our state, here are 15 little known facts about Arizona that, at the very least, raise some eyebrows in wonder.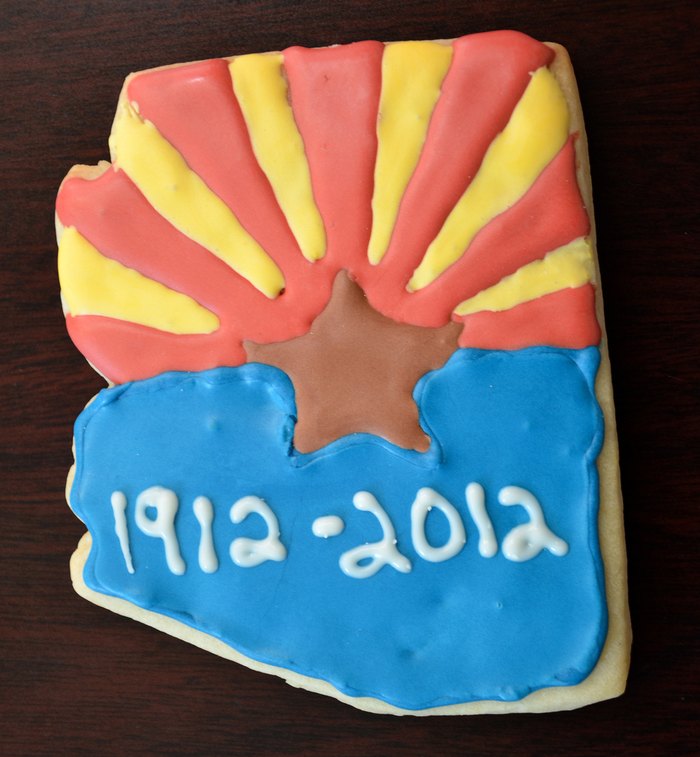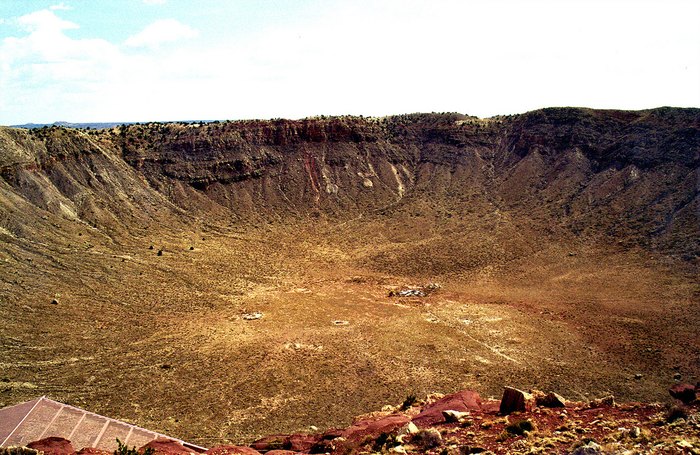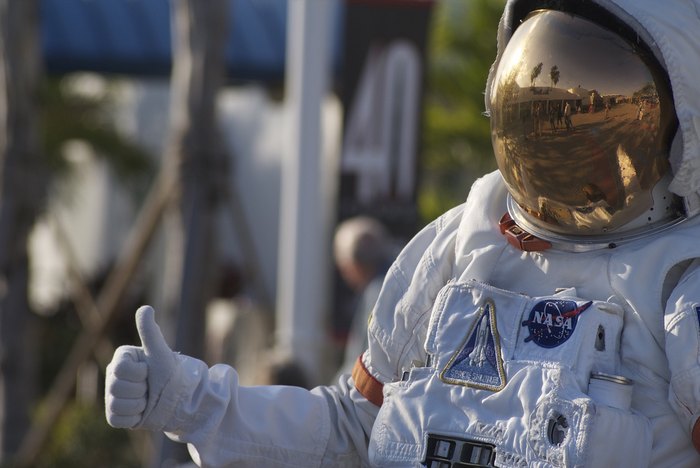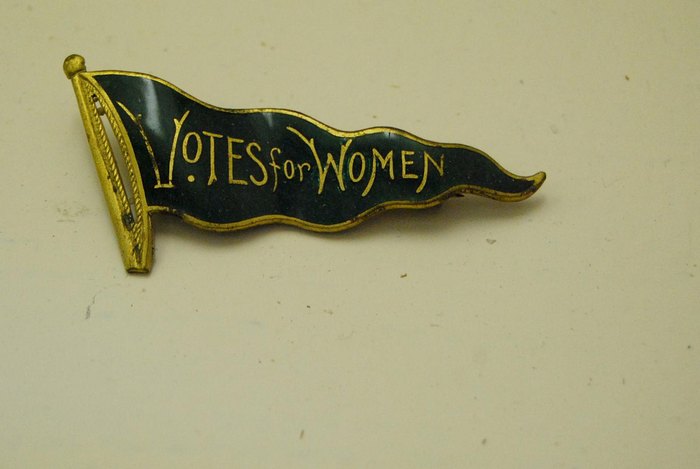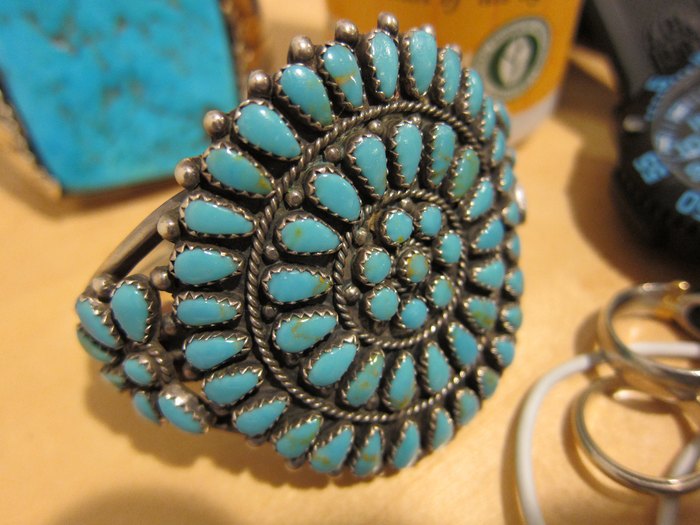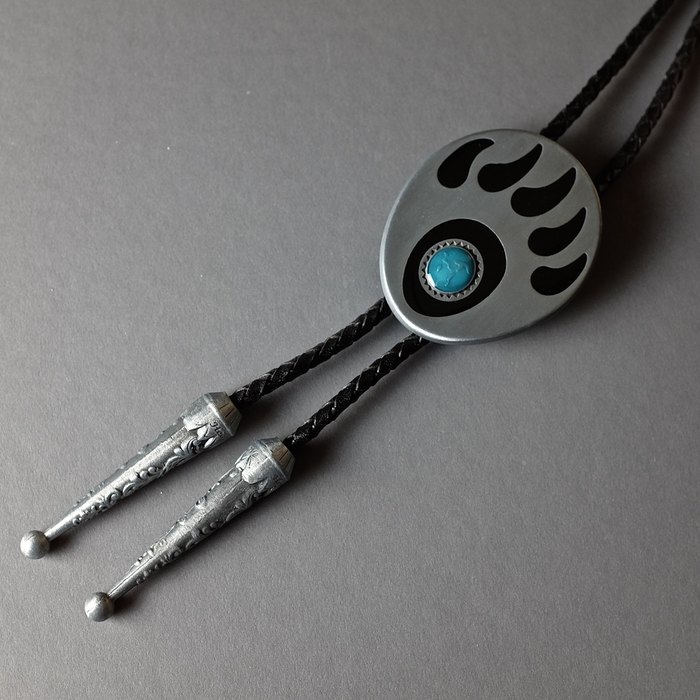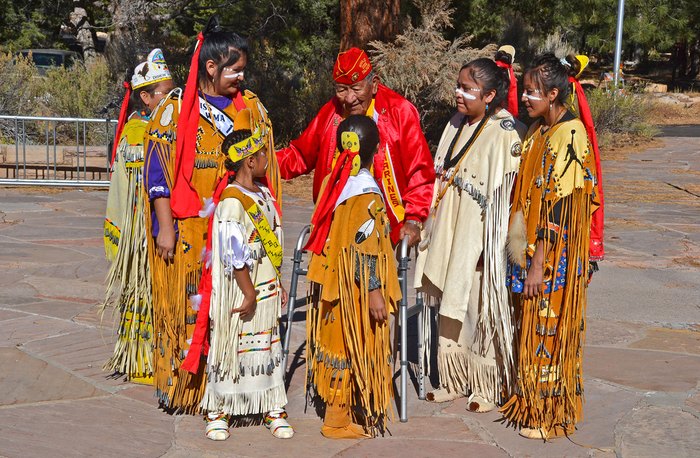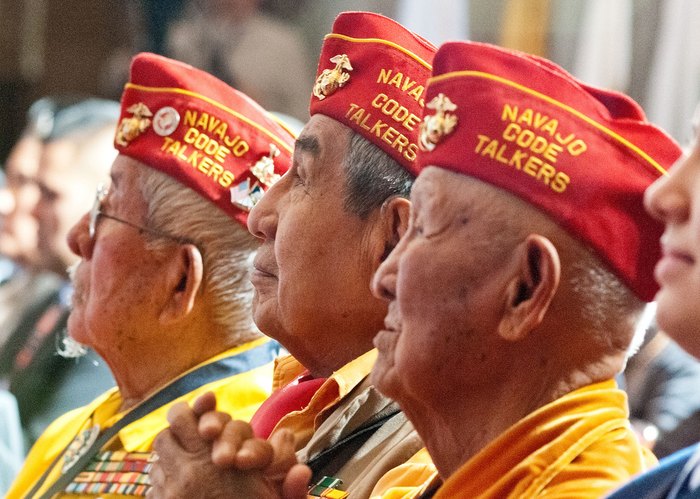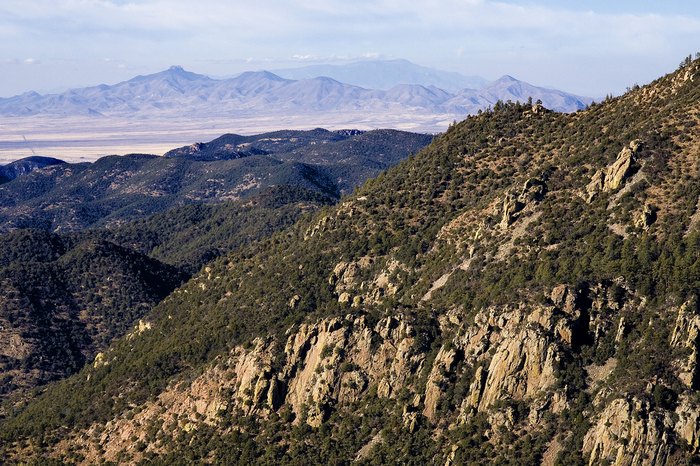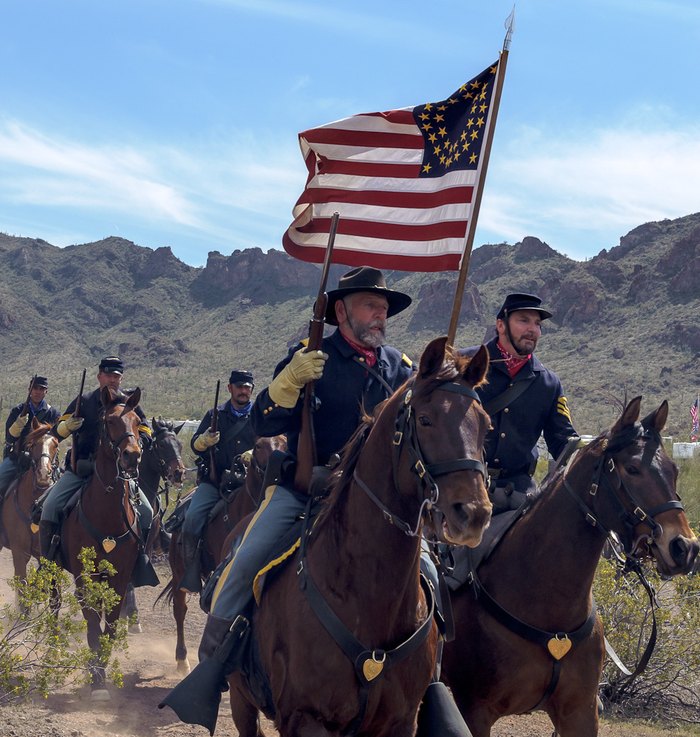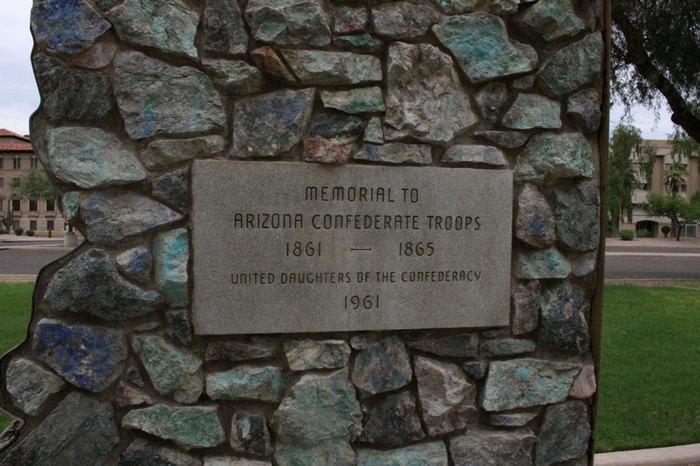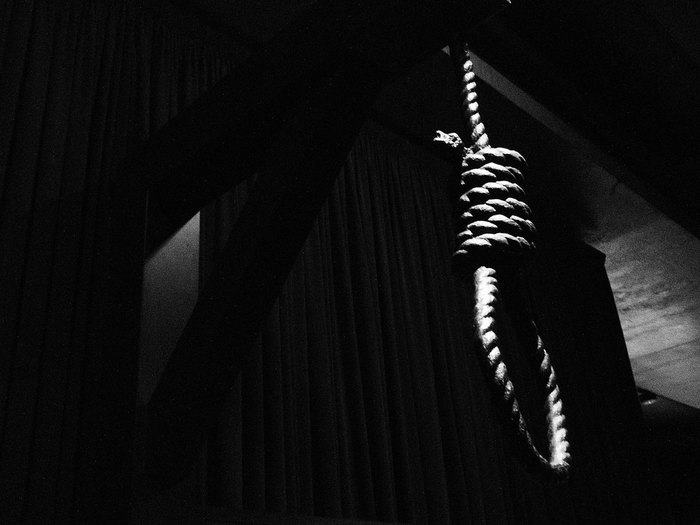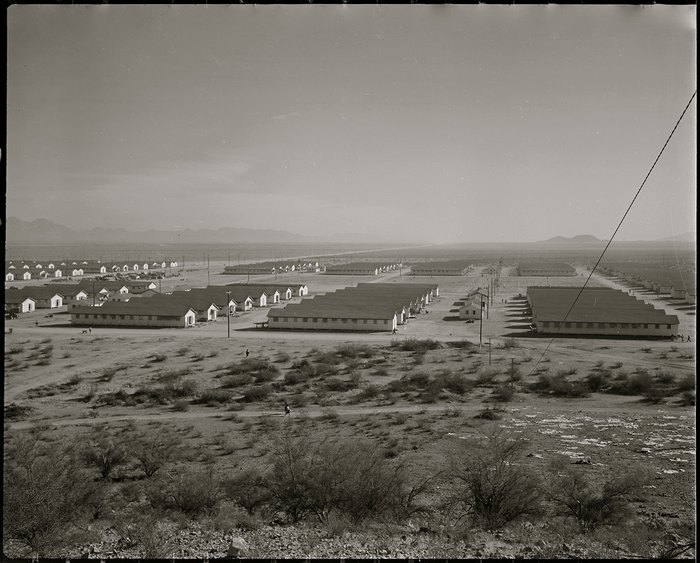 So, how many of these did you already know? What other facts would you like to share with your fellow Arizonans? Here are more Arizona facts that may make you want to move there if you don't live there already.
Little Known Facts About Arizona
July 31, 2020
What are the weirdest things about Arizona?
With all this Arizona trivia, you might not be surprised to learn about some of the other weird and quirky things about the state. For example, Arizona is home to the Mystery Castle. Located in Phoenix, this structure was the work of one man that he left to his family after receiving a grim diagnosis in the 1930s. It's full of unusual yet beautiful architecture and you can visit it for yourself today. It's not uncommon for Arizonans to celebrate Arizona Statehood Day instead of Valentine's Day, something not many other states tend to do. There are also quite a few wacky roadside attractions, many remnants of Route 66, such as The Thing. Located near the town of Dragoon, you'll have to visit it if you want to figure out what it is.
What is Arizona known for?
There are many interesting things about Arizona that have become part of what the state is known for. It's no secret that The Grand Canyon State is home to the Grand Canyon, an impressive natural wonder that's one of the most well-known in the world. Arizona is also known for being a massive desert, and although much of the state does consist of desert landscapes, people are missing out on the mountains and cooler areas. Places like Flagstaff easily break that stereotype, and it does snow within the state. One part of the desert stereotypes is true, however: the saguaro cactus. Many wild west desert environments are shown with these tall, prickly beings, but few people know that the only place in the world you'll find them is in the Sonoran desert.
What stereotypes are there about Arizona?
Living in Arizona will either prove or disprove many of the stereotypes that float around about the state. Many people think Arizona is boiling hot all the time. While in the summer this is true – temperatures can soar well over 100 during the day – but it is not true year-round. At night the desert can get below freezing while in the fall and winter it is relatively cool outside, sometimes even chilly. Another Arizona stereotype is that it's a great place to find fantastic Mexican food, and many would say this is absolutely true. Most Arizonans have a favorite spot for Mexican cuisine that they swear is the best of them all.