If You Live In Arizona, You Must Visit This Amazing State Park
You don't have to walk very far to find evidence of Arizona's natural beauty. For most Arizonans, simply stepping outside exposes them to the mountains, sky and plants that work together to create a landscape that is both incredibly diverse and stunning. However, did you know that Arizona is just as beautiful underground?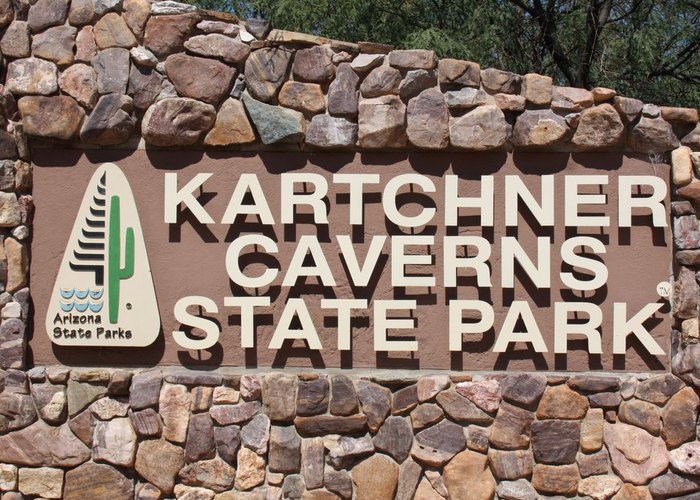 Kartchner Caverns State Park is located at 2980 South Highway 90, nine miles south of Benson. Cave tours are held daily and prices start at $23 for adults. More information on booking tour reservations can be found at the state park website.
Have you visited this state park before? What was your favorite part of the tour?