This Unique Day Trip Will Take You To A Hidden Cove In Alaska
By now you're probably thinking that we are obsessed with the Kenai Peninsula. Well, you're right! With so many fascinating hidden treasures, we can't get enough of this wildly rugged area that has been branded as 'Alaska's Playground' – and for good reason. Take this unique day trip to Halibut Cove, for example. With epic wildlife viewing, glacier hiking, gourmet cuisine, luxury accommodations plus the ability to experience it all at your own pace – let's just say that it's hard not to fall madly in love. We simply cannot stay quiet about one of Alaska's best kept secrets any longer.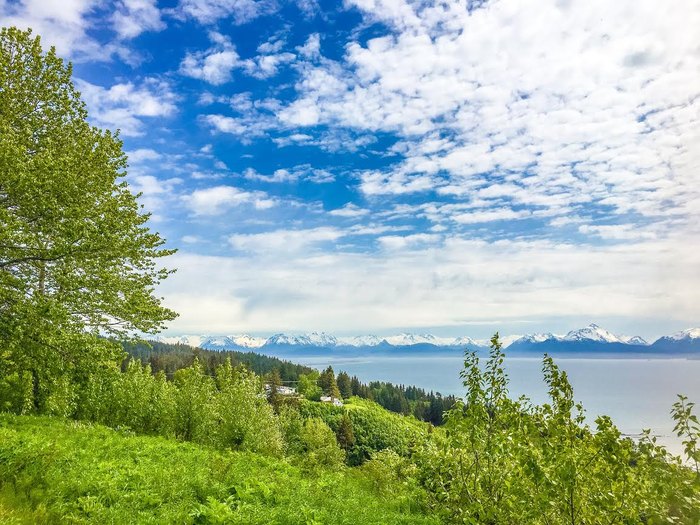 If you thought that was magical, this charming town in Alaska is perfect for a summer day trip. It's also been named as one of the happiest seaside towns in America! If you're in the area, be sure to visit this charming coastal town to completely unwind.