Posted in Alaska
November 22, 2018
12 Things Every True Alaskan Does At Least Once Before They Die
Anyone who loves Alaska knows how vast and beautiful the state is. You'll love these fabulous activities across the state that show you some of the most beautiful views. You'll also love the amazing adventures and wonderful experiences you can find across the state. Make a plan to try all these Alaskan activities and put the ones you love most on your bucket list. The great state of Alaska has almost endless opportunities for beautiful places to explore, and these are some of the best.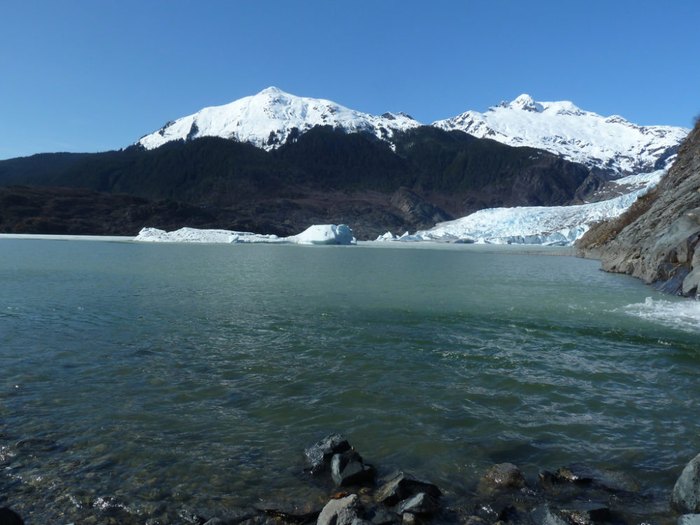 If you are an Alaskan, you will agree that Every True Alaskan Has Had These 11 Bizarre Experiences At Least Once. And if you went to high school in Alaska, these are 28 Things You Know Are True If You Went To A Small High School In Alaska.
How many of these amazing experiences have you had? Tell us about it in the comments below.