20 Reasons To Drop Everything And Move To This One Place In Alaska
Wondering where to move to in Alaska? When you make your home in a place dubbed "Alaska's Playground," it's pretty much a given that you're in for a seriously awesome ride. The many communities that make up the 25,600 square miles of the Kenai Peninsula all have a few common denominators; incredible natural beauty, endless outdoor activities and some of the most genuine, kind-hearted people that you'll ever meet in your lifetime. Couple those factors with a mild coastal climate and you're in for the most picture-perfect Alaskan lifestyle. Warning: once you visit, you'll never want to leave.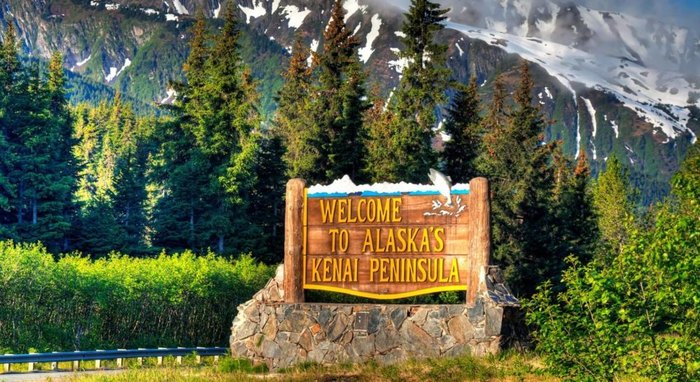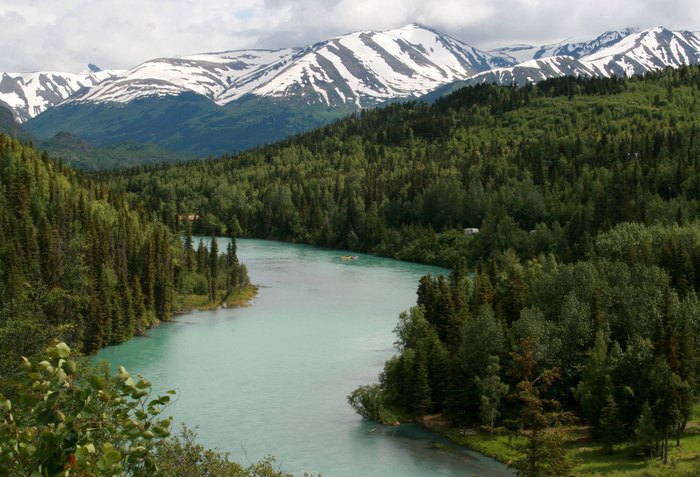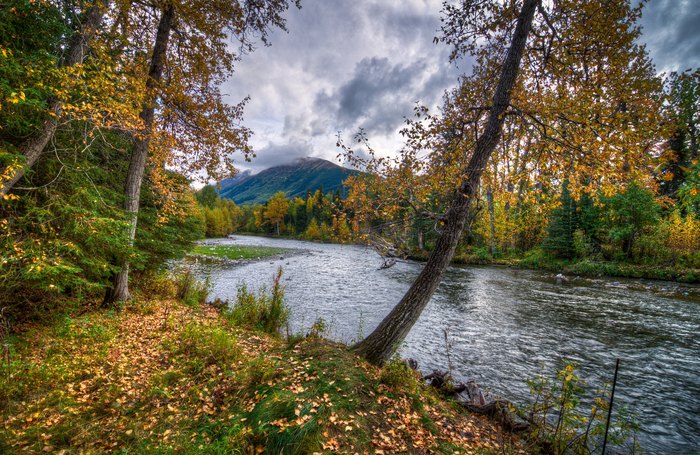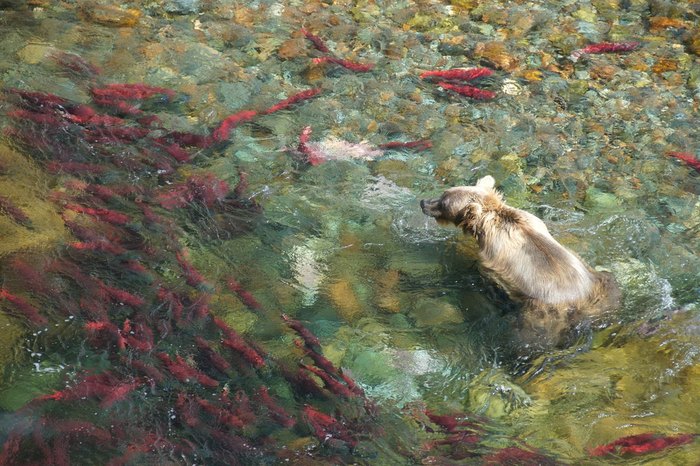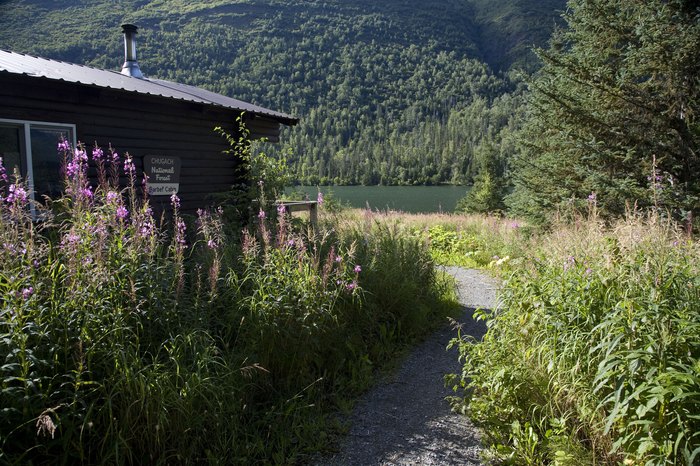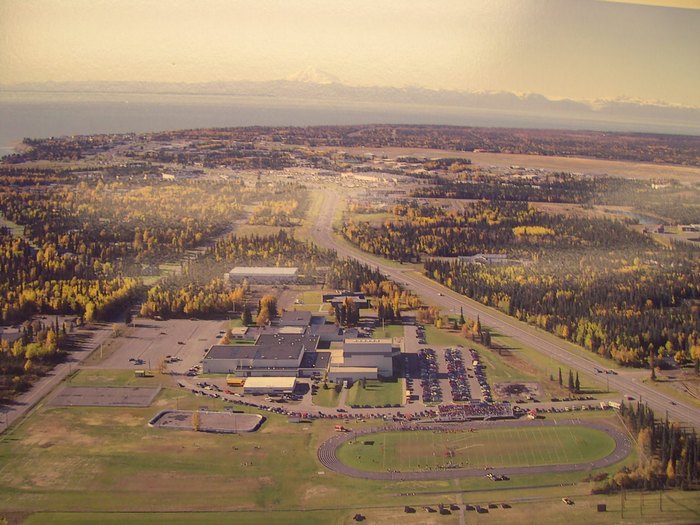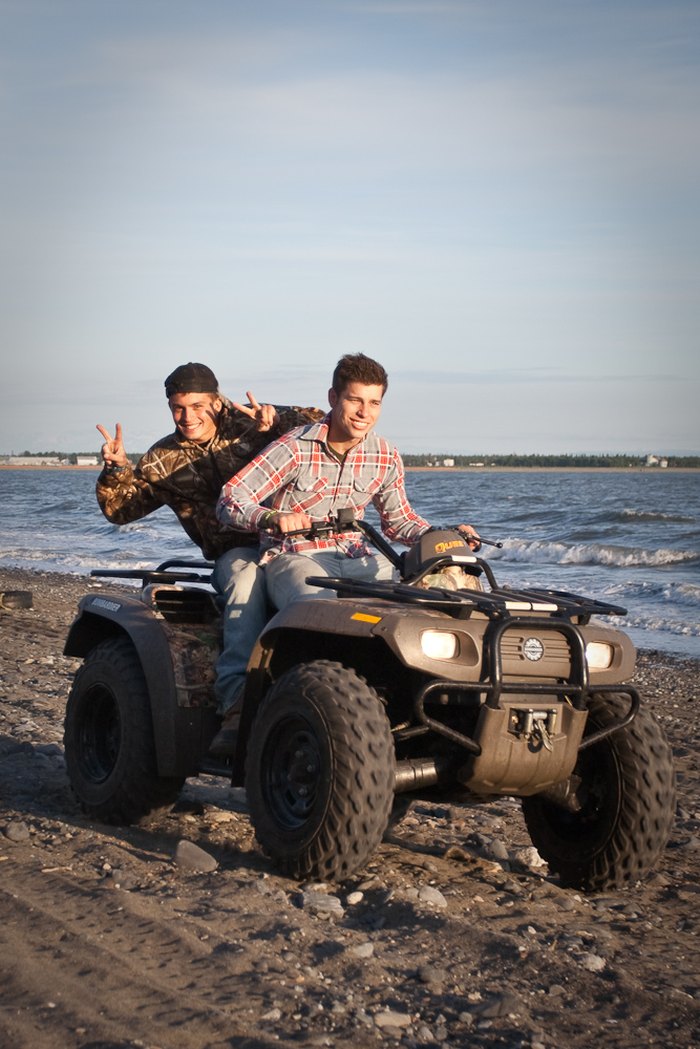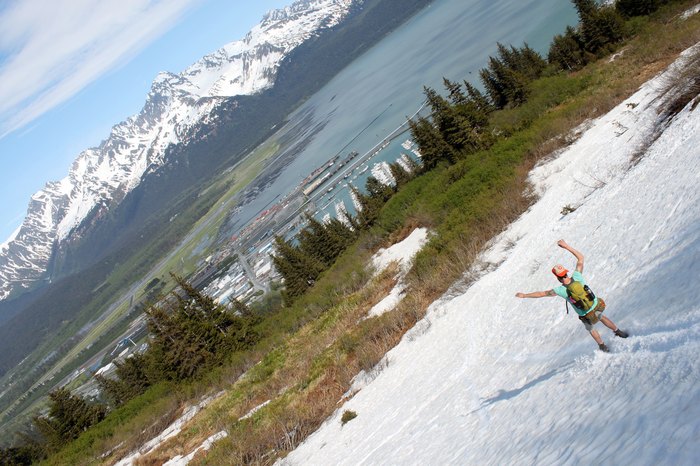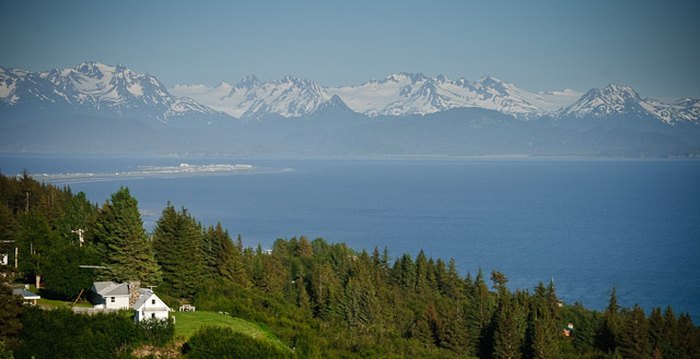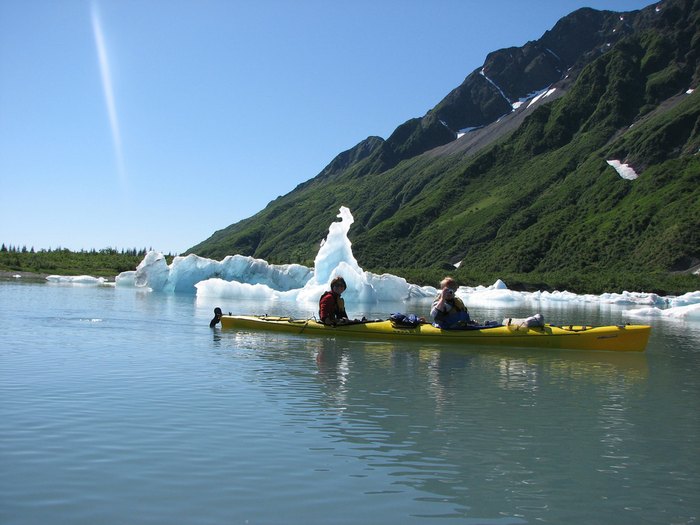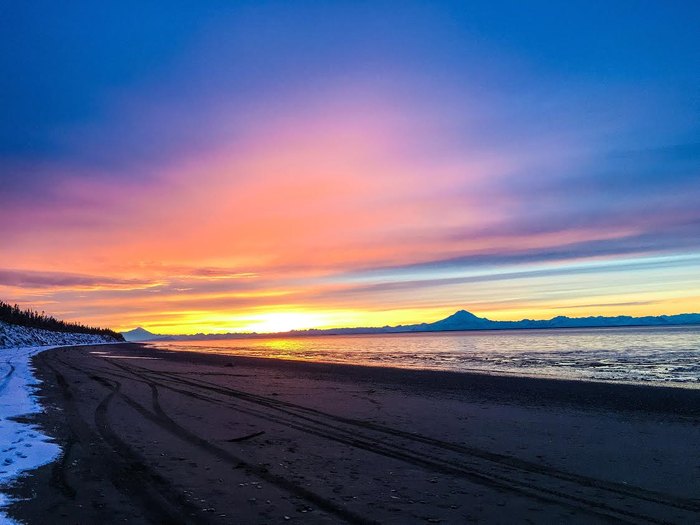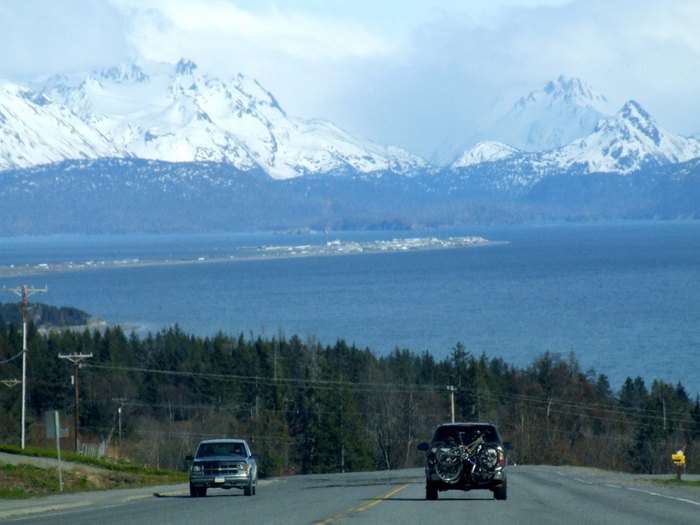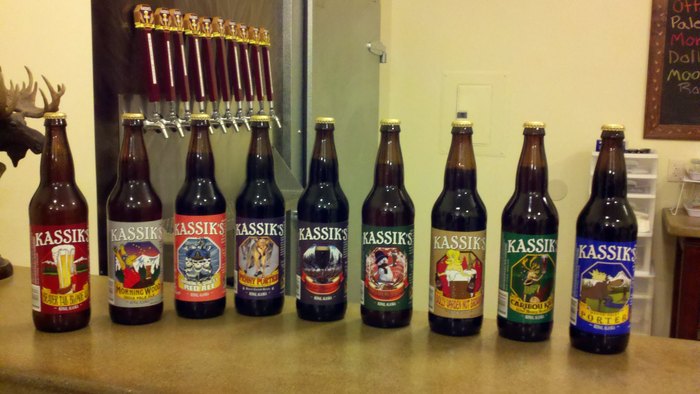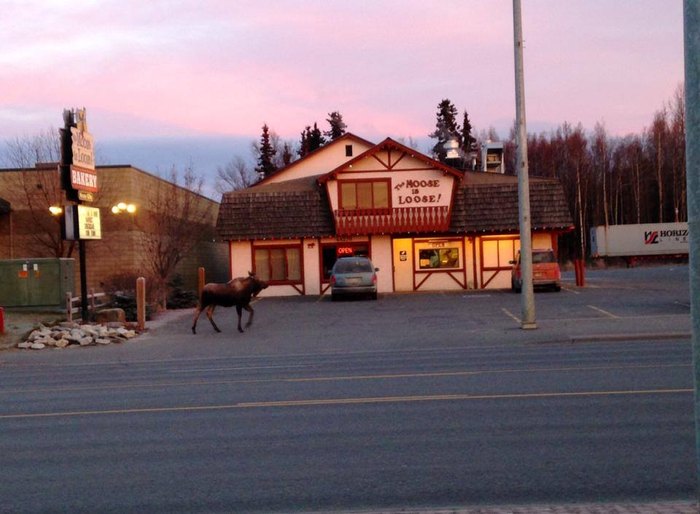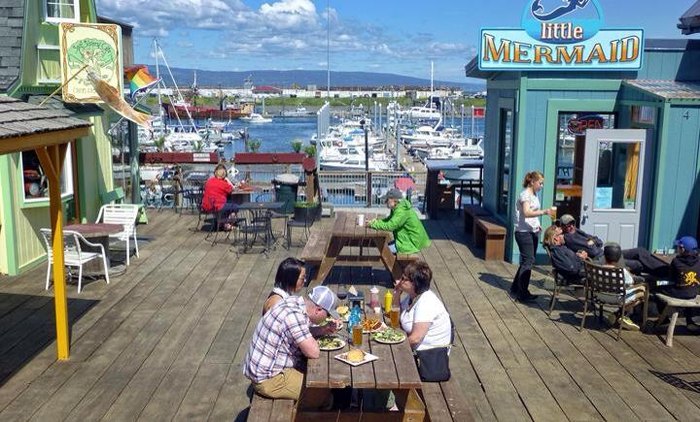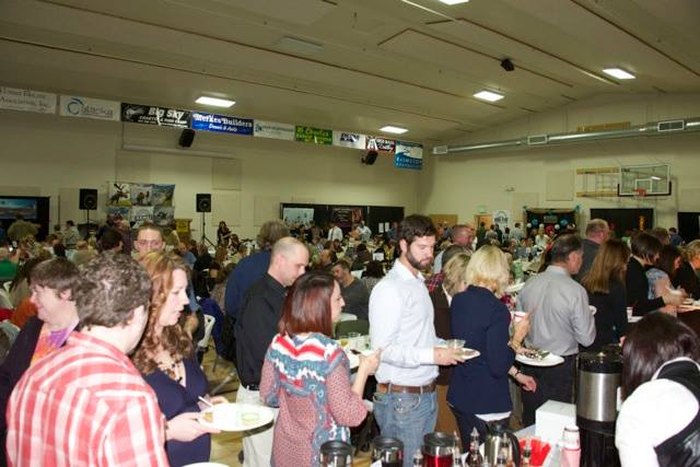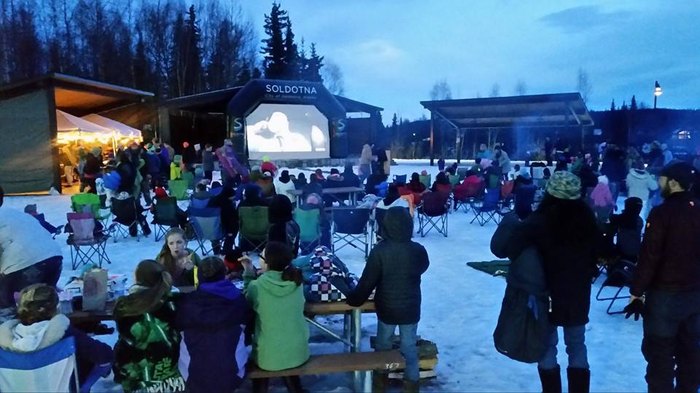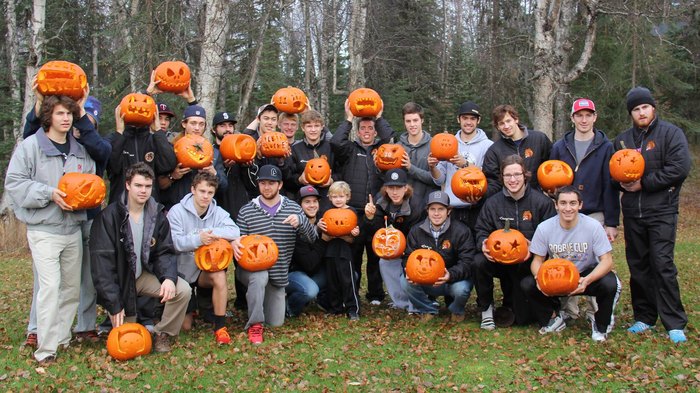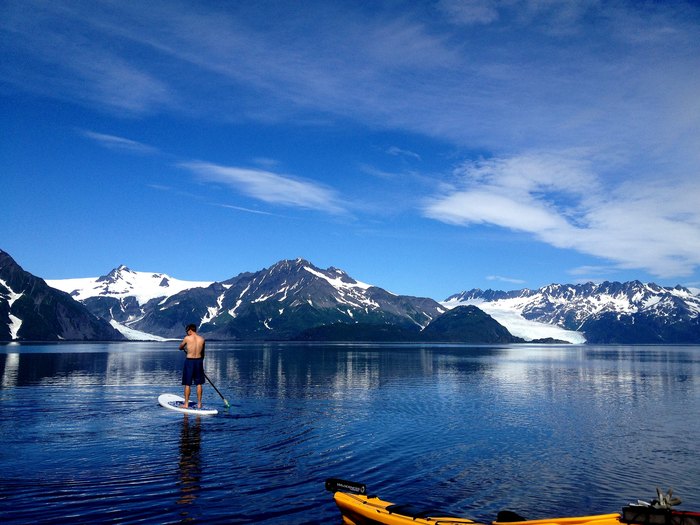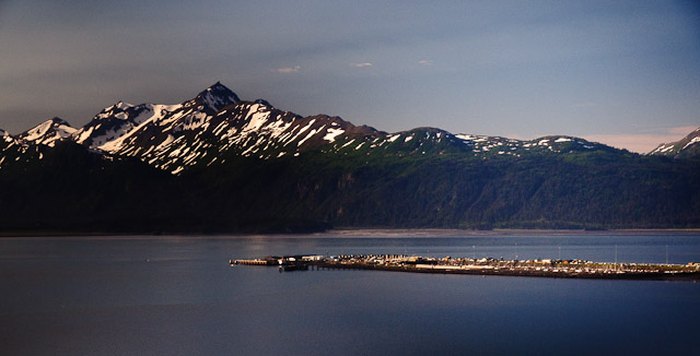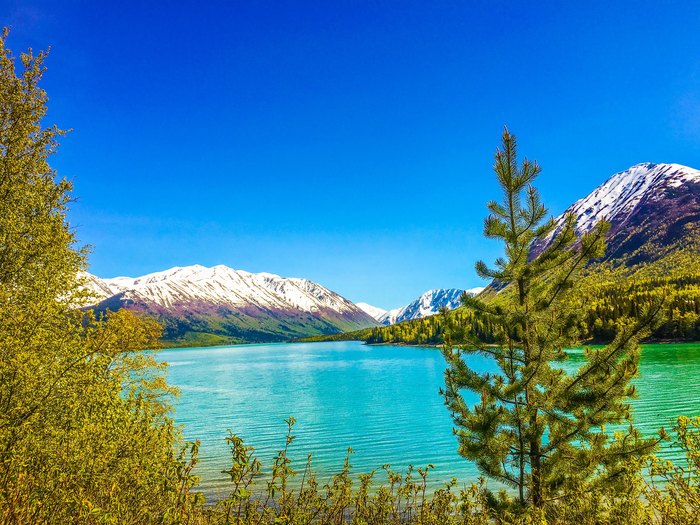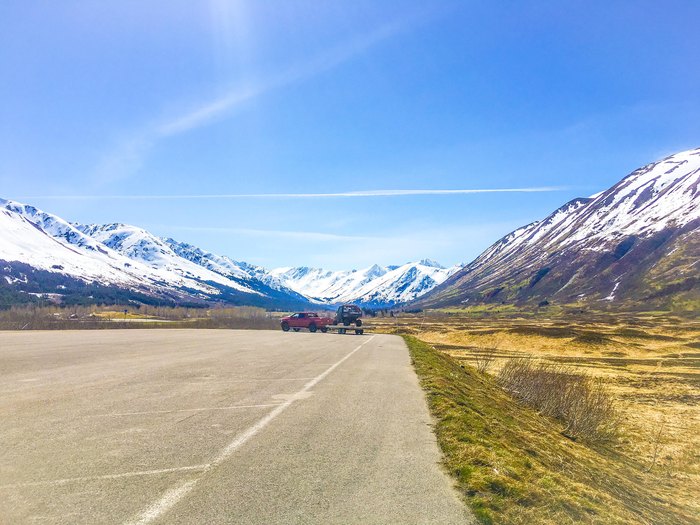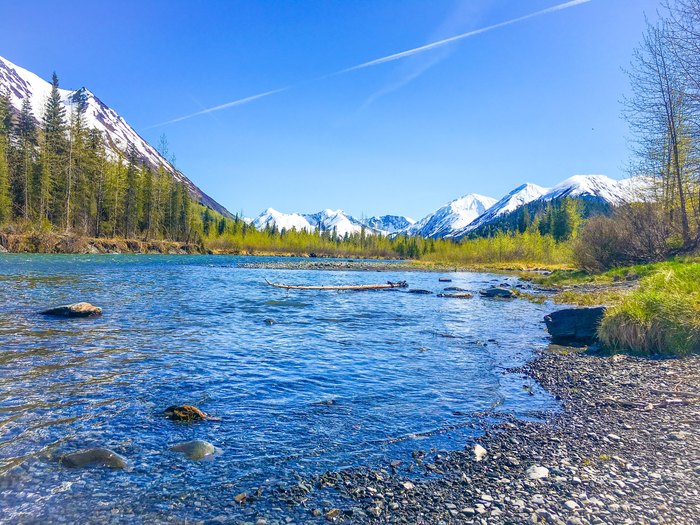 If you need more reasons to move to Alaska, check out this charming town in Alaska that is perfect for a day trip. And if you love Homer, you'll also love the tiny town in Alaska with the most mouthwatering restaurant. While you're at it, check out this tiny shop in Alaska that serves apple fritters that are to die for. You also don't want to miss the incredible views, great service and mouthwatering food at this tiny train car in Alaska that is actually a restaurant. All of these great places can be found on The Kenai, Alaska's Playground!
OnlyInYourState may earn compensation through affiliate links in this article.
Address: Kenai Peninsula, Alaska 99610, USA
where to move to in Alaska
March 02, 2021
Is Alaska a great place to live?
For many people, there's no better home state than the Last Frontier! If you love adventure, you can't get any more epic than Alaska. You'll never run out of daylight in the summer, and the variety of weather and landscape means every day can be a little different than the one before. There are some downsides to living up here, though, and they should be considered before you pack up and head north to join us. With long summer days come dark winter nights, and that can be a struggle for many people. Our cuisine is also heavily seafood-based and not the best for picky eaters (though we find it delicious because of how unique it is), and the cost of living is high because of the difficulties in transporting goods across the state.
What are Alaskans known for?
Alaskans are known for their resistance. It's not always easy living up here, in a harsh and extreme environment. Things that would stop southerners, midwesterners, or even weather-hardened New England lifers in their tracks are just part of everyday life here. Because we often rely on each other to get by, Alaskans are known for being community-focused, kind, and cooperative. You won't find petty neighbor disputes over fences and flowerbeds here! Instead, you'll see people lending a hand when driveways need to be cleared, offering tows to stuck vehicles, and people who are always looking forward to chatting with you.
What unique words and phrases do people in Alaska say?
We've got a huge lexicon of words that wouldn't make much sense to anyone who hasn't spent time up here. Actually, we even have a word for someone who hasn't spent much time up here - Cheechako! The opposite of a cheechako is a sourdough - someone who's spent their life here. We know that winter begins by watching the termination dust - snow on the peaks that doesn't melt by the end of day. Winter doesn't end, rather, the snow and ice breaks-up, and so we often refer to the spring thaw as Breakup. There's always a few new words to learn here in Alaska.