You Haven't Lived Until You've Experienced This One Incredible State Park In Alaska
This magical place almost has a cult-like following throughout Southcentral Alaska. As you drive around town you will notice bumper stickers that say things like "I heart the Chugach." The addiction is raw, rugged and really, really real. For locals, it's not one bit of a surprise to hear that this spectacular place made the list of 10 Best State Parks In North America or the list of 10 Places In Alaska You Must Explore by Camping Life magazine. It is huge and most easily accessible to Alaska's largest and most populated city of Anchorage.
With breathtaking beauty and endless outdoor activities that you can enjoy all year long, this state park is the warm and fuzzy place that Alaskans keep near and dear to their hearts. And if you've never explored it for yourself, you are certain to feel the same way after reading below and making your first trek into the Chugach. But be forewarned; the addiction game is strong, so if you get hooked – don't say that we didn't warn you!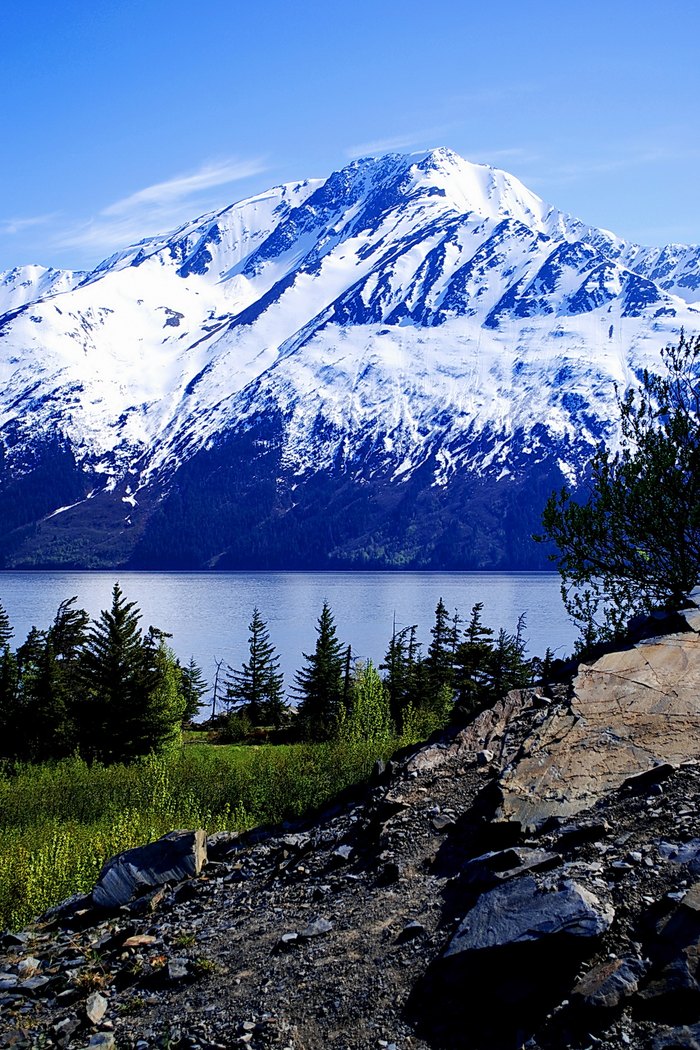 Are you as obsessed with outdoor life in the last frontier as we are? Check out these 15 incredible hikes under 5 miles in Alaska and get ready to check off every single one of them this summer!