If You Live In Alaska, You Must Visit This State Park
Wood-Tikchik State Park backs up to the Togiak National Wildlife Refuge in southwest Alaska and is the largest, most remote state park in all the United States. Wood-Tikchik State Park makes up for almost half of the state park land in our state. The park is so special simply because it offers such a remote Alaskan experience for anyone who wants it. Wood-Tikchik boasts some of the most pristine and secluded hiking, kayaking, fishing, and hunting experiences in Alaska. If you live in this state it would be unfortunate to miss out on visiting such a spectacular spot, so plan a trip with the family and see what all the fuss is about.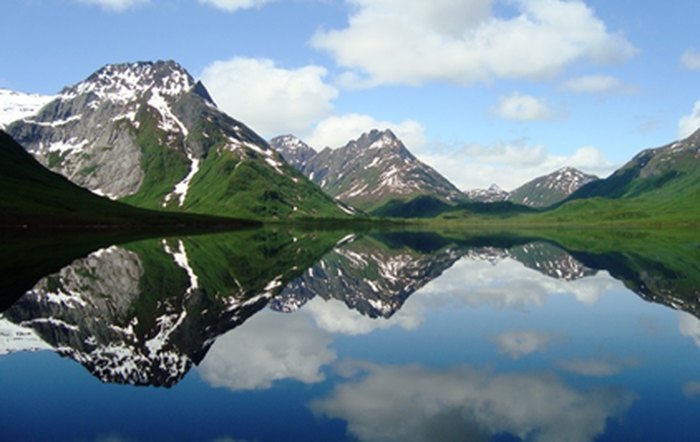 There are many other incredible state parks in Alaska; let us know the great experiences you've had and the state park trips you'd reccomend to others!