Visiting This One Place In Alaska Is Like Experiencing A Dream
Glacier Bay National Park is not just a hot spot for tourists! It happens to be one of Alaska's most gorgeous locations and if you live here but have never been, well you're really missing out. The crystal clear, turquoise-colored water and towering glaciers are a sight not many get to experience in their lifetime, let alone in their wildest dreams!
Check out the beautiful views you're missing out on right now at Alaska's gorgeous Glacier Bay National Park!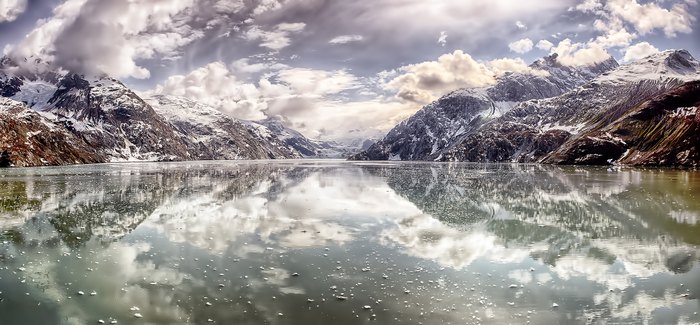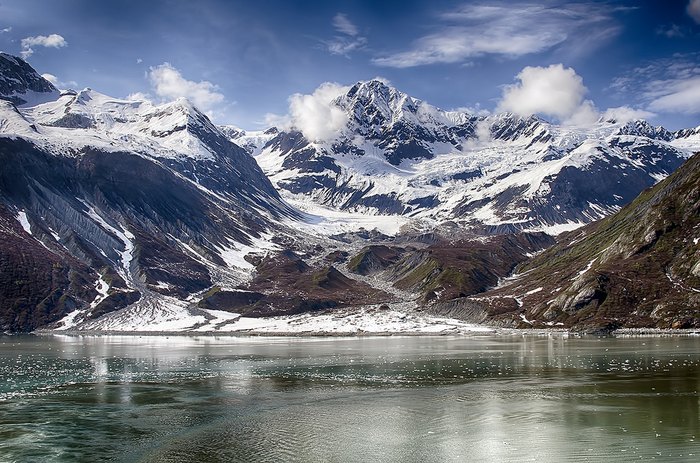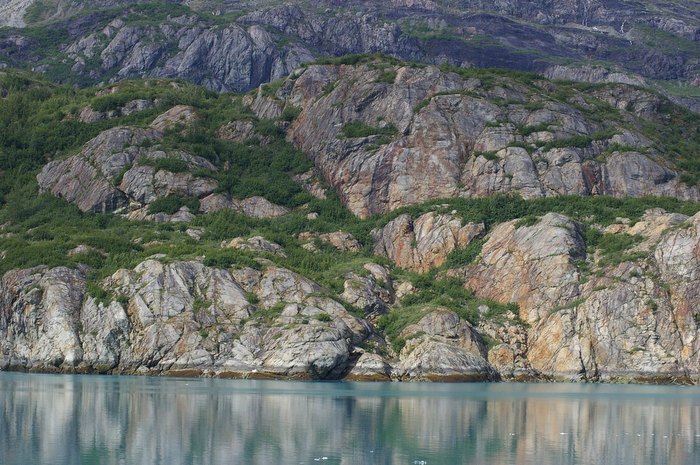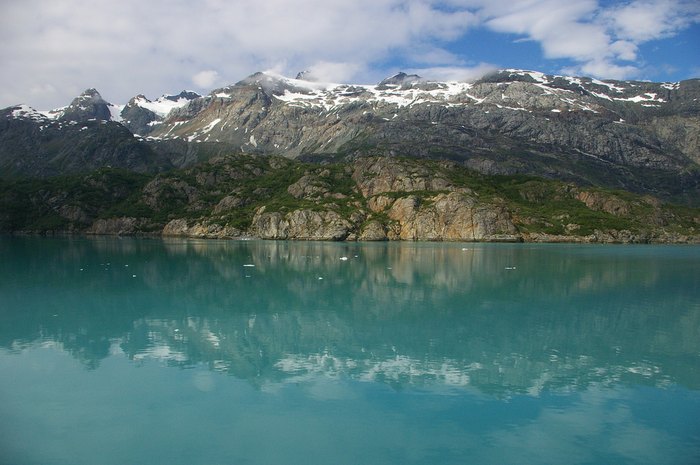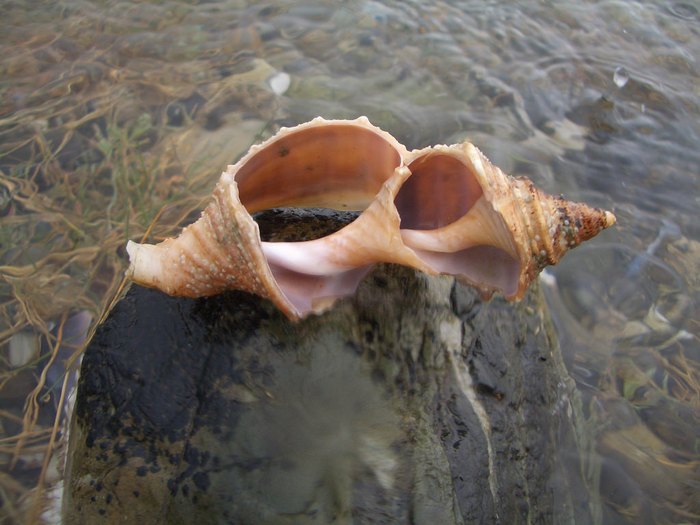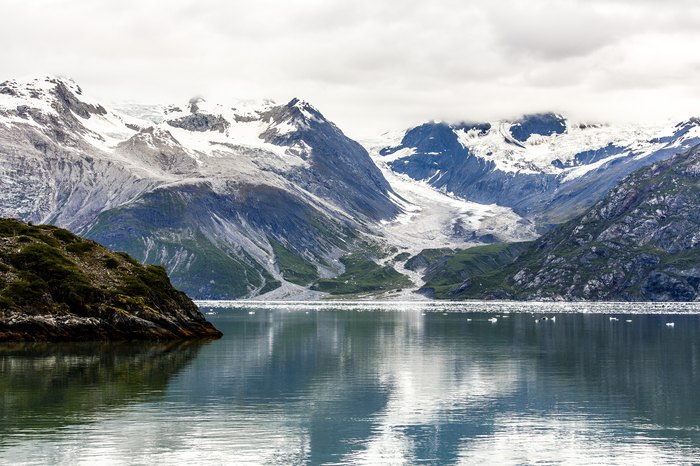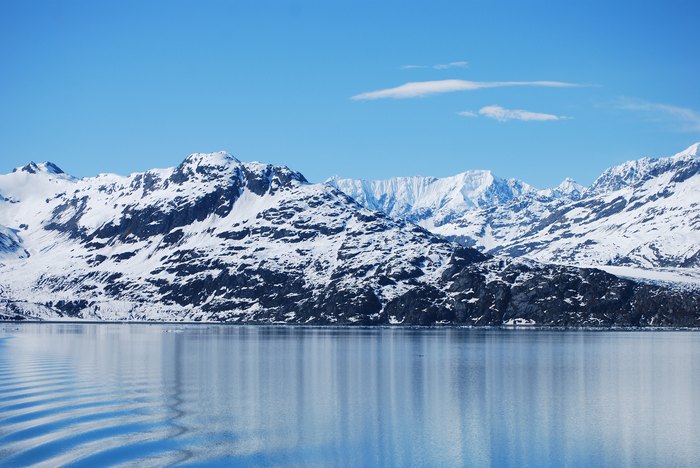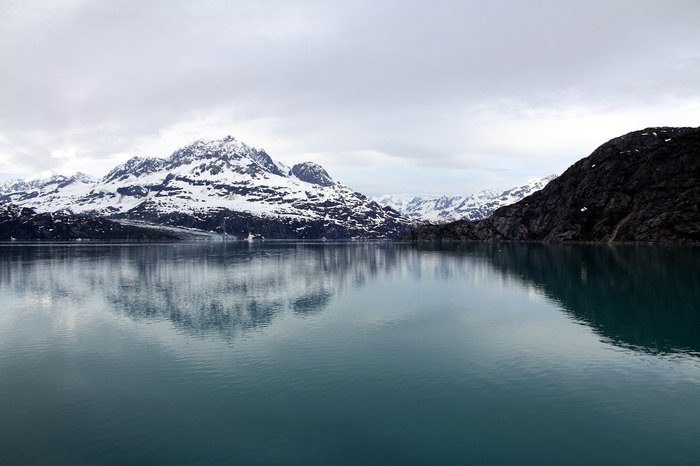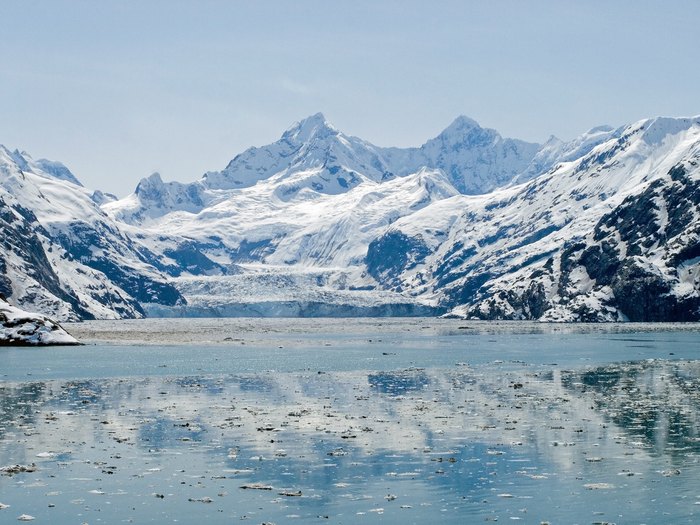 Isn't it just the most beautiful place ever?