This Alaskan Park On The Edge Of The World Will Leave You Speechless
The Brooks Range in Alaska's far north is one of the most remote and unspoiled mountain ranges in the world. For those who crave adventures on the edge of the world, you will find all the pristine wilderness you desire at the Gates of the Arctic National Park.
You can take an air taxi into the park from the nearby villages of Ambler, Bettles, or Coldfoot. Hiking, backpacking and communing with nature is the agenda as there is virtually no sign of humans. Head to this wilderness paradise with the idea of leaving no trace and taking only pictures. You will find the slice of brutal, unforgiving, gorgeous wild Alaska that is absolutely unforgettable.
Gates of The Arctic National Park and Preserve
Information Office:
4175 Geist Road
Fairbanks, AK 99709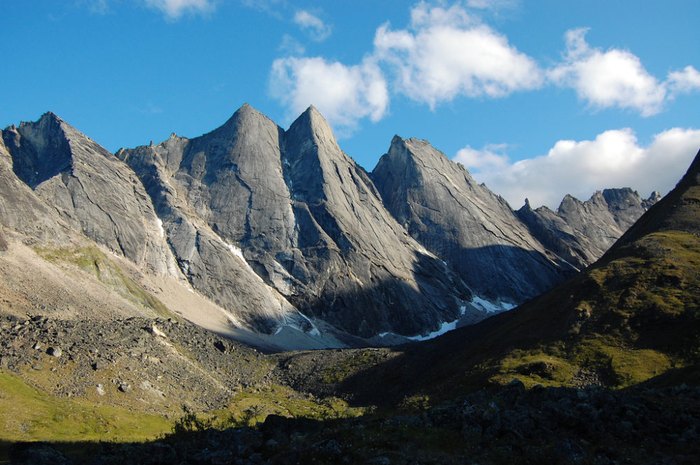 More information on Gates of the Arctic National Park here.
If you are interested in beautiful parks in Alaska, Some Of The Least Visited National Parks In The Country Are In Alaska And They're Incredibly Beautiful. If you want to head into a remote and wild place, try This Remote Road In Alaska Will Take You Into The Unspoiled Wild.
Have you been to Gates of the Arctic National Park? Tell us about it in the comments below.
OnlyInYourState may earn compensation through affiliate links in this article.