16 Undeniable Signs That Fall Is Almost Here In Alaska
It's the most magical time of year in Alaska! The summer traffic has died down and our glorious outdoor playground is ours to enjoy, sans the crowds. We are beginning to wake up to a light frost followed by peaceful days or crisp air and relentless beauty. The fall foliage that surrounds us is picture perfect and the Northern Lights dancing in the night sky leave us completely breathless. Before we know it, the termination dust will come and we will be catapulted into a frosty winter wonderland. Without further ado, here are 16 undeniable signs that fall is almost here in Alaska.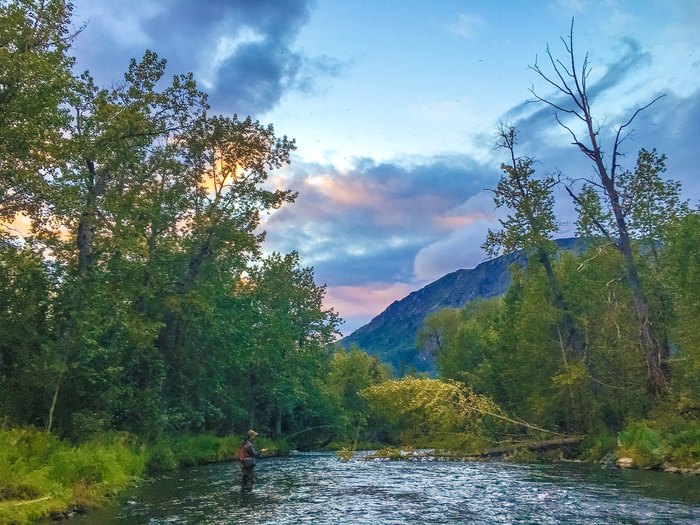 Before fall comes and then winter blows in like a ton of ice bricks, be sure to check off as many of these 26 activities to add to your Alaskan summer bucket list as possible. This ultimate bucket list for anyone in Alaska who loves the outdoors is also a great read if you want awesome ideas for enjoying the last frontier all year long.
OnlyInYourState may earn compensation through affiliate links in this article.