26 Activities To Add To Your Alaska Bucket List This Summer
An Alaska summer bucket list does not blend in with the crowd, no – not at all. Drive through the longest tunnel in the United States or fly around the highest peak in all of North America, ride the world's longest zipline, go into a cave made out of ice or rock, paddle through icy fjords or get away from the crowds and enjoy the secluded backcountry. Your possibilities to enjoy fun and excitement are quite literally limitless in Alaska. Here are 26 things to do in Alaska in the summer that you'll want to add to your bucket list!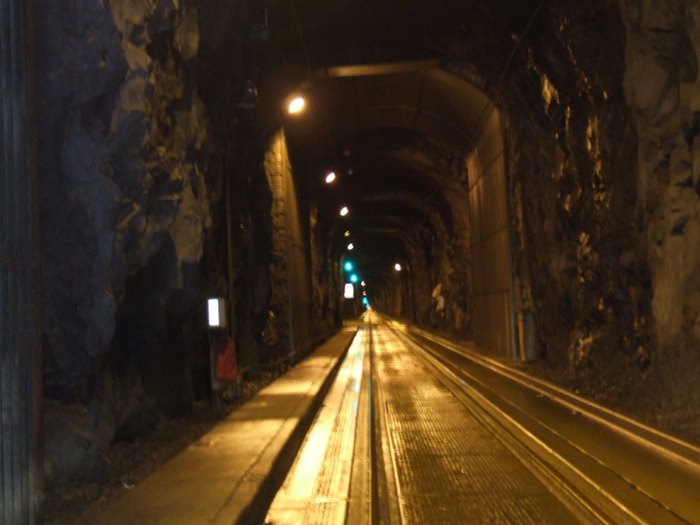 Oh, Alaska… you make this list so easy for us to write! We decided to cut it off at 26 but we know there are a ton of other amazing things to do in Alaska during the summer months. What are some of your top recommendations for things to do in Alaska in the summer?
OnlyInYourState may earn compensation through affiliate links in this article.
Things To Do In Alaska In The Summer
July 31, 2020
Why is summer the best time to visit Alaska?
The best thing about a summer in Alaska is the amount of opportunity it offers everyone. There are the widest array of things to see and experience in the summer time, and so many people are enchanted by the 24 hours of daylight. Winter can be a little harsh, and those not accustomed to extreme cold may not enjoy an Alaskan winter. But the animals are out and playing in the summer, the lakes are not frozen, and there are tons of things to see and do!