There's An Incredible Meteor Shower Happening This Winter And Alaska Has A Front Row Seat
This winter, we're in for an unusual treat! The Quadrantid Meteor Shower will be making an appearance between January 3rd and 4th, 2022. While Alaskans are frequently gifted with winter night shows of our beloved aurora borealis, we often miss out on meteor showers— especially as many of the most celebrated meteor showers, like the Perseids, happen in the summer during our beautiful 20+ hours of daylight! Luckily, with a little bit of planning, we may just be able to sit in on this Alaska meteor shower display.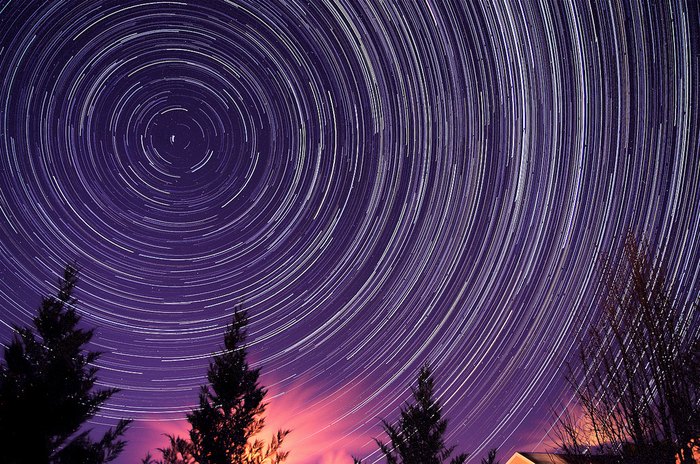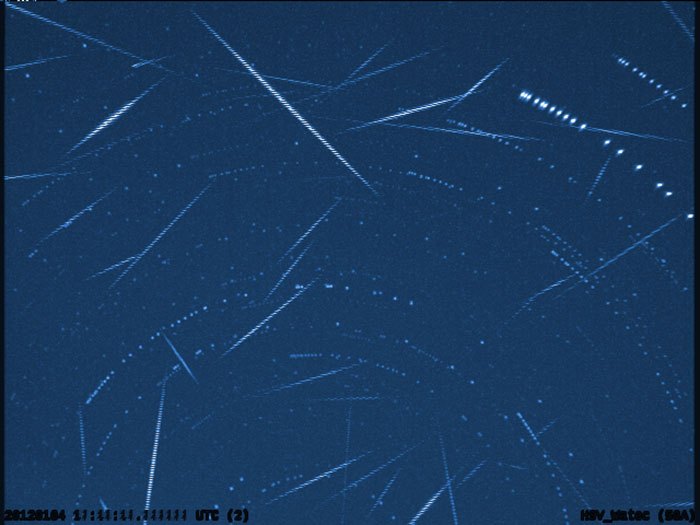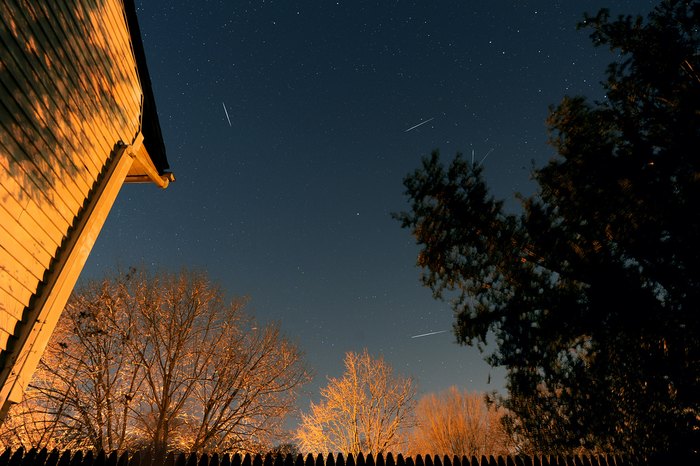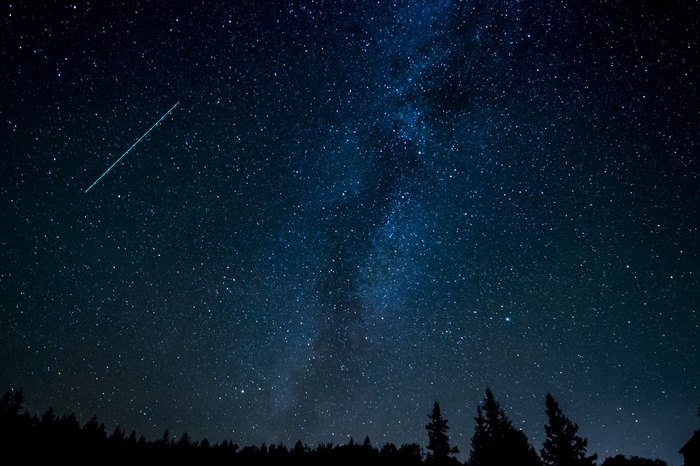 For more information about the Quadrantid Meteor Shower in Alaska, you can visit timeanddate.com for visibility predictions and a computer model of simulated meteor sightings.
What's your favorite meteor shower that you have seen in Alaska? Be sure to share with us in the comments below — we'd love to hear from you! Wondering where to get a great view of the stars? Any of these 17 Incredible Places To View The Northern Lights would also be a terrific place to watch for the meteor shower!
OnlyInYourState may earn compensation through affiliate links in this article.
Quadrantid Meteor Shower in Alaska
October 25, 2021
Where can I see the Northern Lights in Alaska?
One of the best parts of living in or visiting Alaska is the opportunity to see the stunning Northern Lights, also known as Aurora Borealis. During the wintertime, the Northern Lights frequently dance over Alaska, offering a mesmerizing celestial show to anyone lucky enough to see them. Fortunately, we've pinpointed some of the very best places to spot the Northern Lights in Alaska to help with your planning efforts. These destinations include Hope on the Kenai Peninsula, Tok in Eastern Alaska along the Alaska Canadian Highway, Borealis Basecamp in Fairbanks, Earthsong Lodge in Denali National Park and Preserve in Healy, A Taste Of Alaska Lodge in Fairbanks, Just Short of Magic Yurt Bed & Breakfast in Fairbanks, Chena Hot Springs, the White Mountains National Recreation Area, Anvil Mountain, and Knob Lakes in Anchorage. Learn more about the top destinations for seeing the Northern Lights in Alaska.
What can I do in Alaska during the winter?
Visiting Alaska in the winter can prove to be one of the most memorable adventures. With some preparation and planning, you'll find that the state is nothing short of magical during the frozen winter season. In fact, you can even explore the great outdoors if you're not opposed to bundling up. We've discovered an incredible winter hike in Alaska that will impress just about anyone. Head to the region of Girdwood, where you'll discover a hike that takes you to Virgin Creek Falls. Depending on the temperature, the waterfall will likely be completely frozen! The entire trail is only 0.5 miles out and back, so it won't take all day to complete. You'll have to wear proper show gear and plenty of warm layers, but the effort will be well rewarded. Learn more about this beautiful winter hike in Alaska.
OnlyInYourState may earn compensation through affiliate links in this article.