Here Are The 9 Most Incredible Natural Wonders In Alaska
Alaska is full of natural wonders… from beaches alive with bald eagles and glaciers that stretch miles and miles, it's hard to go anywhere in our beautiful state and not be impressed. Natural wonders are Alaska's area of expertise, and with a state this big it's hard not to have some pretty spectacular stuff going on around every turn. The landscape of Alaska is something that will keep you in awe!
Here is a list of the most spectacular, breathtaking, awe-inspiring natural wonders in Alaska. Some people are so desensitized from seeing them every day they forget how truly spectacular these sights really are.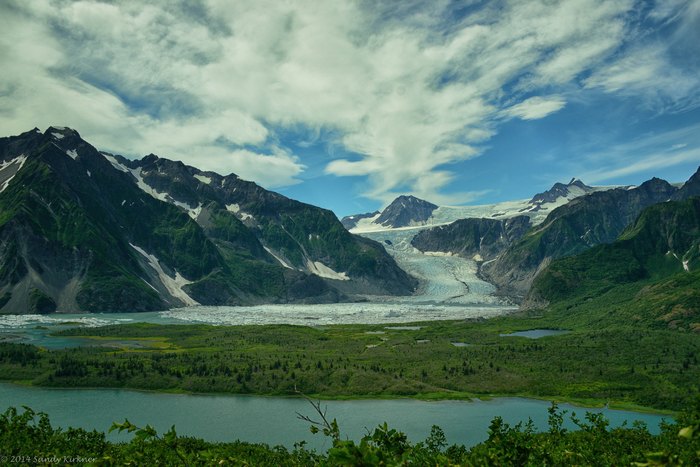 Aren't these truly magical? What other natural wonders in Alaska would you add to this list?
OnlyInYourState may earn compensation through affiliate links in this article. As an Amazon Associate, we earn from qualifying purchases.
More to Explore
Natural Wonders In Alaska
What are Alaska's greatest natural resources?
Alaska is a state of many amazing natural wonders and resources. A state this large and diverse has a wide array of offerings such as:
The fishing industry provides the famous Alaska King Crab and Alaska salmon.
Alaska also has large deposits of zinc, gold, and coal.
Oil is a huge natural resource that, along with the fishing industry, is one of the main economic producers for the state.
There's also an agriculture industry that includes crops of hay, barley, potatoes, and vegetable.
What is Alaska known for?
Alaska is known for many things, including:
Holding the title of the largest state in the United States of America. Its size is about triple the size of Texas, the largest state in the continental US. Alaska's state motto is "The Last Frontier," and many people think of it as just that. Wild and free, with hectares of unexplored wilderness, this state is truly an adventurer's dream.
There are many impressive species of wildlife, from grizzly and polar bears to wolves, lynx, and killer whales.
There are massive, towering mountains, and a sea of ice at our crown.
It's also known for the dancing of the aurora borealis each winter, cold temperatures, and hot summers. Or mild winters and mild summers. It's a land of extremes.
Related Articles
Explore Alaska
Featured Addresses