Bridal Veil Falls In Alaska Was Named One Of The Top 10 Waterfalls In America
Alaska might as well be known as the land of waterfalls because with the countless mountains we have, you are guaranteed to find a waterfall around every turn. But there's one waterfall in Alaska that's so stunning it made it to CNN's 10 Best Waterfalls In America list. You can head on out to Keystone Canyon and see Bridal Veil Falls for yourself!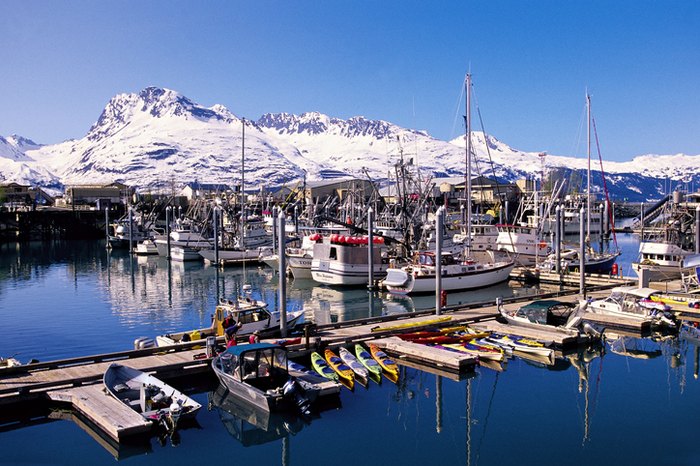 Have you ever visited this waterfall in Alaska? What did you think? Wa sit absolutely stunning? Let us know in the comments below!
If you're looking for more waterfalls to see without having to hike out, check out these 8 Gorgeous Alaska Waterfalls Hiding In Plain Sight With No Hiking Required.
Address: Bridal Veil Falls, Valdez, AK 99686, USA