8 Urban Legends In Alabama To Keep You Awake At Night
While growing up, we heard a variety of urban legends in Alabama. Some of us even sought to see if these stories were true. Listed below are eight of the most popular Alabama urban legends. How many of these pieces of Alabama folklore have you heard and/or experienced?
Note: Many urban legends have different versions, so keep that in mind as you read the ones listed below.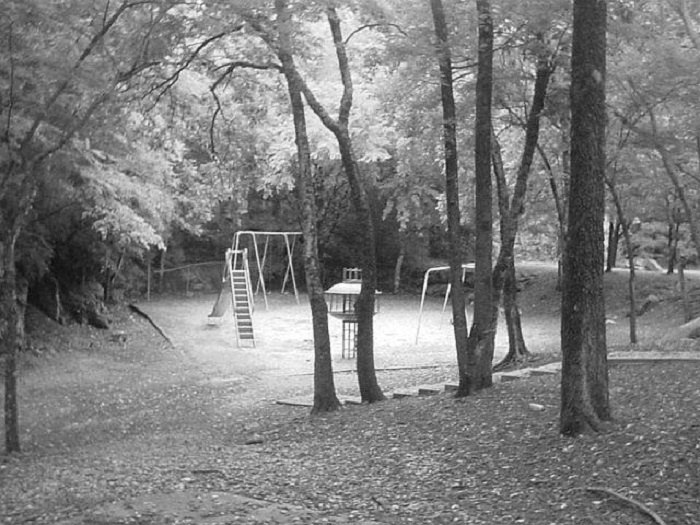 How many of these Alabama urban legends were you already familiar with and which are brand new to you? What other urban legends would you add to this list?
If you love learning about haunted Alabama and all the creepy things that have happened here, it might be time to pack up the car for our haunted places in Alabama road trip. This trip takes almost fourteen hours so it would be best to reserve an entire weekend for it, but that said, with six spots, ranging from cemeteries to hotels, this trip is more than worth your time. You're sure to feel some of the hairs on your neck rise as you travel!
Save
Save
Save
Save
Save
Save
Save
Save
Save
Save
OnlyInYourState may earn compensation through affiliate links in this article.
Creepy Alabama
December 28, 2022
What are the most haunted places in Alabama that I can visit? 
Nothing is more fun than exploring a good haunted place, if you're brave enough that is! Some of the most fascinating haunted places in Alabama are:
Can I find any cool abandoned places in Alabama? 
Another way to make the hair on your neck stand up is to discover an abandoned place that has been left to nature. The abandoned places in Alabama are truly haunting, you have to check out:
Are there any haunted hotels in Alabama that I can spend the night in? 
If you aren't too concerned about getting a good night's sleep, then maybe a more... spirited hotel is right for you. You can stay in many haunted hotels in Alabama, such as: