Here Are The 10 Richest Cities In Alabama
If you've ever wondered what the richest cities in Alabama were, wonder no more. Listed below are the 10 cities considered to be the state's most expensive places to live, based on a number of factors and criteria. So it stands to reason, if you're curious, that these places are where the richest people in Alabama live. Let's take a look at some of these wealthy towns in Alabama.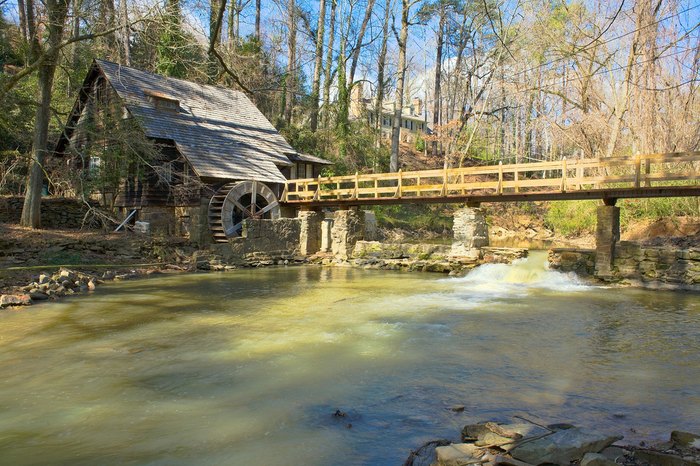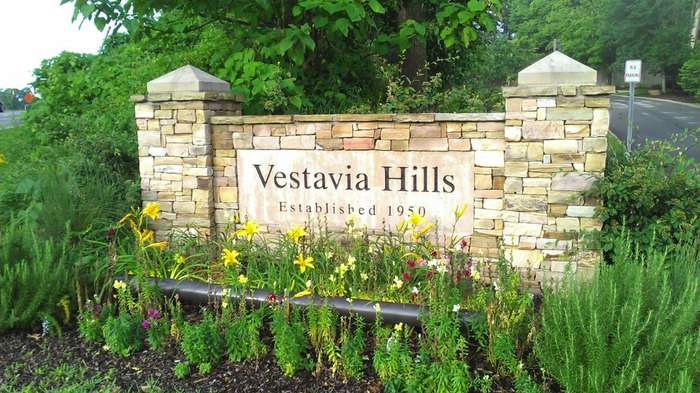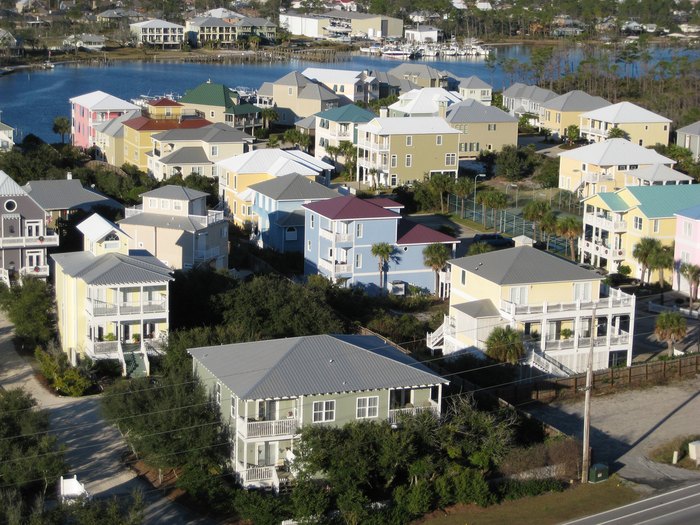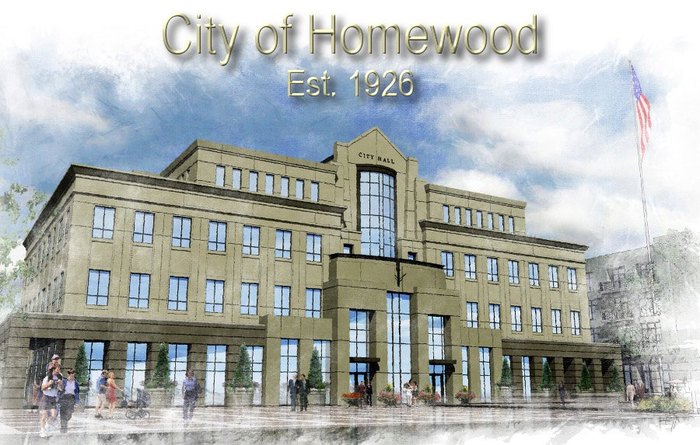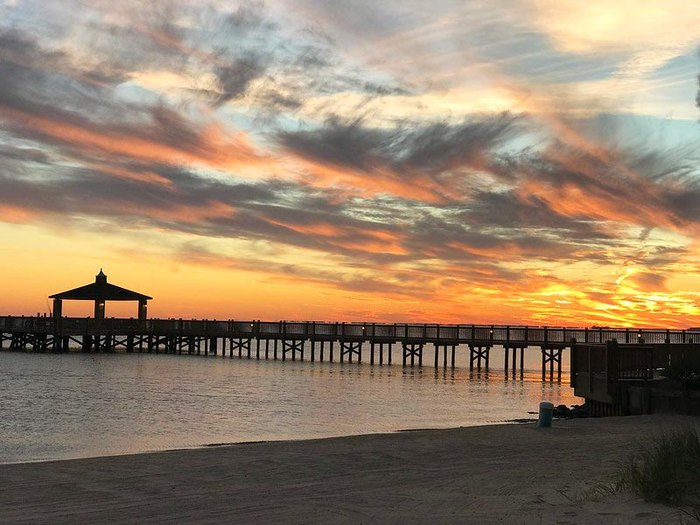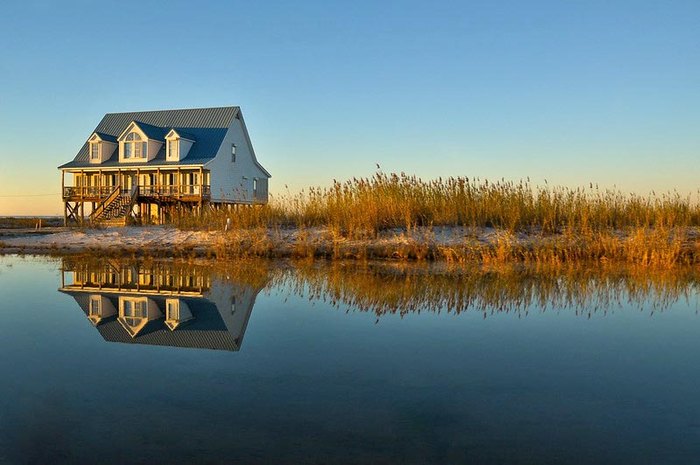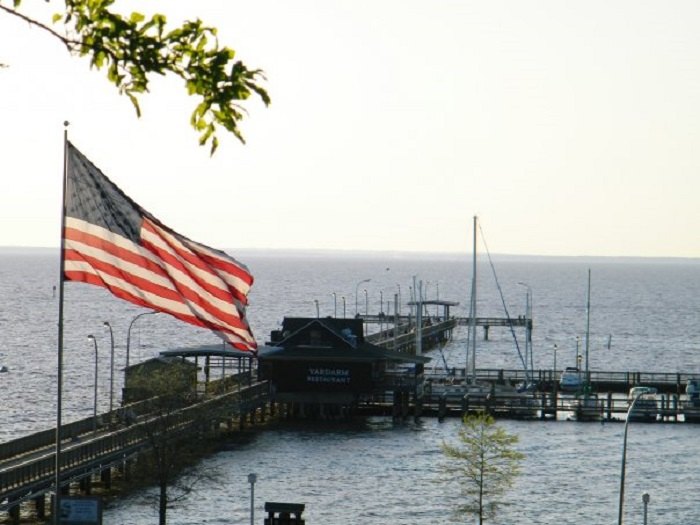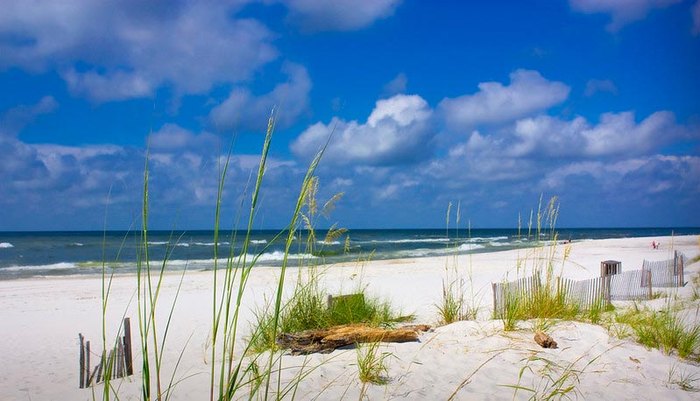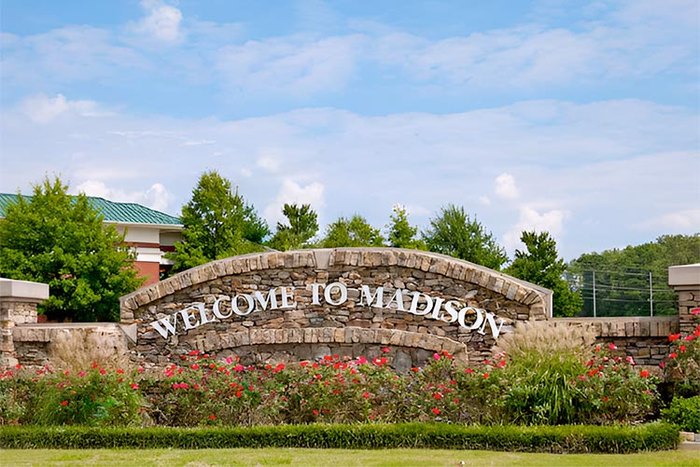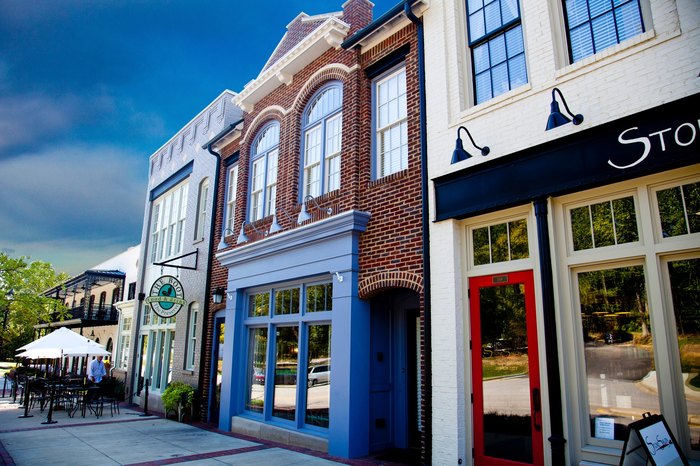 If we are just looking at one source to determine the richest cities in Alabama, it isn't fair to assume these are the best cities in Alabama. There are even more wealthy towns in Alabama that deserve mention as well.
Are you a resident of any of these cities or know someone who is? Are these cities as wonderful as they appear to be, or are they extremely overrated? Let us know in the comments!
OnlyInYourState may earn compensation through affiliate links in this article.
More of the richest cities in Alabama
December 23, 2022
What is the wealthiest county in Alabama?
Two counties battle it out for the wealthiest county in Alabama. You've got Jefferson County which contains Mountain Brook, which usually takes the top spot for the most affluent city. Then you have Shelby County which is home to Indian Springs, another top city. Of course, Fairhope Ala. is in Baldwin, another nice county. Among the top ten wealthiest cities in Alabama here are the wealthiest counties in Alabama:
Jefferson County
Shelby County
Montgomery County
Clair County
Madison County
Limestone County
Baldwin County
Is Birmingham Alabama a rich area?
Birmingham is not considered one of the richest areas of Alabama. While Birmingham does have some very affluent residents it also has some very poor areas as well. The per capita income for Birmingham is around $26,000, which puts it in the upper middle-income range for Alabama as a whole, but middle income relative to the rest of the US.
What is the nicest area in Birmingham Alabama?
Some of the nicest areas in Birmingham are around the Four Oaks Estate, Edgbaston, and Solihull neighborhoods. Here is a list of some of the nicest areas in Birmingham Alabama:
Greystone
City Centre
Crestline Heights
Red Mountain
Jewellery Quarter
Five Points South
Homewood
Trussville
Southside
Brindleyplace
Hoover
If you are basing your selection based on natural beauty, Alabama is filled with lovely spots that encourage you to explore nature. Here are 10 beautiful places in Alabama you must see when you visit.