In 2022, Take These 12 Incredible Alabama Hikes, One For Each Month Of The Year
Alabama is well known for its amazing hiking opportunities. Trails of all lengths are located throughout the Yellowhammer State and are perfect for both beginner and advanced hikers. Listed below are 12 of the best hikes in Alabama, one for each month of 2022. You'll want to explore them all!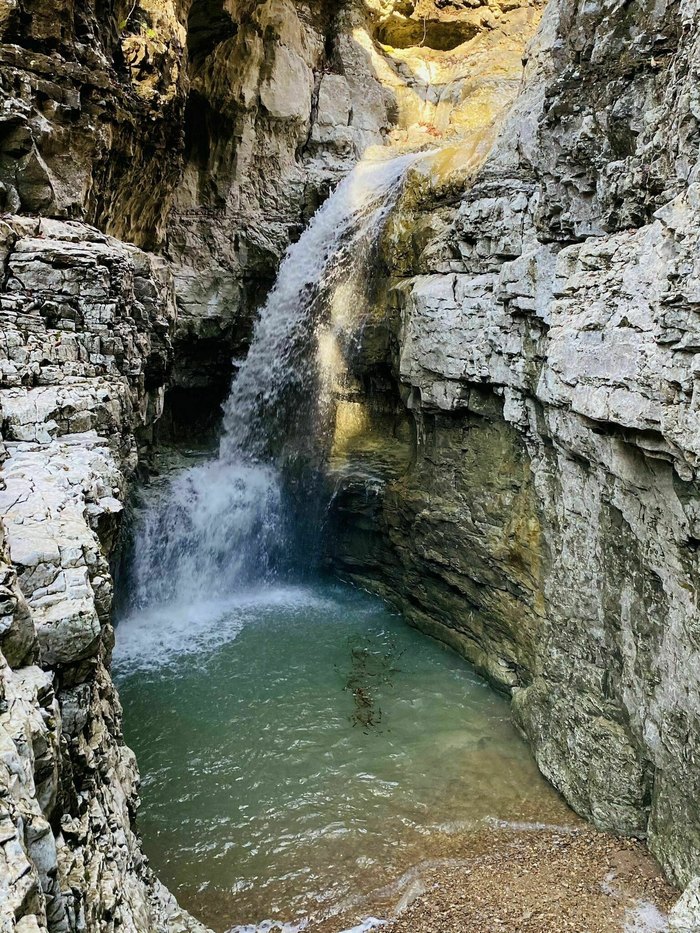 Have you ever hiked any of these 12 Alabama trails? If so, we'd love to see your photos and have you share your experience(s) with us in the comments section below.
If you work up an appetite from all of that hiking, here are a dozen of the state's best restaurants. Bon Appetit!
OnlyInYourState may earn compensation through affiliate links in this article.
Best Hikes in Alabama
July 18, 2022
What is a good state park for hiking?
Alabama has numerous beautiful state parks and all of them are great for hiking. If you're in the Huntsville area, head on over to Monte Sano State Park. There are approximately 22 miles of scenic trails here, each offering its own level of difficulty so you're sure to find something to suit everyone in your group. If coming from around Guntersville, Lake Guntersville State Park is amazing. Hiking and biking trails are plentiful throughout this almost 6,000-acre park, as well as a wealth of other outdoor recreational activities.
I'm looking for a fun Alabama road trip.
From waterfalls to great food, to fall foliage, you're sure to find a fun road trip theme in "The Heart of Dixie." How about exploring some of the state's picturesque small towns? Making a large loop encompassing over 800 miles, this road trip will take you to some of the prettiest parts of the state as well. Eufala, Greenville, and Mountain Brook are just a few of the towns you'll enjoy along the way. If you want to complete the entire trail, plan to make a long weekend out of it, as there's so much to see and do. 
Where is the U.S. Space & Rocket Center?
The U.S. Space & Rocket Center is located in Huntsville, and it is the biggest tourist attraction in the state. You could literally spend at least half a day here meandering through the massive exhibit halls, through the interactive gallery spaces, and around the spacious property. They also offer space camp programs for all ages, and you can climb into some of the space equipment to get a feel for what the astronauts experience. Their motto is pretty cool too: "Yes, it is Rocket Science." You gotta love it!