There Is No Other Restaurant Quite Like This Beachside Eatery In Alabama
Alabama is home to many unique restaurants. From cave and barn restaurants, to post office and gas station restaurants, some of our state's tastiest food is served where you least expect it. One of Alabama's most unique restaurants is The Gulf, and you can read all about it below.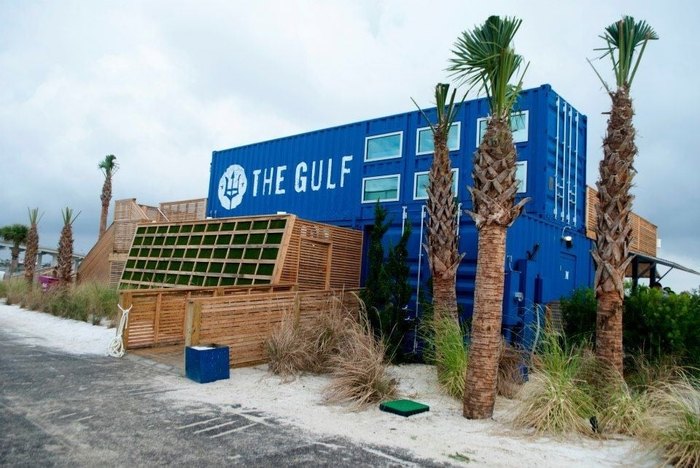 Have you ever eaten at The Gulf? If so, please share your thoughts with us!
For another unique restaurant you'll only find in Alabama, click here. And for more information about The Gulf, you can visit their website here.