8 Disturbing Unsolved Mysteries In Wyoming That Will Leave You Baffled
Wyoming's history leads back to the crazy and deadly days of the Wild West. Unfortunately, people are still being murdered today for no rhyme or reason. This leaves their loved ones left behind to always wonder why and, in some cases, where the victims even are. Here are eight disturbing unsolved mysteries in Wyoming that will make you question the circumstances behind them.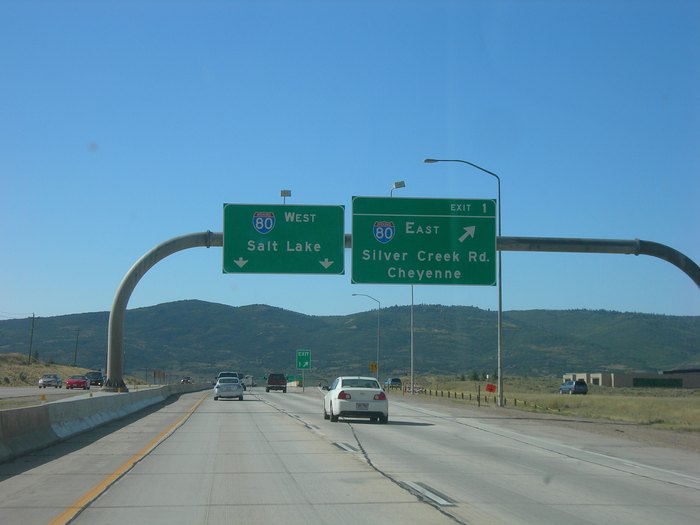 Do you know of any other unsolved mysteries in Wyoming? Which ones chill you the most?
OnlyInYourState may earn compensation through affiliate links in this article.
Mysterious Disappearances in Wyoming
July 11, 2022
What are some interesting and spooky Wyoming mysteries?  
Wyoming is a state that's truly as spooky as it is beautiful and that's saying a lot. There have been plenty of spooky mysteries in Wyoming revolving around things like UFOs and alien abduction; for example, there's the phenomenon of UFOs at Devil's Tower. Over the decades – if not centuries – there have been reports of strange, unidentified flying objects in the sky over and nearby Devil's Tower. It's a well-known hotspot among UFO enthusiasts and it even earned itself a cameo in the 1977 film Close Encounters of the Third Kind. There have been UFO reports in this area multiple times a decade for over a century. What's going on here? We might never find out, but it's fun to think about. 
How many unsolved murders in Wyoming are on the books?  
At the time of this writing, there are no less than 14 unsolved murders in Wyoming listed as "cold cases" on Wyoming's Department of Corrections website. Some of the cases include truly eerie or upsetting circumstances, like the murder of Stella McLean in 1978, whose headless, nude body was found by Interstate 25 in Platte County a few months after her disappearance. Another unsolved murder in Wyoming is that of Amy Wroe Bechtel, who disappeared on July 24, 1997, and was never found. She is presumed deceased as of 2004. 
What are some unsolved Wyoming mysteries?  
Wyoming is, like we said, as mysterious as it is gorgeous. There are lots more unsolved Wyoming mysteries worth mentioning like the 1991 Jane Doe found in a wooded area near Fox Park in Albany County. Her decomposing body was found with two rings, one of which is inscribed with the initials M.S.S. In Campbell County in 1997, a child by the name of Amanda Dawn Gallion disappeared while walking to school in Gillette, Wyoming. No suspects have ever been listed, and she was never found.
OnlyInYourState may earn compensation through affiliate links in this article.