Treat Yourself To What Might Be The Best Prime Rib In Wyoming At T-Joe's Steakhouse
Wyomingites eat a lot of steak – after all, there's no Cowboy State without a whole bunch of cows! While each small town and big city has a spot where you can get a delicious and tender steak, some landmark restaurants are worth the drive from anywhere. If you're hoping to find the best prime rib in Cheyenne, head to T-Joe's Steakhouse and grab a seat.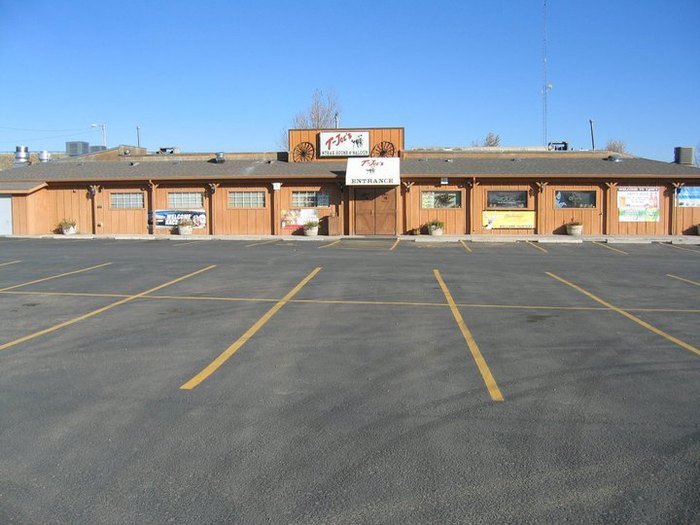 Check out the new T-Joe's website, here, and stop in to see the changes to this landmark steakhouse that serves the best prime rib in Cheyenne.
For more great steaks in the Cowboy State, read about how These 8 Hidden Gem Restaurants In Wyoming Serve Up Outrageously Tasty Steaks and plan a trip to try them all.
Address: 12700 I-80 Service Rd, Cheyenne, WY 82009, USA