The Quirkiest Restaurant In Wyoming Serves The Most Delicious Dishes
Wyoming is full of wonderful cafes, restaurants and hidden gems tucked into nearly every small town. One particular spot might be the quirkiest spot in the state! The decor certainly makes the building stand out from the rest, but the food is what will keep you coming back again and again.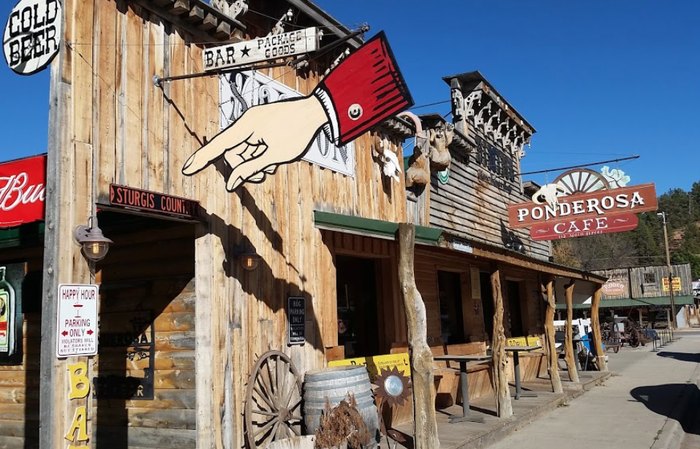 You can find the Ponderosa Cafe at 115 Main St, Hulett, WY 82720 – but you won't need an address! Their decorations will sure catch your eye! The restaurant is open Monday though Thurday from 5 p.m. to 9 p.m., and on Friday, Saturday and Sunday they're open from 11 a.m. to 9 p.m..
While you're in town, make time to visit Devils Tower. You'll be less than 15 minutes away from the America's first National Monument and one of the coolest geological features in the state. Read about it right here!
OnlyInYourState may earn compensation through affiliate links in this article.