These 10 Unique Restaurants In Wyoming Will Give You An Unforgettable Dining Experience
Here are 10 restaurants in the state of Wyoming that you won't want to miss. These great dining experiences, in no particular order, are based on the quality of food and the atmosphere. Get your taste buds in gear and take in the flavor of the state at these unique restaurants in Wyoming.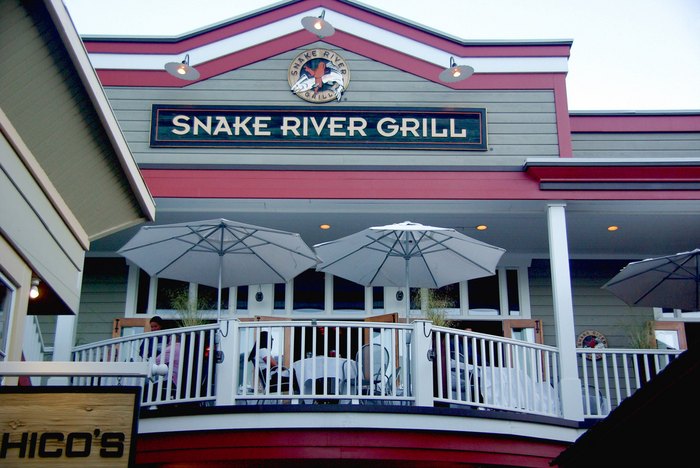 No matter what you are craving, these unique restaurants in Wyoming have something for everyone! Have you visited any of these restaurants? What did you think? Let us know in the comments below!
Looking to dine at one of Wyoming's famous restaurants? Check out these famous Wyoming restaurants that are worth the hype.
OnlyInYourState may earn compensation through affiliate links in this article.
Unique Restaurants In Wyoming
January 27, 2023
What are the best restaurants in Wyoming?
The best restaurants in Wyoming are all over the state and cover a wide variety of cuisines, although the most popular style of restaurant in Wyoming is the steakhouse.  Wyoming locals love a good steak!
Here are the best restaurants in Wyoming:
Local Restaurant & Bar
Bin22
Red Willow Restaurant
Rations
The Whistling Grizzly Restaurant
And more!
What food is Wyoming known for?
Wyoming is known for a bit of food, including frybread, the interesting Rocky Mountain Oysters, huckleberries, elk burgers, and more. The western style cuisine makes a big splash in the diet of everyone who lives and visits Wyoming.