10 Times Snow Transformed Wyoming Into The Most Beautiful Scenery
Wyoming has a natural beauty all on its own. You don't need all the extras like sunsets, sunrises, or snow to showcase Wyoming's beautiful landscape. However, snow seems to show off all the open spaces and transforms the state into a winter wonderland. Here are photos of some of the most beautiful snow-covered scenery in the state.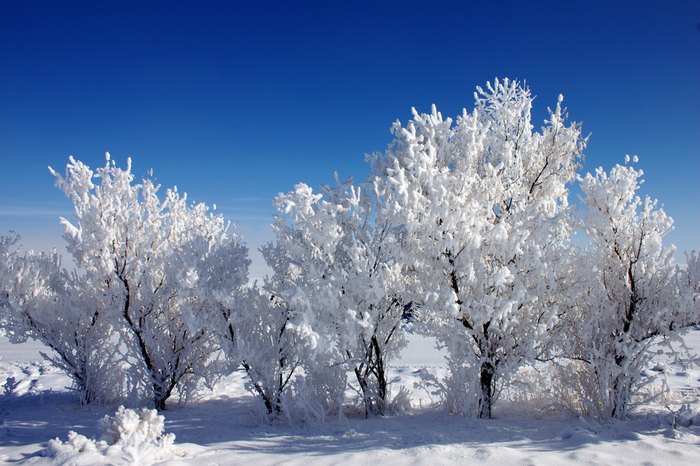 Winter is a magical time in Wyoming when it seems like a magic wand has been waved and a glistening white powder has accented all the natural beauty that already exists.