Here Are The 9 Best Places In Wyoming To Visit On A Long Weekend
There's so much to see in Wyoming that it often takes a long weekend to really explore each of our small towns. If you're looking to get away this year, plan a trip to any of these destinations that are sure to keep you occupied for days.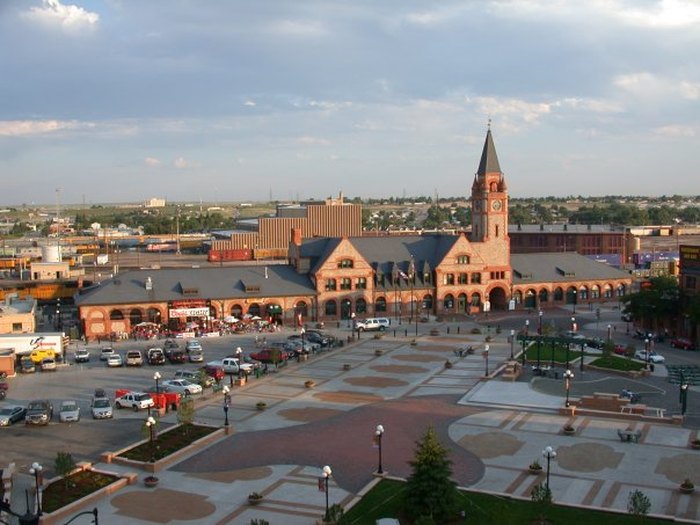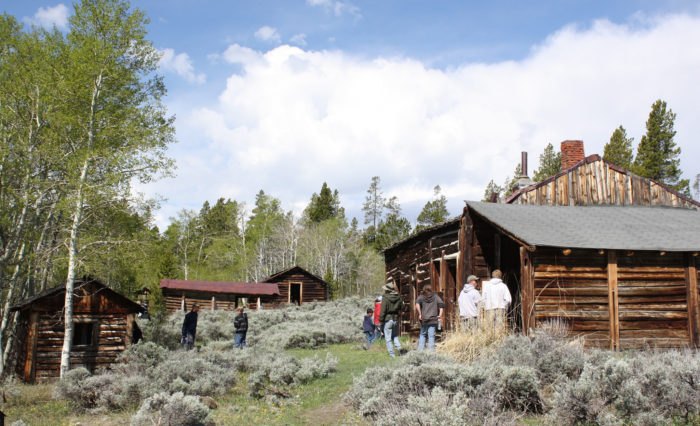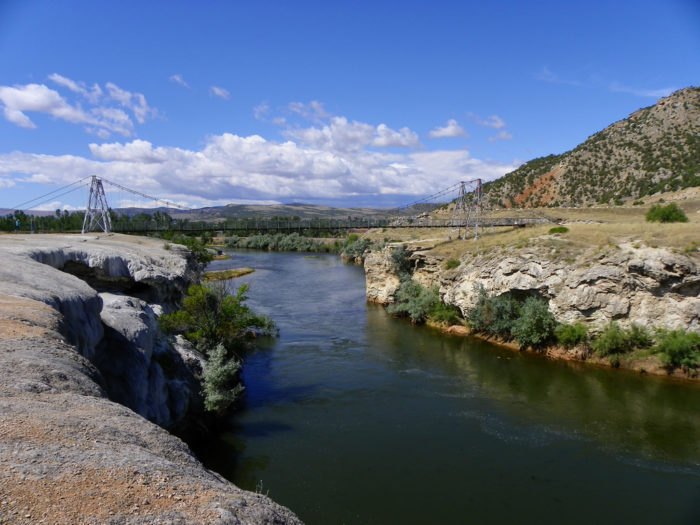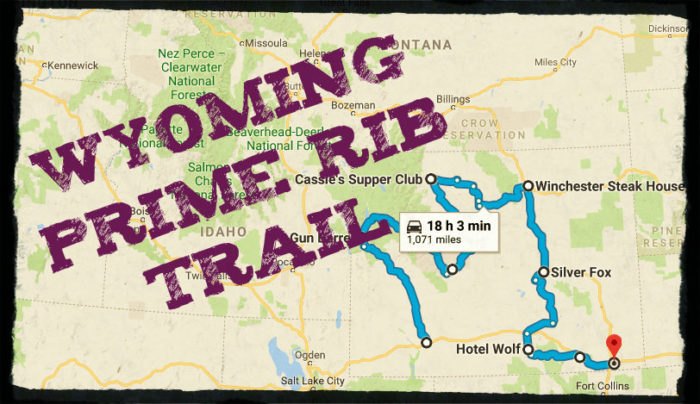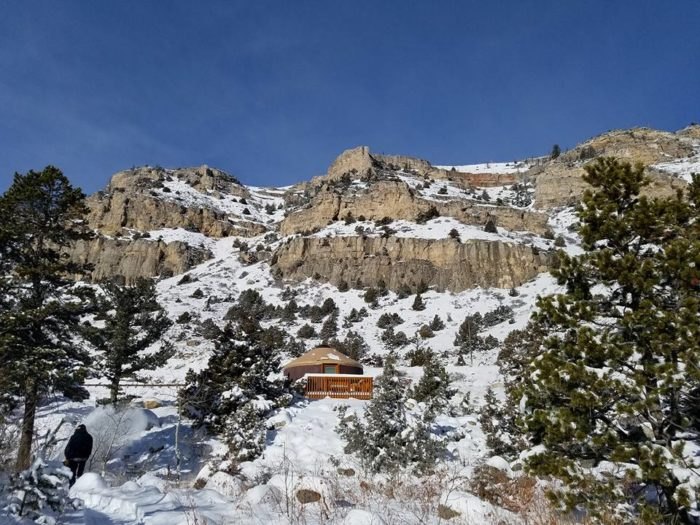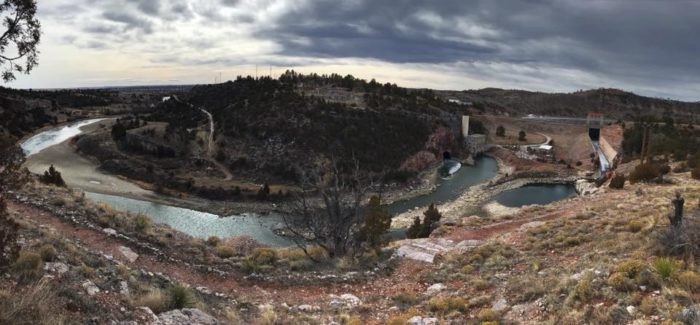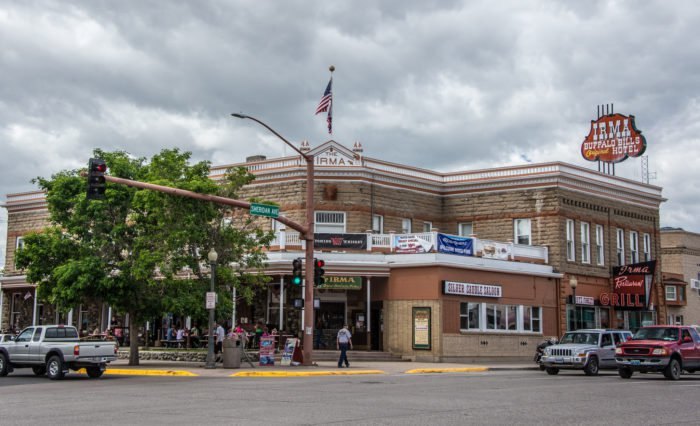 What's your go-to Wyoming getaway? Tell us in the comments below!