You'll Love Driving Through This Eerie Wyoming County Full Of Ghost Towns
Back in the 1800s, migrants made their way through Wyoming on the Oregon, California and Mormon Trails. while the prospect of a better life was just beyond the Sawtooths or past the Great Salt Lake Desert, many Americans decided to stop their wagon trains right here in the Equality State. Mining was popular here, and whether it be for oil, gold, coal, or silver, small boomtowns popped up anywhere a mine could be dug. After the markets busted, the towns fell apart too, and Wyomingites made their way back home, onward to the coast, or to another part of the state. Wyoming's very landscape tells the story of the boom-and-bust industries that first brought our forefathers out here to the mountains – and if you want to see a handful of ghost towns, all you have to do is visit Fremont County.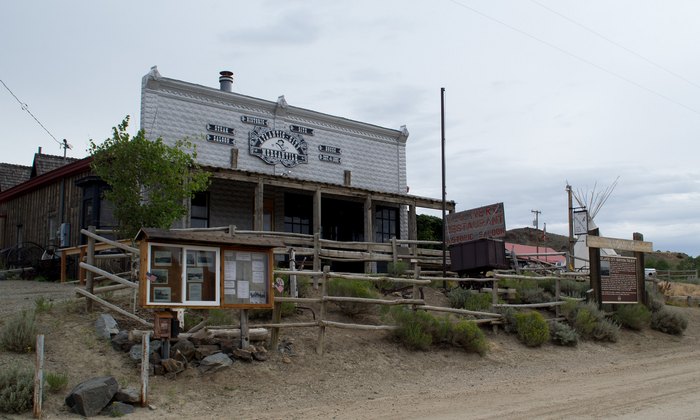 Wyoming's ghost towns are super eerie. The Creepy Small Town In Wyoming With Insane Paranormal Activity is one of the coolest ghost towns you'll ever visit, and even though it's not in Fremont County, it's worth a visit from anywhere in the state.
OnlyInYourState may earn compensation through affiliate links in this article.
Related Articles
Explore Wyoming