Visit This Magical Wyoming Lake With Emerald Waters For One Last Taste Of Summer
Summer in Wyoming is probably our most interesting season. It can be snowing in Moose while it's 80 in Cheyenne, and we won't bat an eye. Nights can dip down into down jacket temperatures, and then a few hours later, the midday sun feels like it's baking us. So when we're out looking for "one last taste of summer", there's really no way to know what that means. However, there's one hike out to a gorgeous, surreal lake that will make you feel like you really have been whisked away to the tropics – if you can ignore the year round snowpack that creeps into all of your pictures.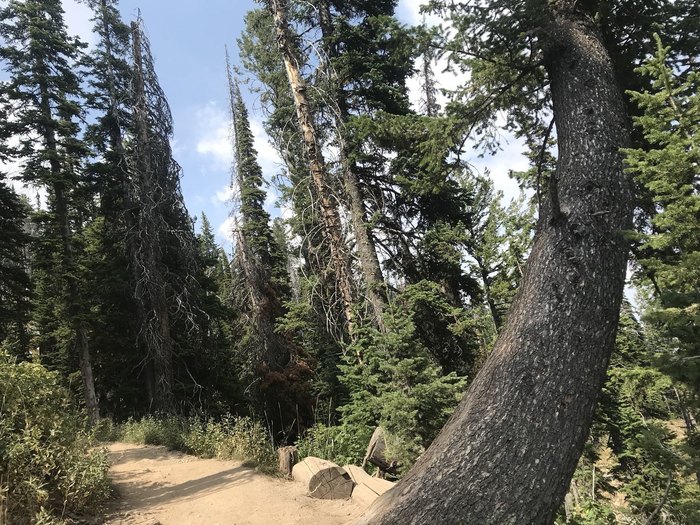 The hike to Delta Lake ends up being around 8 miles round trip, and will take you anywhere from 4-7 hours, depending on your fitness level and how long you spend playing on the boulder fields and down by the lake itself. It's not a maintained trail, so poles are definitely recommended, and boots tend to help out more than trail runners. Still, it's pretty easy to find from the main trailhead, if you know where to look! Check out the map on AllTrails for more details.
Have you hiked the Delta Lake Trail before? Did you find it as breathtaking as it seems? Let us know in the comments below!