Here Are 14 Jokes About People In Wyoming That Are Actually Funny
Having a sense of humor is a very healthy way of dealing with life. Most Wyomingites are tough, rugged people who are not overly sensitive. These Wyoming jokes are not meant to offend anyone but are meant to laugh along with the rest of the world. We hope you'll like these jokes about Wyoming!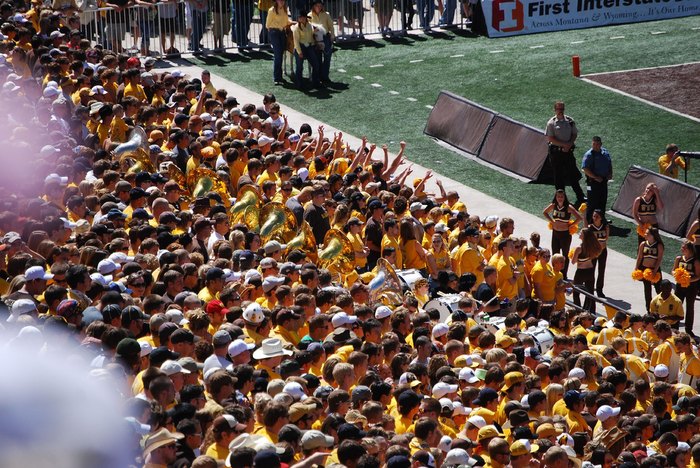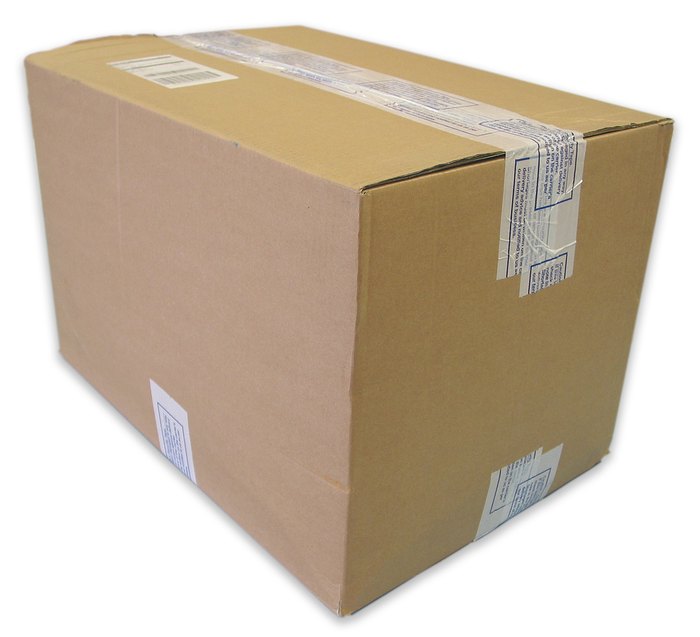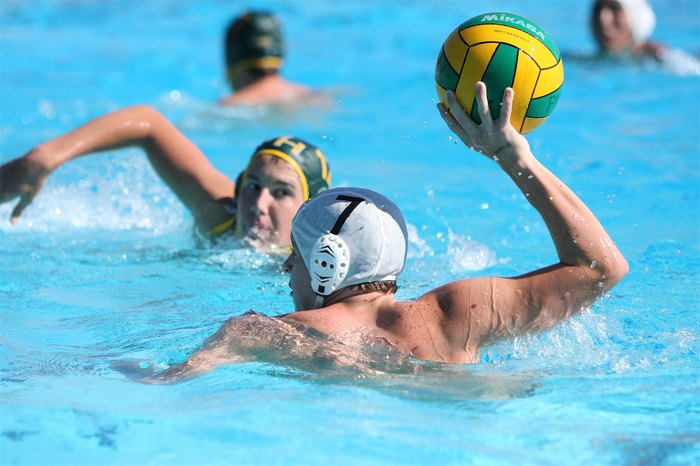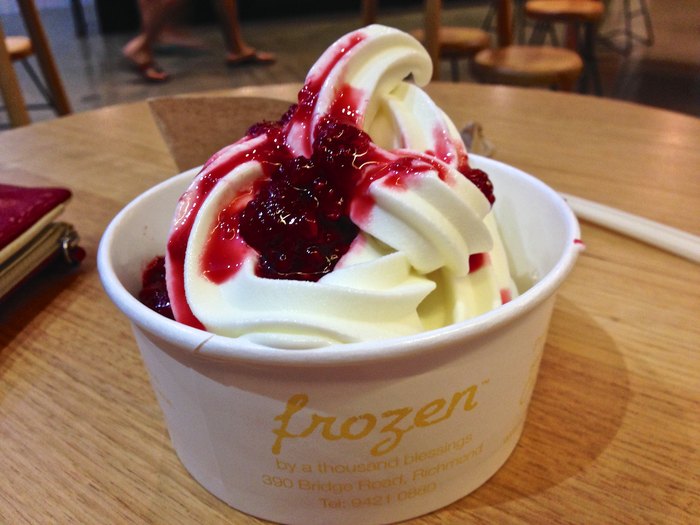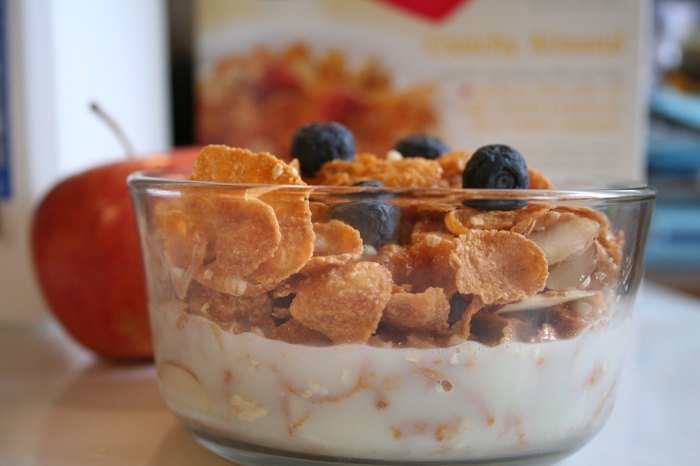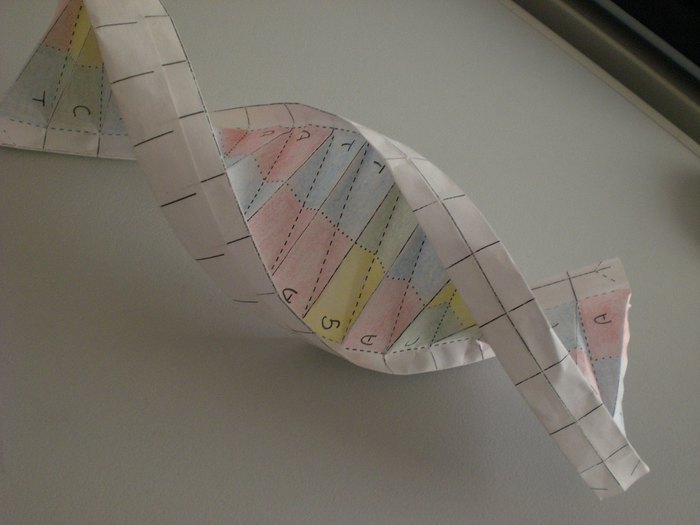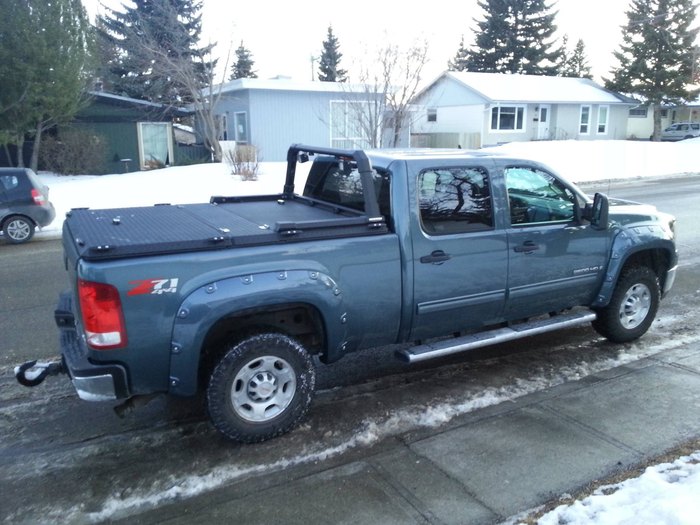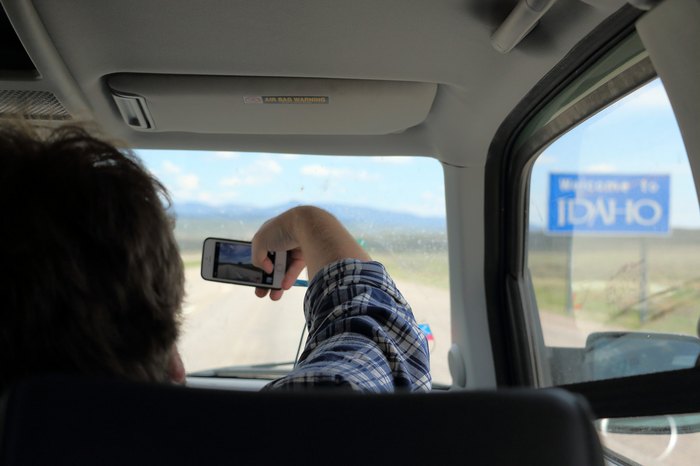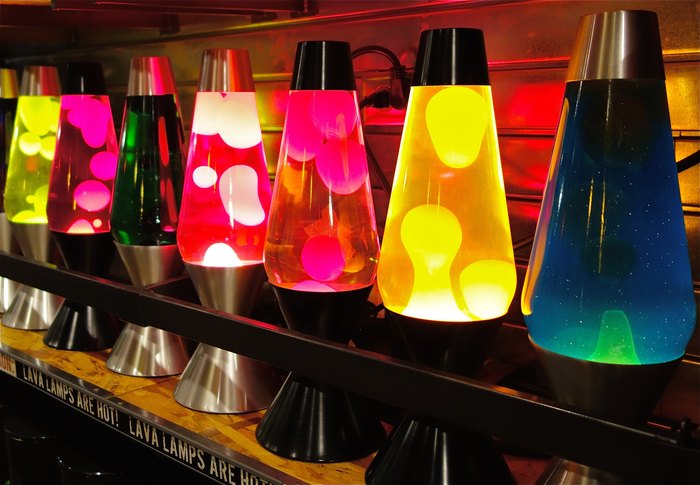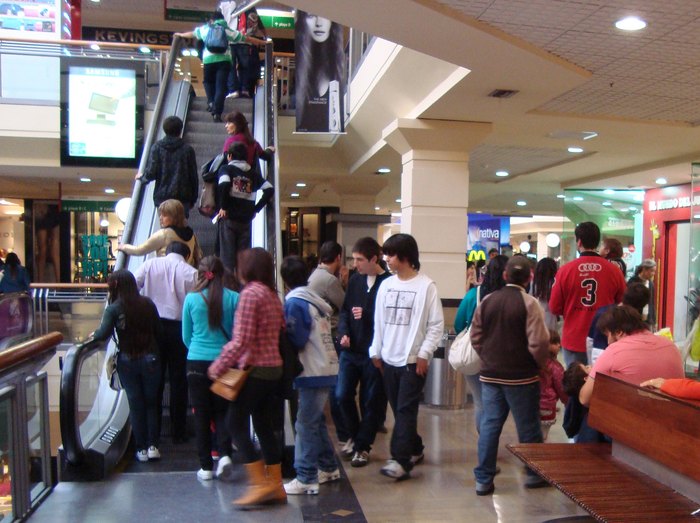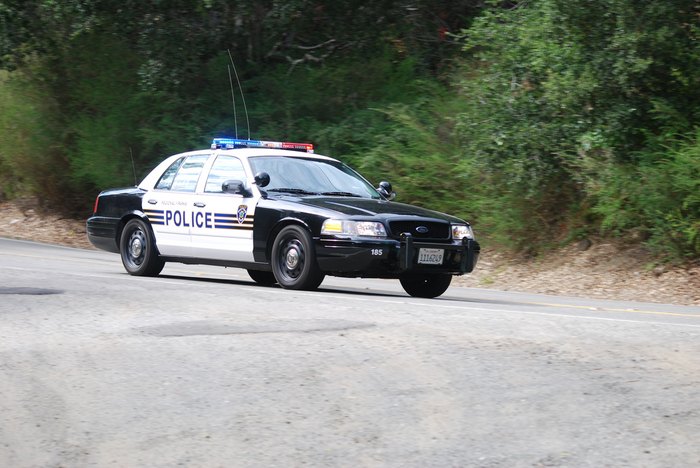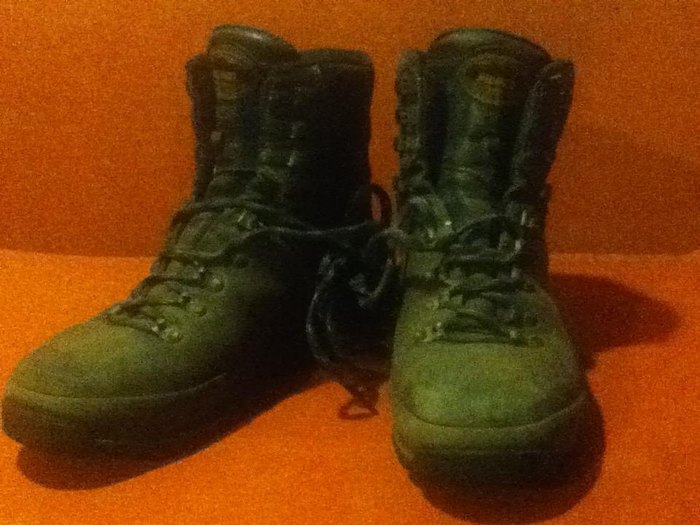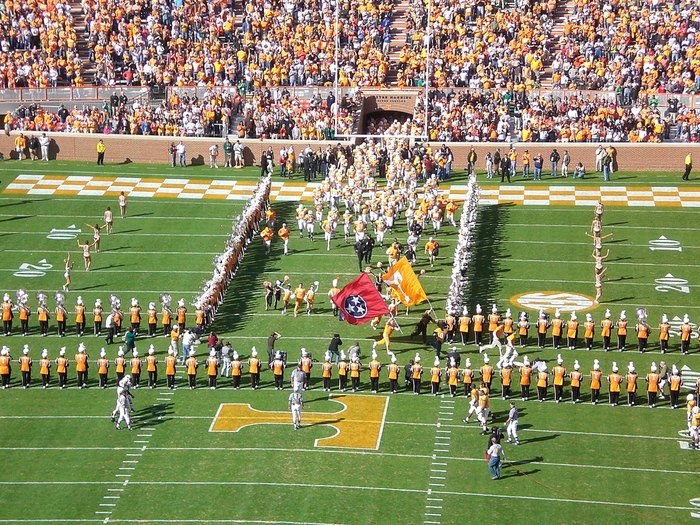 If you have heard any funny jokes about Wyoming, add them in the comments below. We hope you'll get some mileage off these for a little while!
OnlyInYourState may earn compensation through affiliate links in this article.
Wyoming Jokes
July 09, 2022
What else is funny about Wyoming? This state seems pretty serious!
Wyoming is a wild, wonderful, and weird place, and anyone who lives in this great state or even visits it briefly knows all of that is true! Fortunately, there are lots of funny things about Wyoming besides Wyoming jokes.
First, check out these Wyoming memes: 12 Downright Funny Memes You'll Only Get If You're From Wyoming
Next, here's a list of funny habits of Wyomingites: 11 Strange Habits That Follow You For Life After Living In The Cowboy State
Also, people from Wyoming sometimes do some very strange things: 17 Extremely Weird Things Only People From Wyoming Do
Sometimes strange things are funny in a weird way. What are some unusual things that I can do in Wyoming?
You like it weird? Well, Wyoming is a great place for you then. Check out this list of weird Wyoming attractions: Here Are The 12 Weirdest Places You Can Possibly Go In Wyoming
What about strange roadside attractions? I love those!
Wyoming has those, too! Check out this great list: 10 Bizarre Roadside Attractions In Wyoming That Will Make You Do A Double Take
Here are some more odd things that you can visit: The 9 Oddest Places You Can Possibly Go In Wyoming
Okay, besides weird and funny stuff, what else is there to do in Wyoming?
Oh there are so many things to do in Wyoming! Visit the national parks, visit the state parks, go camping, go hiking, go to a rodeo, visit Cheyenne, visit Cody, visit Jackson, go skiing, go on a scenic drive, look for the Northern Lights, go swimming in a natural swimming hole, go to hot springs, eat some good food, drink some beer, meet some nice people… the possibilities are endless in Wyoming. Wyoming loves you!
OnlyInYourState may earn compensation through affiliate links in this article.