Posted in Wyoming
September 24, 2016
17 Extremely Weird Things Only People From Wyoming Do
Wyomingites like to march to the beat of a different drum and we're proud of it. We like to do things our way because it has always been done that way. Besides, being weird is usually more fun than being normal. Check out these extremely weird things people from Wyoming do or don't do.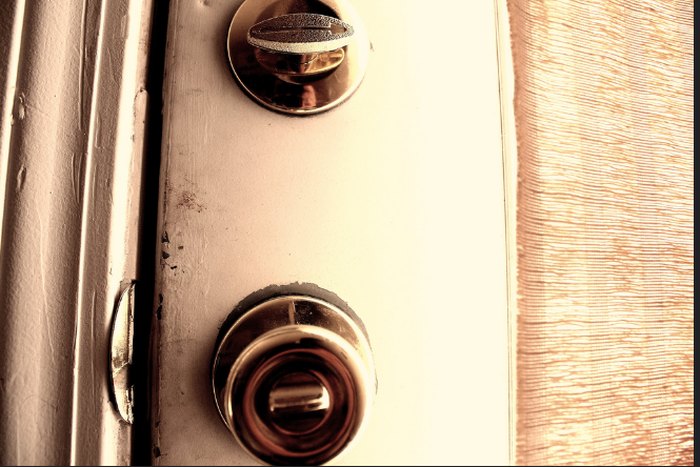 Can you think of any other weird things we do?
OnlyInYourState may earn compensation through affiliate links in this article.