In 1958, A Killing Spree That Shocked The Nation Ended In This Little Wyoming Town
People often look at the past with longing for a simpler time, but yesteryear wasn't all sweetness, innocence, and light.
In 1958, a pair of teens went on a killing spree that left 10 people dead. They cut a bloody trail across two states before finally being apprehended in a little town in eastern Wyoming. For a nation full of people that allowed their children to play in the street unsupervised and still left their doors unlocked at night, it was a shocking incident that horrified everyone.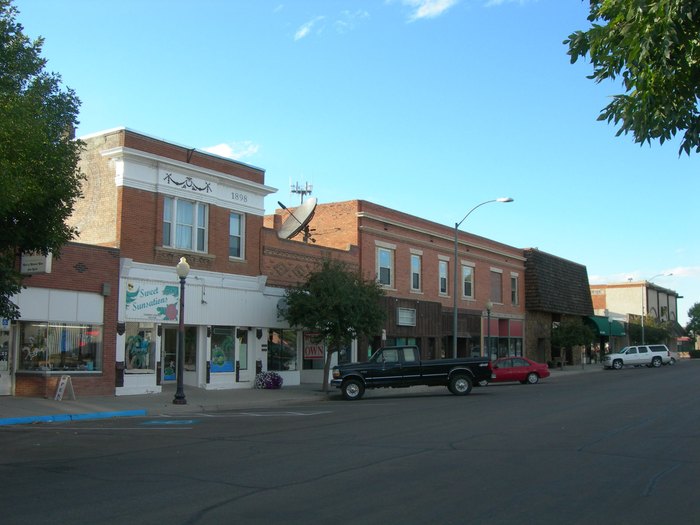 Have you heard or read accounts of Charlie Starkweather and Caril Fugate? What other shocking crime sprees in Wyoming do you know of?
Though these two teenagers brought their murderous rampage from another state, Wyoming isn't without its own deranged killers. In fact, the first serial killer in Wyoming's history began her bloody reign almost 100 years before Starkweather and Fugate.
OnlyInYourState may earn compensation through affiliate links in this article.