These 8 Haunted Cemeteries In Wyoming Are Not For the Faint of Heart
Wyoming is a fairly young state, but our history dates back for generations before we officially joined the union. Millions of people lived and died here, making their home out on the great frontier. From the earliest Native Americans to pioneers looking for a new place to hang their hats, there are plenty of spirits still hanging around the Cowboy State.
And hey, if you're going to be a ghost, why not haunt a cemetery? Seems appropriate, right?
I'm not the only one who thinks that way… these creepy, haunted cemeteries in Wyoming are wild with paranormal activity.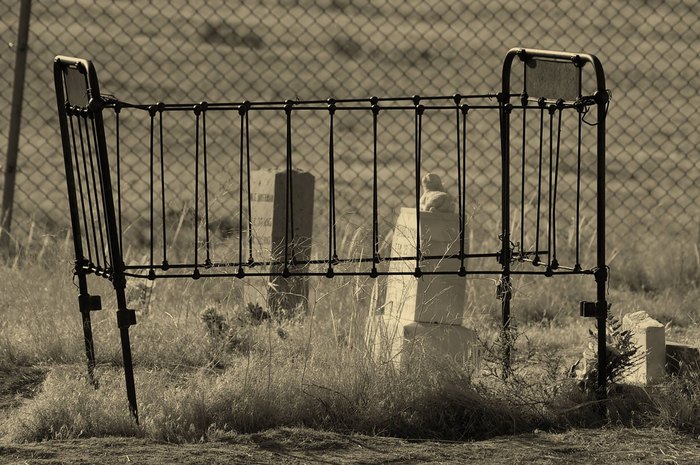 Have you ever seen a ghost in Wyoming? If you're looking for one, the cemeteries listed above are each great places to start! When ghost hunting becomes your passion, check out 13 Spine Chilling Legends That Confirm Wyoming Is The Most Haunted State In The Country.
OnlyInYourState may earn compensation through affiliate links in this article. As an Amazon Associate, we earn from qualifying purchases.
Related Articles
Explore Wyoming