A Trip Inside Wisconsin's Frozen Caves Is Positively Surreal
If ever a place felt like it was behind a wardrobe or through a looking glass, it's the Apostle Island Sea Caves. Spectacular from the water in the warmer months, these caves become positively surreal in winter as Lake Superior freezes over and the cave seepage forms something that looks more like the Fortress of Solitude than a part of America's Dairyland.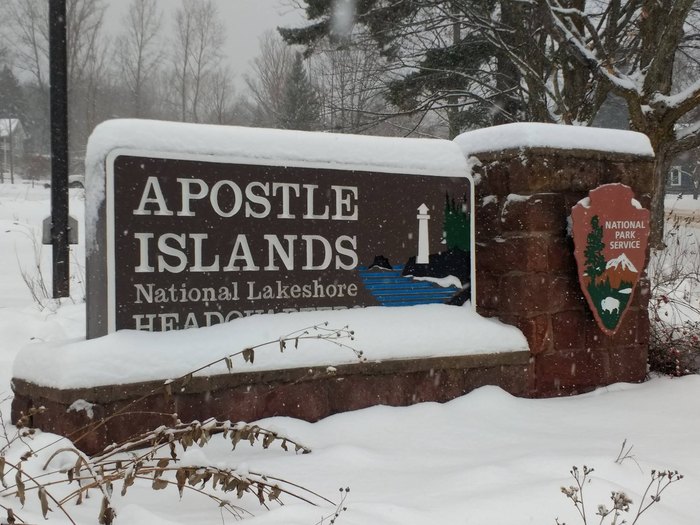 Have you ever visited the Apostle Islands Ice Caves? We'd love to hear about it in the comments!
Looking for another one of a kind Wisconsin ice adventure? Check out the ice castle built by hand in Eagle River for more than 70 years!