Take A Look At Life Inside Hurley, The Snowiest Town In Wisconsin
It's no surprise that here in Wisconsin, we get a lot of snow. North to south, east to west, there isn't a bit of our state that doesn't get hit with the fluffy white stuff when winter arrives. But one spot seems to accumulate even more than the average snowfall in Wisconsin. The small town of Hurley is the town that gets the most snow in Wisconsin, and you can bet that the 1,500 or so brave souls that live in Hurley know a thing or two about snow.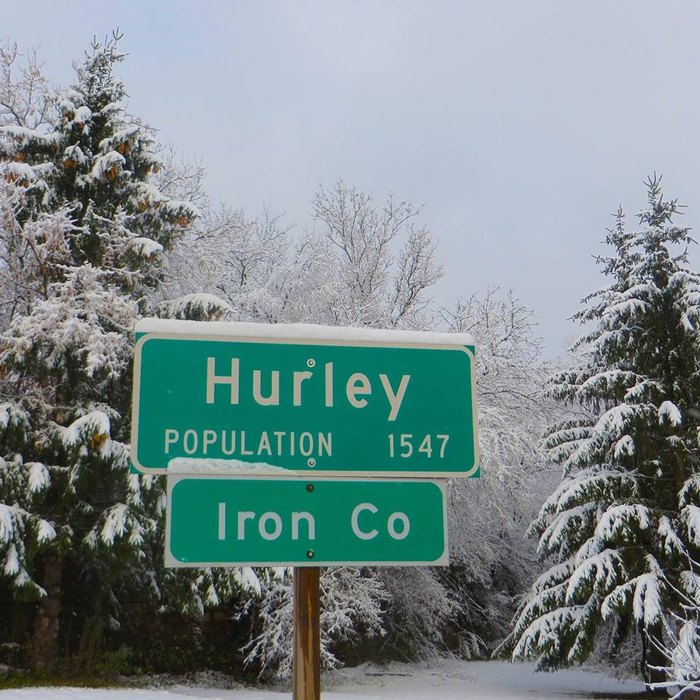 Have you been to Hurley or do you live in a snowy Wisconsin town, as well? What's life like trying to survive what feels like an endless winter? Share your positive and negative parts about living through a winter in Wisconsin in the comments below! We want to hear about it.
Looking for some Wisconsin winter fun? Check out our list of 12 awesome places to visit in Wisconsin during the winter.
OnlyInYourState may earn compensation through affiliate links in this article.
Address: Hurley, WI 54534, USA
town that gets the most snow in Wisconsin
January 10, 2020
What is there to do in the snow in Wisconsin?
Just because it's snowing outside doesn't mean you need to stay cooped up indoors. Bundle up and embrace the fresh powder by taking part in one of the many different winter activities peppered throughout Wisconsin. Some of the most popular winter activities in Wisconsin you shouldn't miss out on include tubing down Cascade Mountain in Portage, snowshoeing the trails at Nine Mile Forest in Wausau, ice fishing the largest inland lake in Wisconsin, Lake Winnebago, or hopping aboard one of the various snow trains in the state that will take you through the countryside.
How much snow does Wisconsin get each winter?
Our state is no stranger to snowfall and there are many snowy days in Wisconsin. While different parts of the state receive drastically different snowfall amounts, it's safe to say that the entire state transforms into a winter wonderland during the colder months. In fact, the average seasonal snowfall for Wisconsin ranges from 40 to 50 inches across most of central and northeastern Wisconsin. For the northernmost parts of the state, snowfall can clock in at a whopping 100 inches per year.
What is the most snow ever recorded in Wisconsin?
The snowiest single day in Wisconsin happened on December 3, 1990, when the city of Madison received 17.3 inches of record-breaking snowfall. Another record for the city of Madison of the most snowfall in a one-month period was 37 inches in February 1994. The winter of 2018-2019 brought a record snowfall of 115.6 inches to Rhinelander in northern Wisconsin. The record for seasonal snowfall in Wisconsin belongs to the small town of Hurley which received a whopping 277.7 inches of snow during the winter of 1996-1997. That's why it is known as the town that gets the most snow in Wisconsin.