Most People Don't Know You Can Go Camping On A Wisconsin Sandbar
The lower Wisconsin River offers nearly 100 miles of gorgeous, easy-paddling water between Prairie du Sac and Prairie du Chien. The river is undammed in this area, so there are no rapids, making this a great place for folks of all experience levels. Along this stretch is nearly 80,000 acres of government-protected land, including islands, bluffs and more. The scenery is the best part, so it's quote convenient that you can do a minimum of paddling while taking in the breathtaking views. There's also a ton of wildlife, most especially a wide array of birds including the bald eagle.
Spotting all along this part of the river are sandbars, perfect for pausing to have a mid-day snack or spend the night. The sandbars create a unique opportunity to head out on the water and spend a day or three out in the wilds. Companies along this part of the river will rent you a canoe and anything else you need, then you just load up the boat and head on down the river. You'll park your car at the end and they'll shuttle you back to the beginning. No waiting for the shuttle at the end of your ride – or missing it. Canoe at your leisure. It's an awesome way to spend some time outdoors in Wisconsin.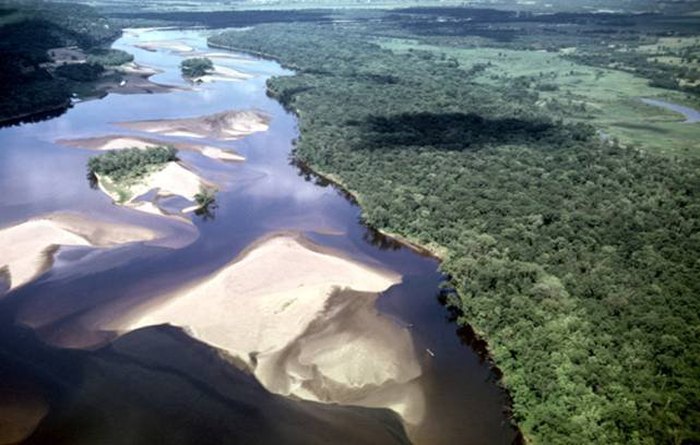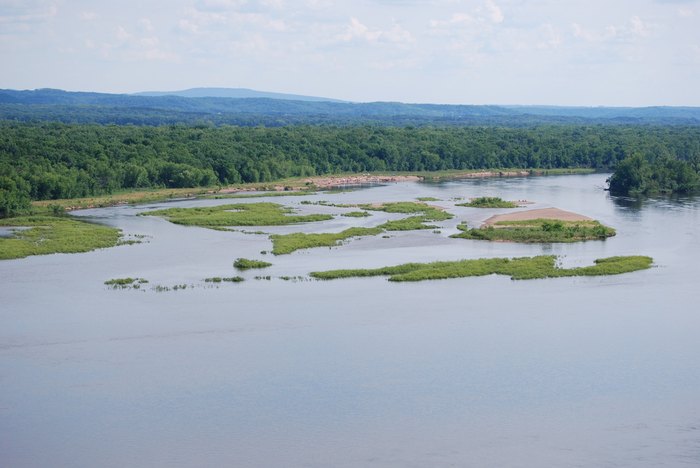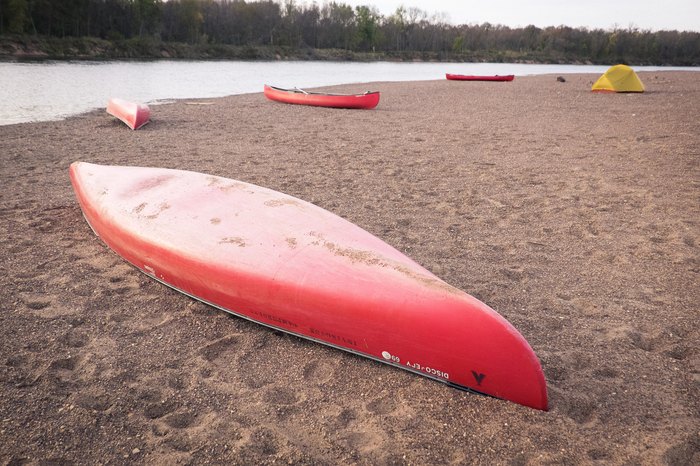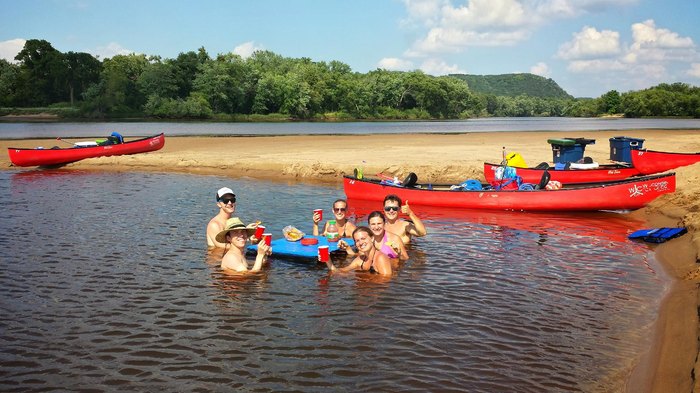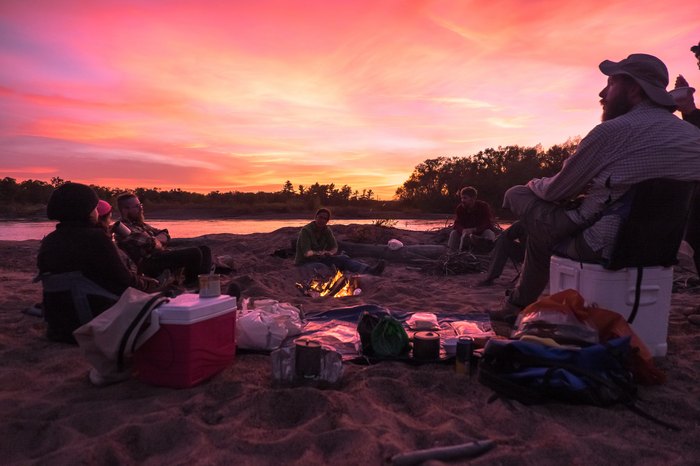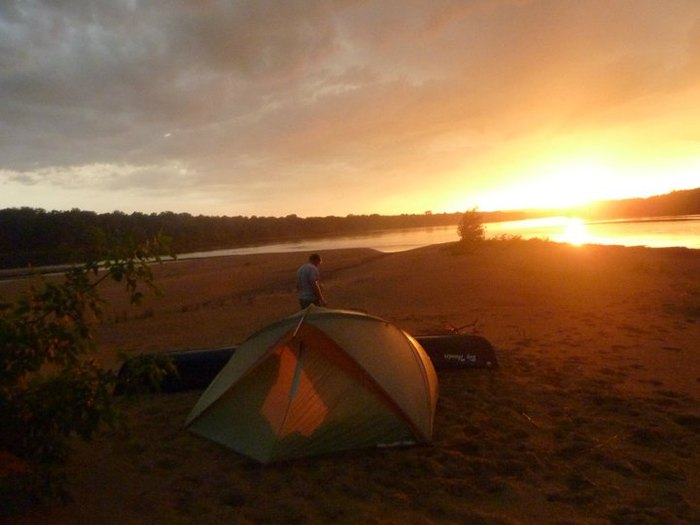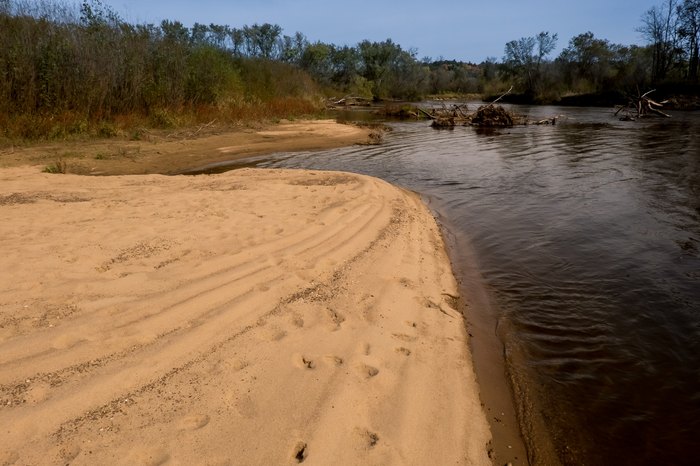 One of the best companies to gear you up and set you off right on a lower Wisconsin River sandbar camping adventure is Wisconsin Canoe Company. Located at E4440 US Hwy 14 in Spring Green, they've got years of know-how and tons of positive reviews behind them. They'll make sure you have the best possible sandbar camping experience.
Have you ever sandbar camped? We want to hear about it! Let us know in the comments.
Looking for more unique Wisconsin camping ideas? Check out This Waterpark Campground In Wisconsin Belongs At The Top Of Your Summer Bucket List.
OnlyInYourState may earn compensation through affiliate links in this article.