Wisconsin Is Home To The Best Reuben Sandwiches And Here Are The 13 Places To Find Them
When Irish immigrants came to America in the 19th century, they often substituted corned beef for bacon. It was inexpensive and the salt-cured product became even more popular during WWI and WWII when fresh meat was rationed. Corned beef and cabbage became the Irish-American equivalent of the popular Irish dish of bacon and cabbage.
Wisconsin was appealing to Irish immigrants who came to the United States in the mid-1800s because they were used to farming and the land here was not that much different from home. Our state's Irish heritage means that we have more than our fair share of Irish pubs and restaurants. They're not the only places to get a great Reuben in Wisconsin, but they make up a good portion of the places on this list.
There are a bunch of different stories about the origin of the Reuben sandwich and none of them are Irish, but since it uses the time-honored Irish-American favorite of corned beef, it's been co-opted by many Irish restaurants and synonymous with St. Patrick's Day. In no particular order, here are 13 great places to get a Reuben in Wisconsin: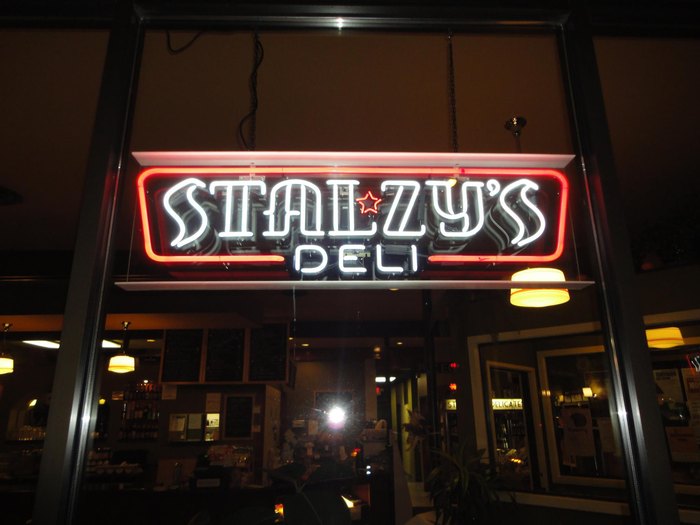 Where is your favorite place to get a Reuben in Wisconsin? Let us know in the comments.
Looking for more great Wisconsin sandwiches? Check out 13 Wisconsin Sandwiches You Have To Try Before You Die.
OnlyInYourState may earn compensation through affiliate links in this article.