The World's Best Morning Bun Is Made Daily Inside This Humble Little Wisconsin Cafe
The story goes that the delicious, buttery, cinnamon-y, sugary goodness of the morning bun was invented at Ovens of Brittany in Madison. Of course there are plenty of people who'll dispute the fact and the restaurants themselves are long gone from the Madison landscape, but even Food Network agrees with the lore that the morning bun started there back in the 1970s. Though Ovens is a part of Madison restaurant history, that melt-in-your-mouth goodness can still be found at a little place in Madison called Lazy Jane's Cafe. Jane's owner Jane Capito used to work at Ovens, and her quirky and funky little cafe on Willy Street is serving up the real deal, according to locals who've been sampling those buns for a few decades now.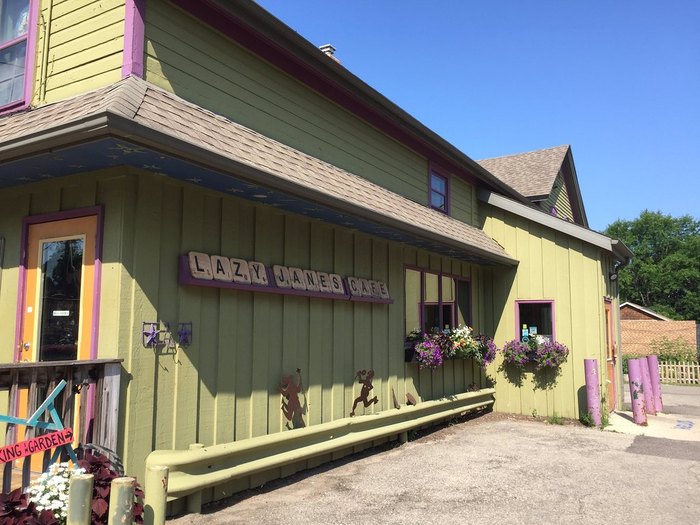 Lazy Jane's cafe is cash-only, so make sure you're prepared. They're open from 8 a.m. to 2 p.m. on Saturday and Sunday and 7 a.m. to 3 p.m. Monday through Thursday. They're located at 1358 Williamson St, Madison, WI 53703. For more information, check out their Facebook page here.
OnlyInYourState may earn compensation through affiliate links in this article. As an Amazon Associate, we earn from qualifying purchases.
Related Articles
Explore Wisconsin