13 Things You Quickly Learn When You Move To Wisconsin
It takes a unique sort of person to take to living in Wisconsin. Once you get used to it, you wonder why you hadn't come here earlier, but it's understandable that newbies might find themselves a little off-kilter when they first change their address. We're a special brood up here in the Tundra and life as a 'Sconnie takes a little adjusting.
Here are a few of the things you have to get comfortable with early on if you're going to hack it as a Wisconsinite: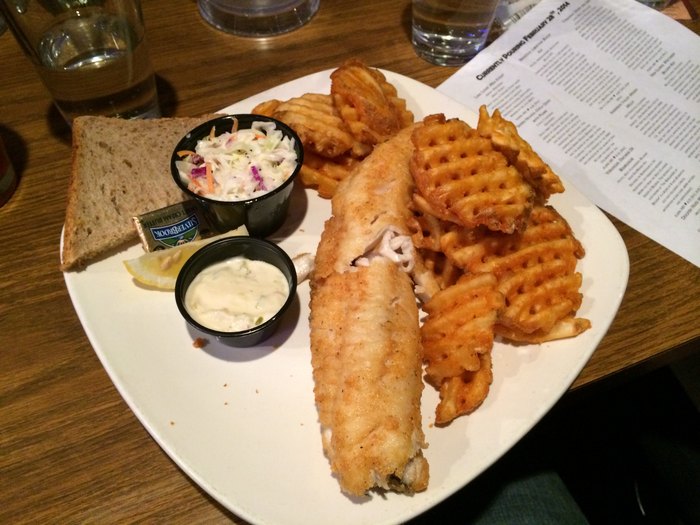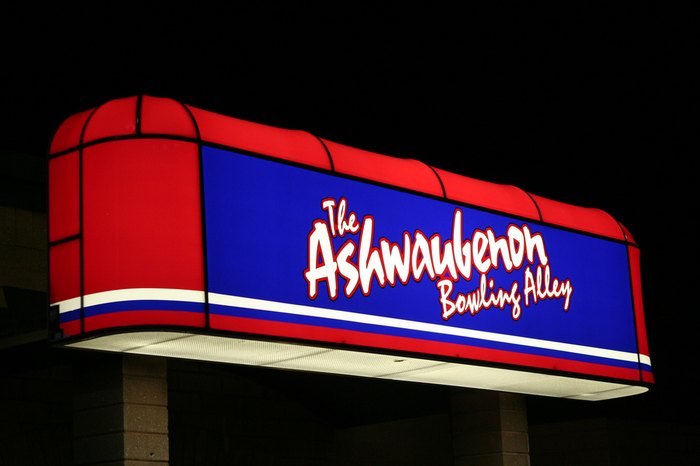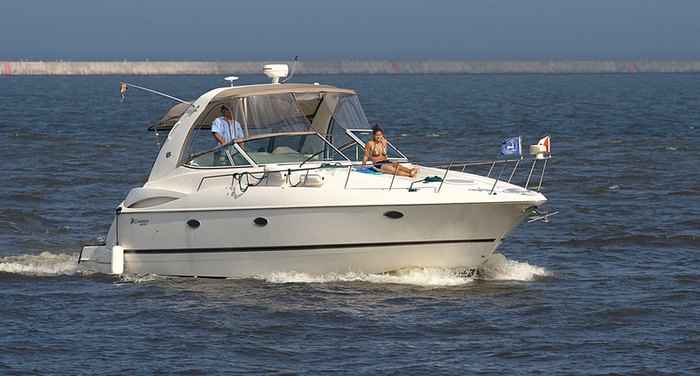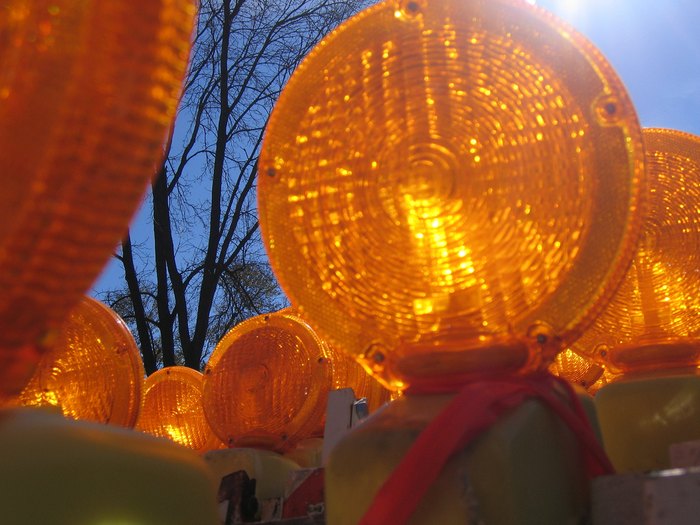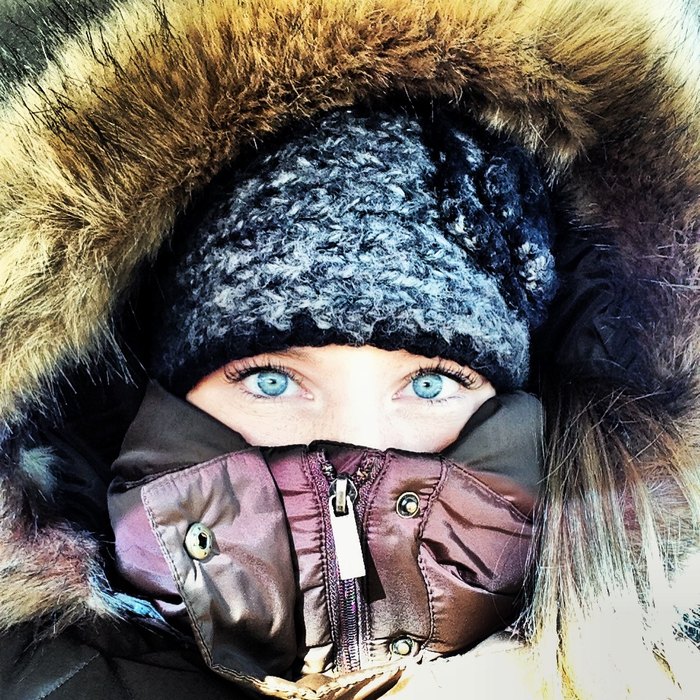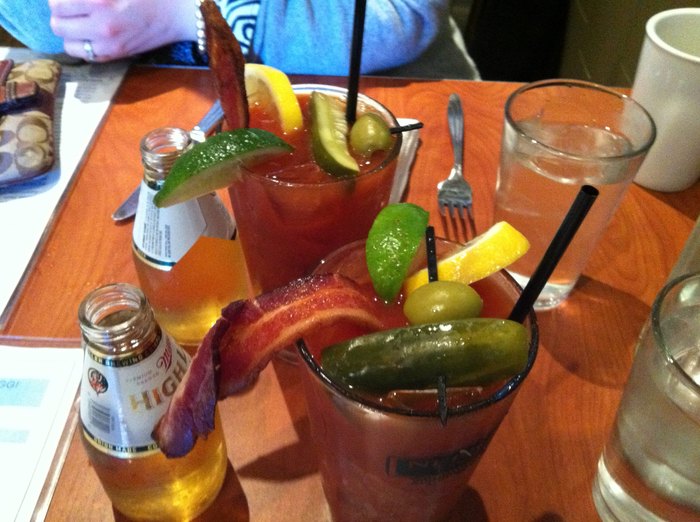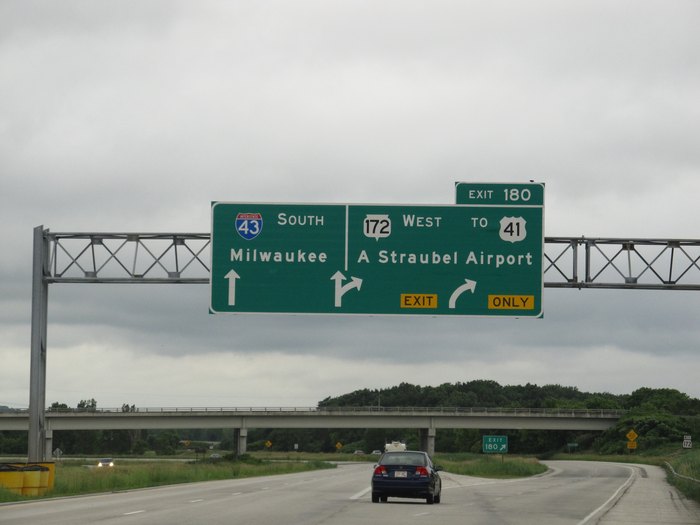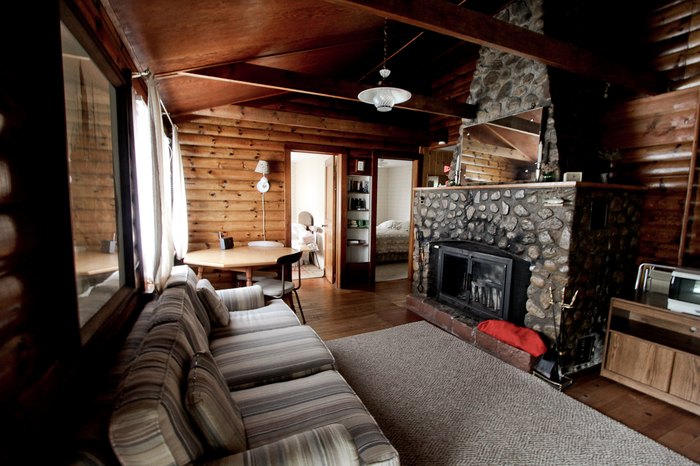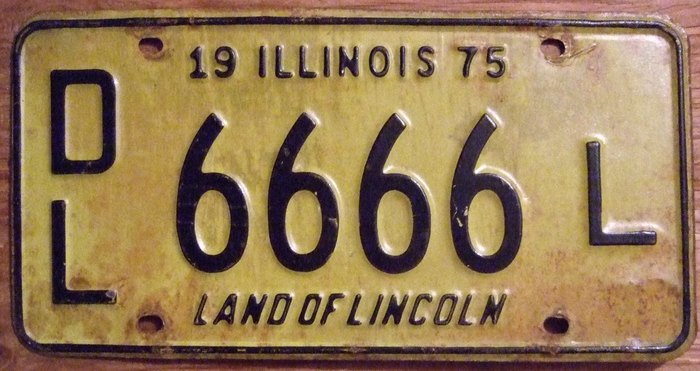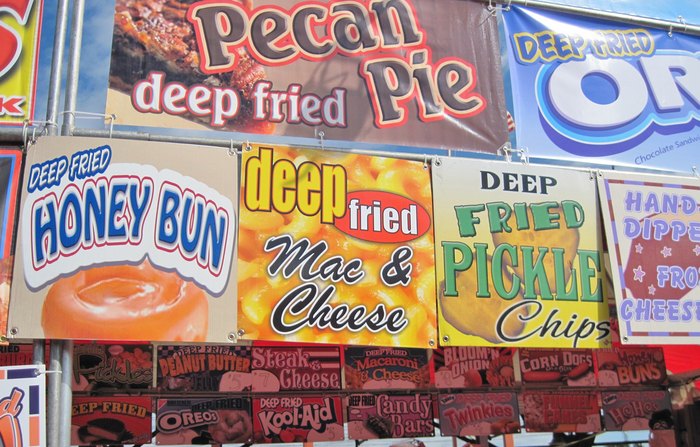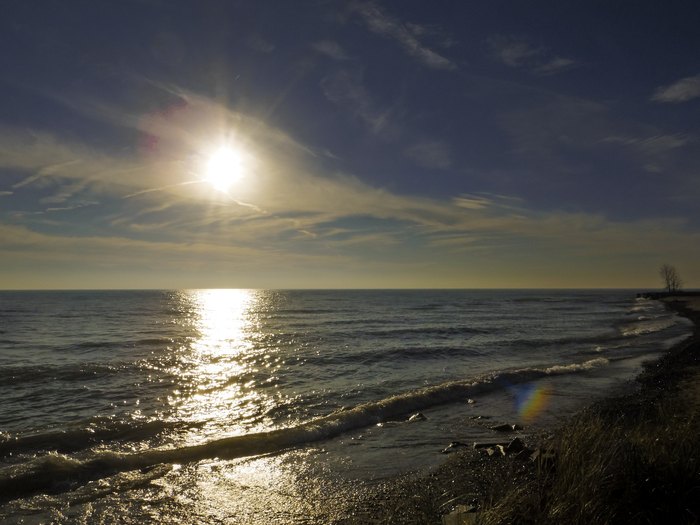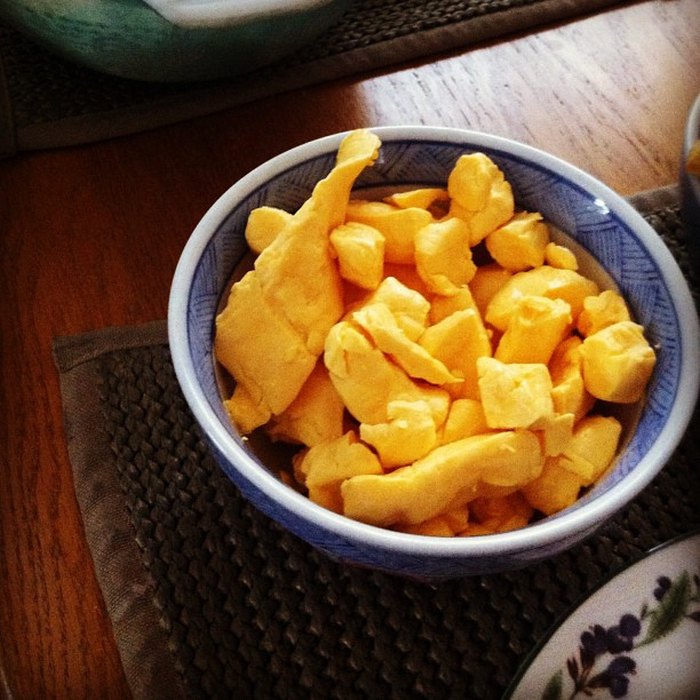 Did you have to learn any quick lessons when you first moved here? Tell us about it in the comments!
Looking for more unique things about living in Wisconsin? Check out 14 Things Wisconsinites Do That Seem Insane To Everyone Else
OnlyInYourState may earn compensation through affiliate links in this article.
More to Explore
living in Wisconsin
Is Wisconsin a great place to live?
Wisconsin is considered a great place to live for its good schools, easily affordable big cities, beautiful natural vistas, and midwestern hospitality. The cities of Milwaukee, Eau Claire, and Appleton remain some of the top spots to raise a family in the United States. You can indulge in hiking, biking, and kayaking during the summer, and the winter season offers all sorts of chilly sport pastimes. The highly-rated schools make Wisconsin attractive to families, as well as the stark four seasons that cycle throughout the year.
What are the worst things about living in Wisconsin?
Most folks agree without a doubt that the most difficult part of living in Wisconsin is the bone-chilling winter cold fronts. If you decide to move to Wisconsin, you have to keep in mind that parkas, snow boots, and wool socks are of the essence. The sense of community is warm though, so if you make good friends you're bound to make it through to springtime with a hot dish or two under your belt. You have to seek warmth in Wisconsin, but it's not difficult to find it with such kind neighbors and locals around.
Do Wisconsinites have any strange habits?
Friday night fish fry is a non-negotiable, and wearing cheese hats? Required. The folks in Wisconsin have a few fun habits that are more humorous than harmful, although you may get embarrassed when you're asked to pronounce words like "Ashwaubenon" and "Oconomowoc". If folks are headed out of town they're most likely going to vacation "up north," and it's hard to find a Wisconsinite that's bothered by the snow or ice. It's just the way life is up here in the good ol' state of Wisconsin, folks!
Related Articles
Featured Addresses