The Sweetest Road Trip in Wisconsin Takes You To 10 Old School Chocolate Shops
When folks first started coming to Wisconsin in the 1800s, they came from parts of Europe well-known for their sweets. Those folks that settled here brought with them an incredible knowledge of chocolates and candies, and they used that knowledge to open up candy shops here. You know they brought a wealth of talent because many of those original places are actually still open today. There are 11 different chocolate and candy shops in a less than 300 mile loop that date back as far as 1899 and the "youngest" is still 60 years old, and we've included them on a delicious Wisconsin chocolate shop road trip. These are family-run, local, delectable places making chocolates and candies the old-fashioned way with recipes that have been passed down through the generations. Many of these places do nearly everything by hand and create some of the most delicious, wonderful treats you've ever experienced. They make the candy your parents and grandparents are nostalgic for as they grew up eating them, as well.
If you're feeling adventurous, you could visit all these spots in one day or make a super sweet weekend out of this trip and try them all. It's not surprising that a good chunk of them are located in and near Green Bay, Wisconsin's first city. The other large group is in the Milwaukee area, so you could break up the trip and still taste many of the oldest, most delicious candies in the state in just an afternoon. Leading to several Wisconsin chocolate shops, this is the sweetest road trip you'll ever take… start planning now!
You can check out an interactive map with directions.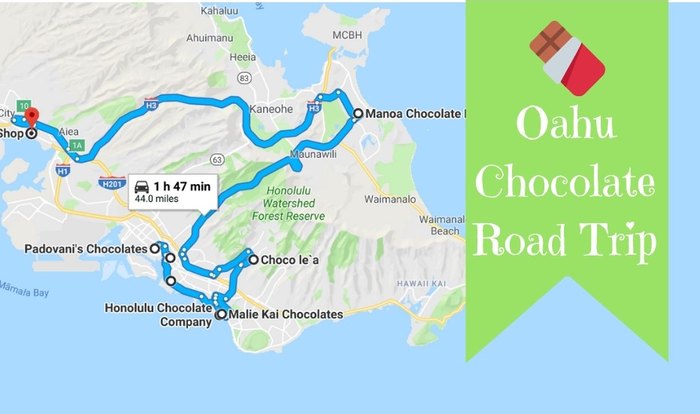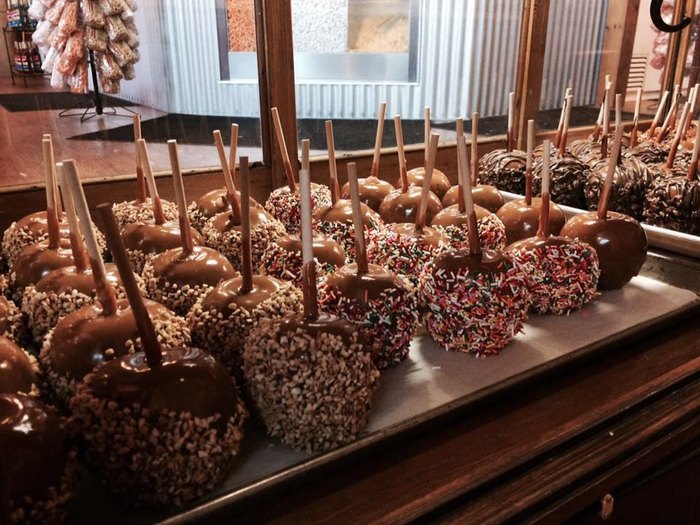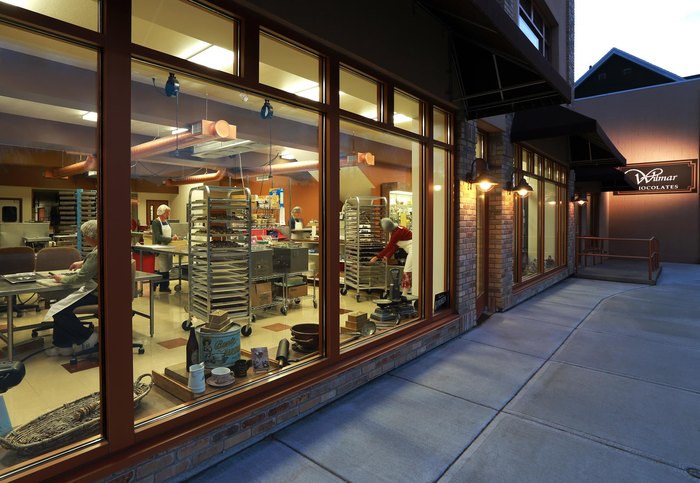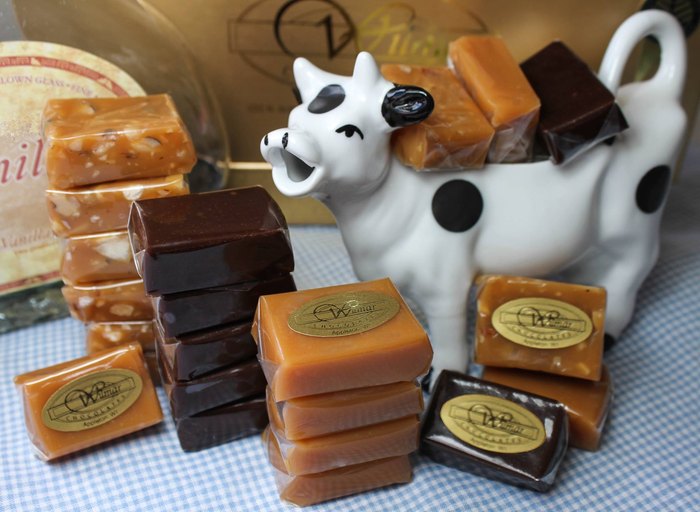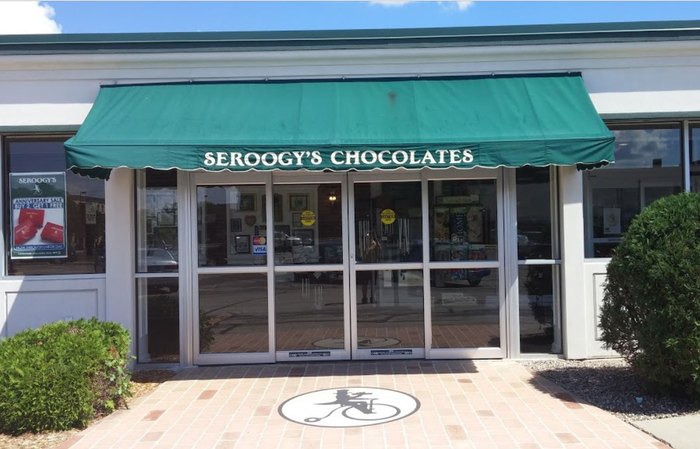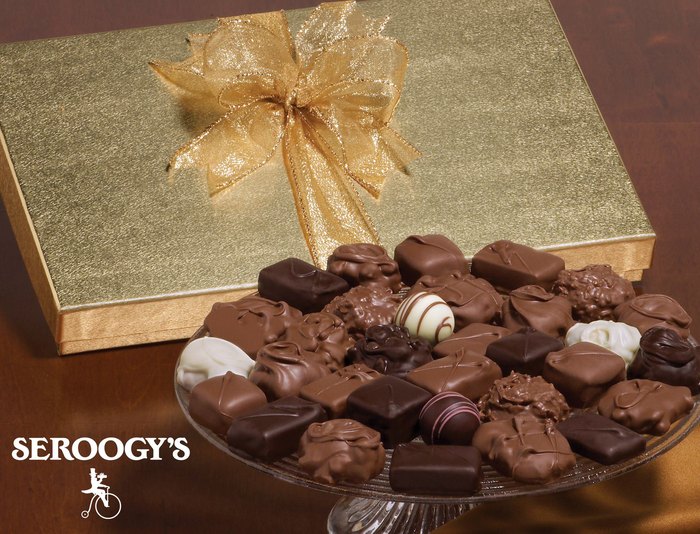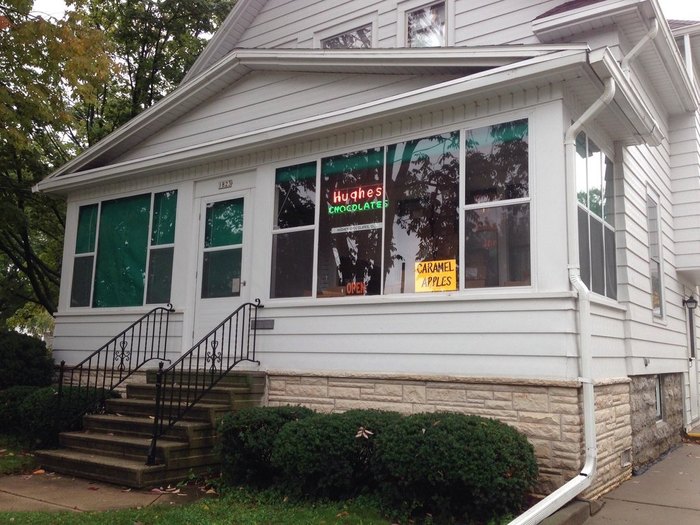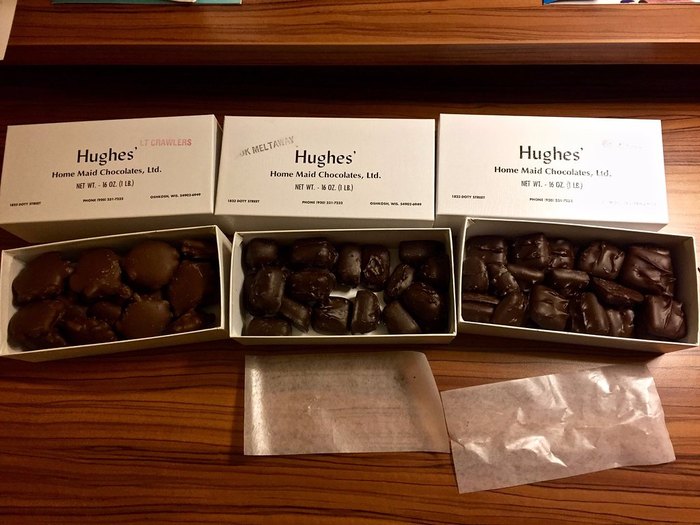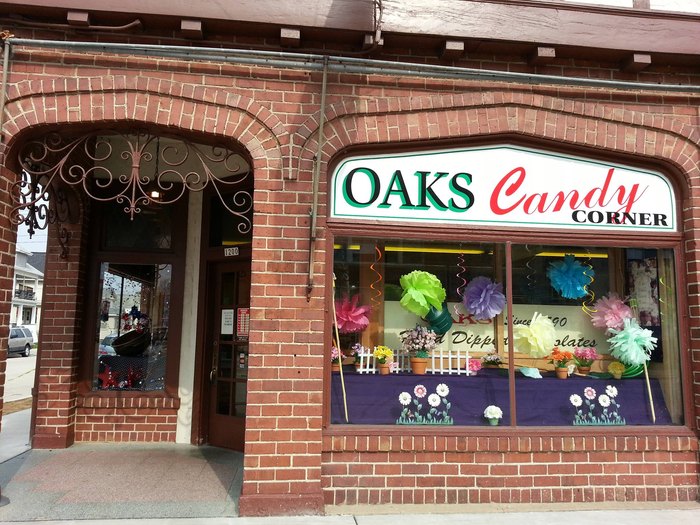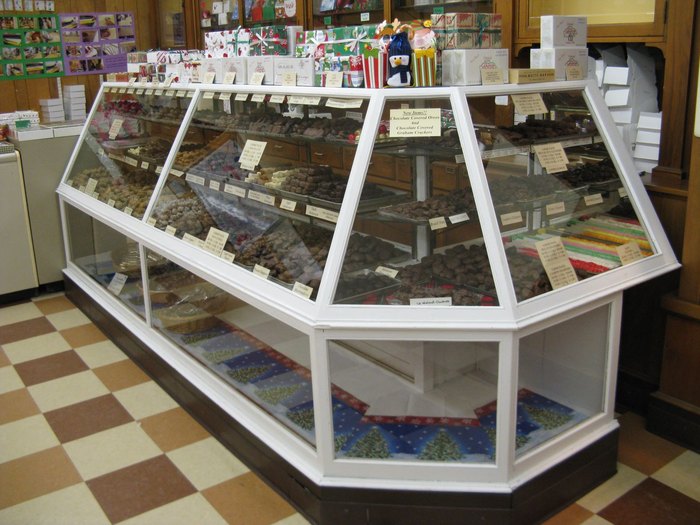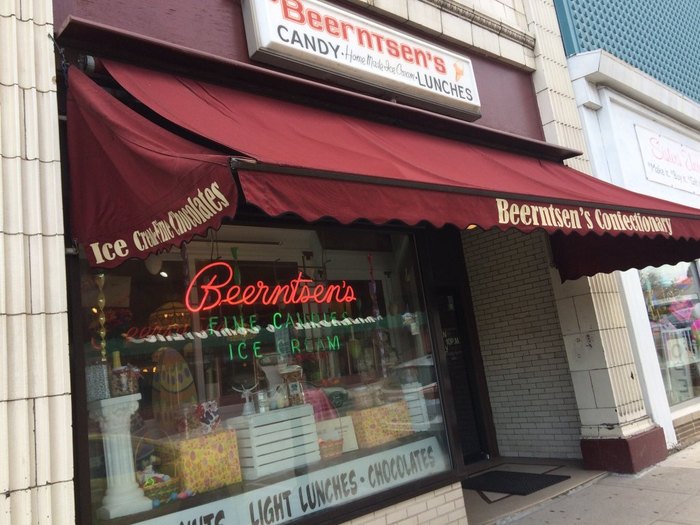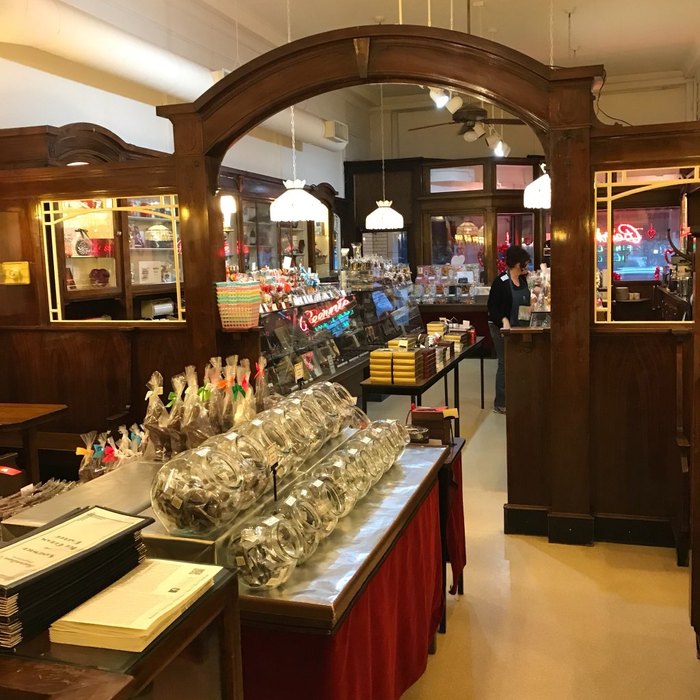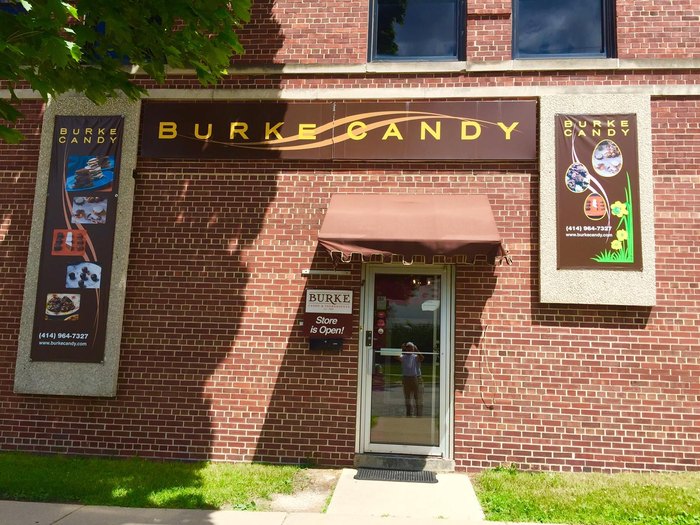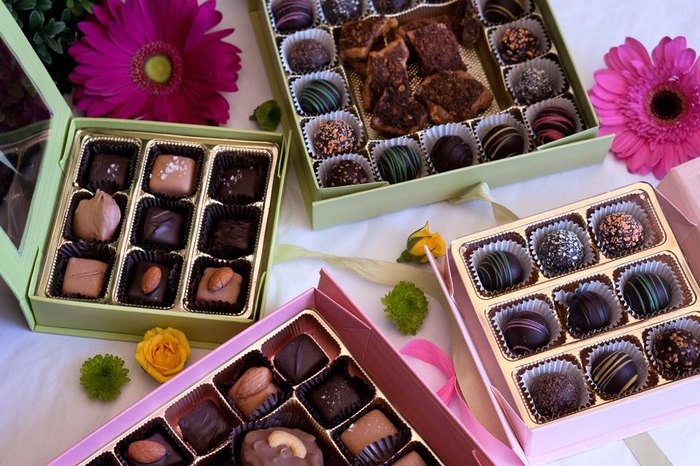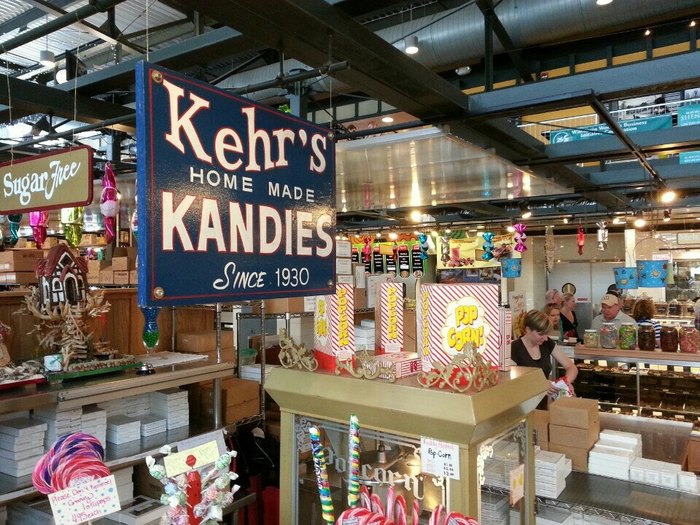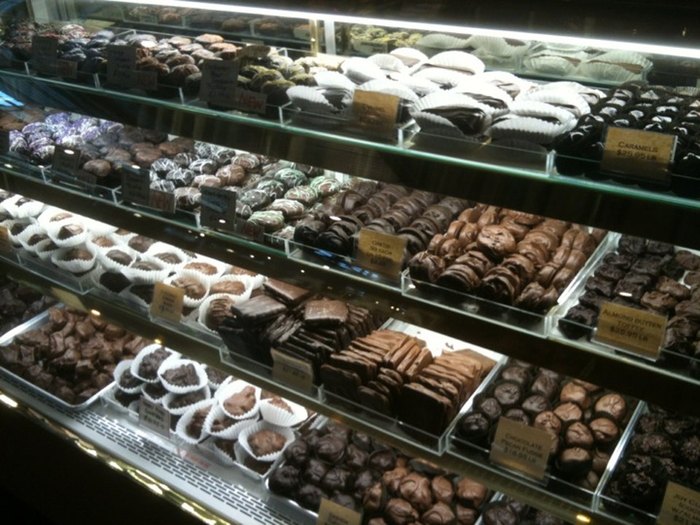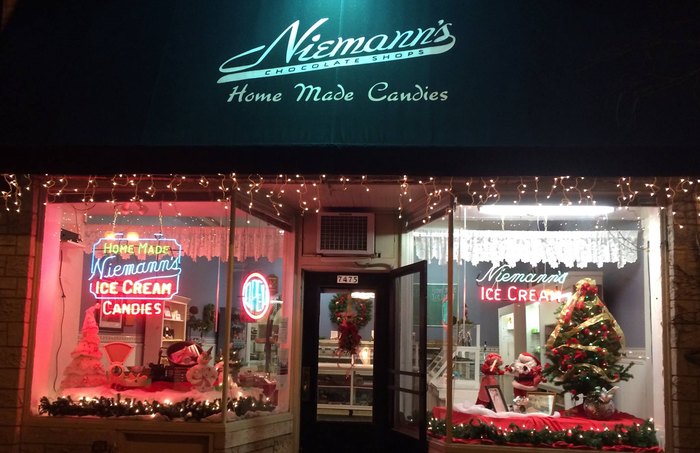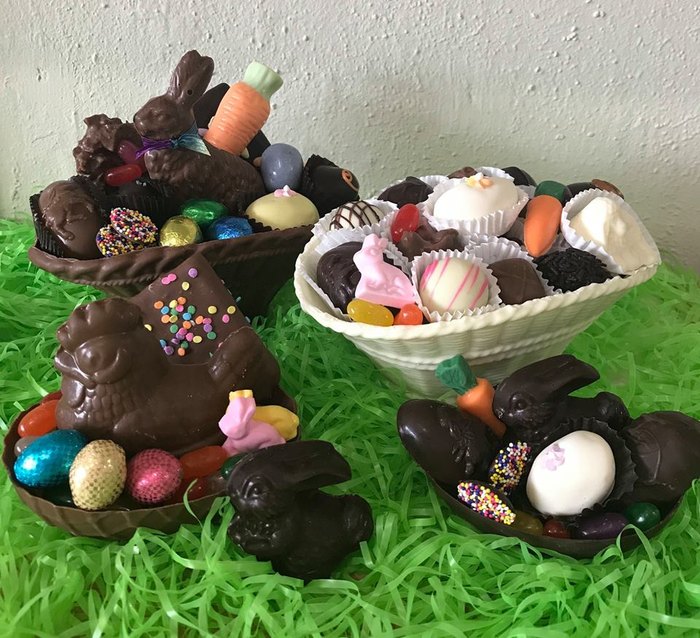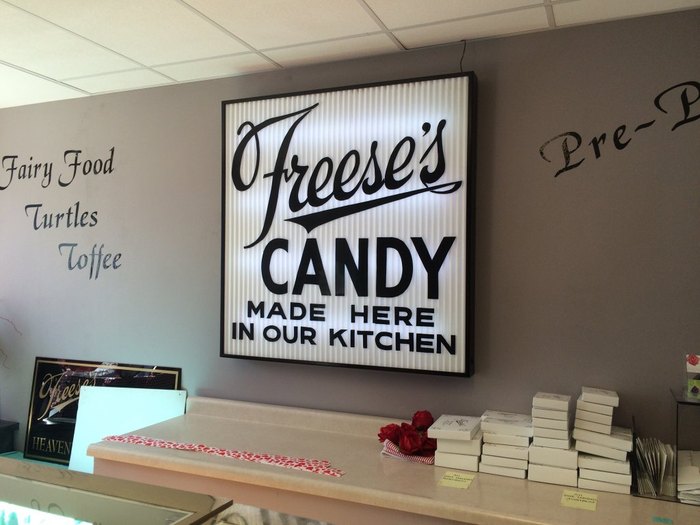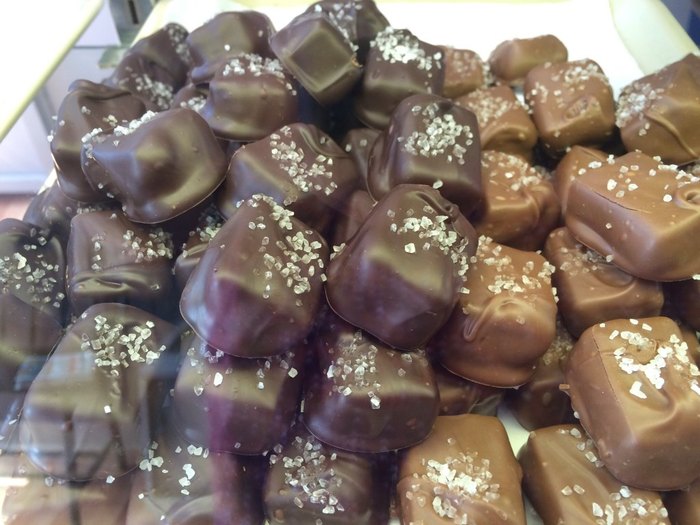 What are your favorite candy stores in Wisconsin? Let us know in the comments!
Looking for another sweet trip? Check out this ice cream and custard road trip in Wisconsin where you can visit 10 places in less than 90 miles and two hours.
OnlyInYourState may earn compensation through affiliate links in this article.
More to Explore
Wisconsin chocolate shop road trip
What are the best candy stores in Wisconsin?
Crazy Sweet, located in Appleton, is one of the best candy stores in Wisconsin. This exciting shop has a little bit of everything. If you're looking for old-school nostalgic sweets, you'll love taking a trip down memory lane. If you want to stuff a plastic bag full of bulk confections, you can do that too. No matter what you get, one thing is certain: you will definitely satisfy your sweet tooth.
What are the best nostalgic places in Wisconsin?
Step back in time at Dari-Maid in Land O'Lakes. This retro drive in restaurant serves classic hamburgers with a smile. People adore their creamy soft serve ice cream. It's the perfect treat for a sunny day! Please note -- this business is seasonal, so it's always wise to check their hours on their website before visiting. If you loved this place, you'll also want to dine at Gus's Drive In in East Troy. The vibrant neon signs will immediately catch your eye. Slide into a comfy booth and dig in to one of their scrumptious bacon burgers. You won't regret it.
What are the best places to get desserts in Wisconsin?
Confections for Any Occasion, located in Theresa, is one of the best candy stores in Wisconsin. People always rave about their cherry cordials and meltaways, but those are just the beginning. Like its name suggests, this sugary shop sells sweets for any occasion. Whether you're celebrating a birthday, anniversary, or a "just because" dinner, you'll fall in love their these miraculous confections.
Related Articles
Explore Wisconsin