16 Strange Habits Every Wisconsinite Will Defend To The Death
I think it's healthy for us Wisconsinites to admit that we might be a little bit strange. We have our quirks and odd behaviors, but we're not ashamed of them. It takes a special kind of person to make it as a Wisconsinite. Here are a few of the unusual things we do that we'll never change, but might have to defend to other people: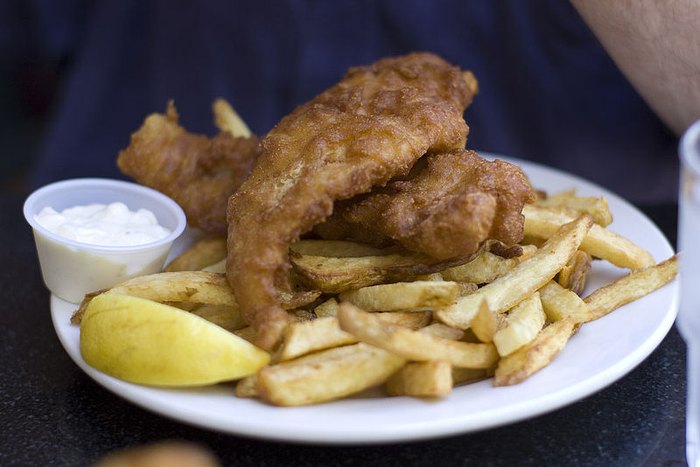 What do you think? What strange habits did we leave off the list? Let us know in the comments!
Looking for more ways Wisconsinites are a bit crazy? Check out 14 Things Wisconsinites Do That Seem Insane To Everyone Else.
OnlyInYourState may earn compensation through affiliate links in this article. As an Amazon Associate, we earn from qualifying purchases.
Related Articles